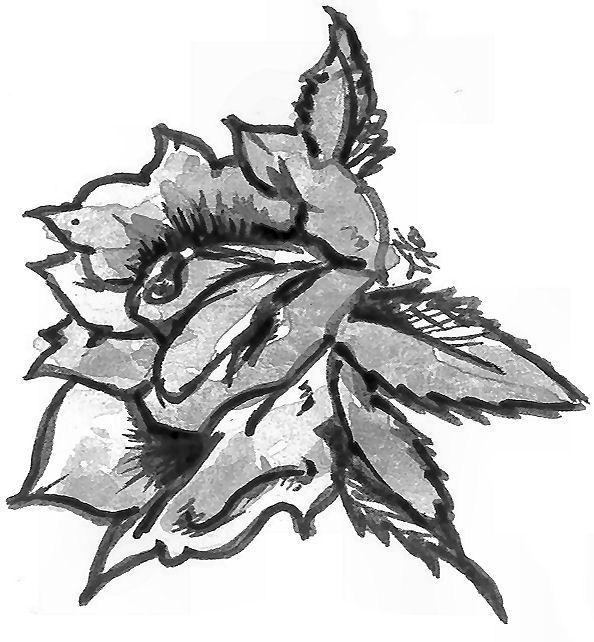 Add roses to the righteous recognition this week of Effingham City Police Officer Andrew Meyers. His prompt actions saved the life of an Effingham man in July. As EDN reporter Charles Mills notes, Meyers had just finished the daily briefing for officers on July 16 at approximately 6:15 p.m. when he was dispatched to a call for a report of possible drug overdose in the 800 block of West Franklin Street. Meyers said he was told a man was unresponsive and they were sending EMS. Meyers' quick actions put him at the scene before EMS could arrive. He said each officer has a backpack they take at the beginning of every shift that includes NARCAN, camera, helment and other items that wouldn't commonly used during their patrol duties. Knowing it might be a drug overdose, Meyers took the NARCAN from the backpack and took it in with into the residence. Meyers said he found out when he arrived the man's female significant other confirmed he was a heroin user. Meyers revived the man with the NARCAN.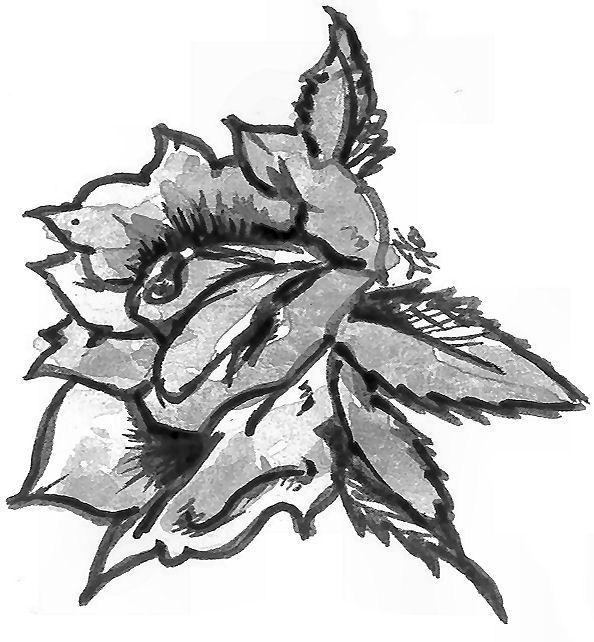 Roses to those stationed outside the Effingham Department of Health on Tuesday, performing drive-thru COVID-19 testing. A line of cars extended through the parking lot and into the street. Your EDN editor waited perhaps 45 minutes to get the quick test, which involves gentle swabs in each nostril – not the "deep" swab you heard about at the beginning of the pandemic. Your EDN editor wasn't having any symptoms, but since his wife works in a nursing home, and gets tested weekly, he thought he'd take advantage of the service. By Friday the state health department had called to say the results were negative. The Effingham County Health Department on Thursday received notice of 42 new positive cases of Coronavirus Disease (COVID-19). One individual is hospitalized. The rest are in isolation. Their ages range from a girl younger than 10 to two women and two men in their 80s. Stay safe out there. Help keep others safe by social distancing and so on.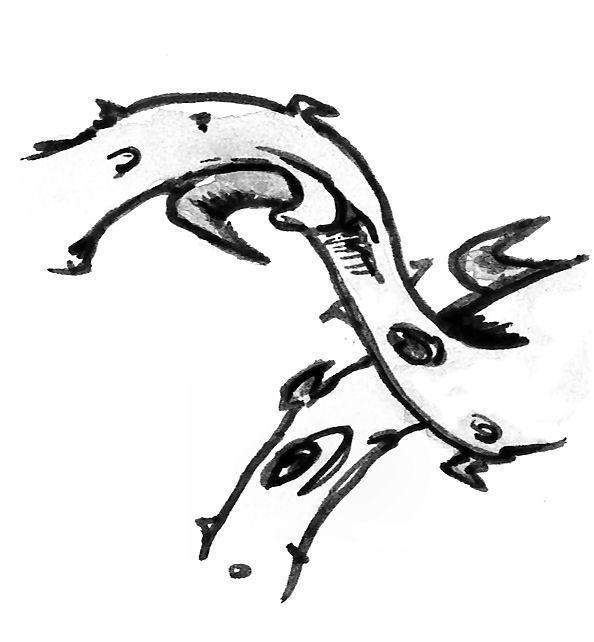 Capitol News Illinois this week reported a thorny twist to the pandemic: The Illinois Department of Public Health has initiated an external review of its Bureau of Long-term Care due to delays in investigations of abuse and neglect complaints amid the COVID-19 pandemic. There have been 7,857 deaths linked to COVID-19 since the pandemic began in Illinois after 24 more were reported Friday. Of those fatalities, 4,319 have occurred in long-term care facilities, according to IDPH. IDPH said in a news release that while the abuse and neglect investigations were temporarily halted, the department continued conduct virus control efforts, including more than 1,000 infection control inspections at 727 facilities. But independent review is needed "in response to IDPH's recent discovery that the Bureau of Long-Term Care was not properly processing and investigating complaints of abuse and neglect at long-term care facilities from approximately March 15 to June 30, 2020.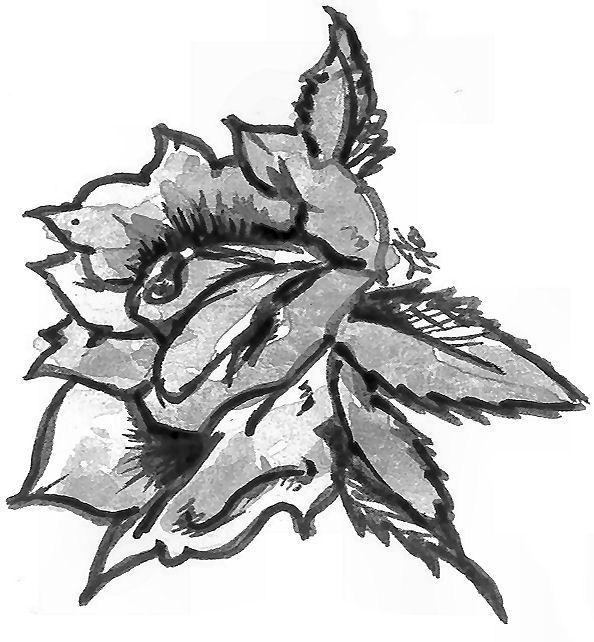 Roses, of course, are no comparison to the honor that goes with a combat patch. But roses are still in order for the soldiers from 2nd Battalion, 130th Infantry Regiment, based in Marion, Illinois, with units in Effingham, West Frankfort, Mount Vernon, and Litchfield. They recently received combat patches for their overseas deployment. "The awarding of the shoulder sleeve insignia for wartime service, better known as the combat patch, is a tradition that first began during the Revolutionary War under General George Washington," Lt. Col. Gregory P. Settle, of Effingham, Commander of the 2-130th, told the nearly 400 Illinois Army National Guard Soldiers taking part in the ceremony. "It is an honor to receive a combat patch and your work here has earned you that honor." According to guidelines published by the U.S. Army, the Army combat patch, officially known as the "shoulder sleeve insignia-former wartime service," recognizes soldiers' participation in combat operations. To be eligible for the combat patch, soldiers must be serving in a theater or an area of operation designated as a hostile environment or serving during a war period as declared by Congress.