Capitol News ILlinois reported this rosey outlook this week: "One year into the COVID-19 pandemic, Gov. J.B. Pritzker on Thursday announced a new initiative focusing on vaccine access for rural parts of the state and said he is 'cautiously optimistic' about future reopenings and public gatherings. Speaking in a news conference at a mass vaccination site at Shabbona Middle School in Morris Thursday, Pritzker said he is encouraged that the state is 'getting to the end' of the COVID-19 pandemic, but he continued to stress patience as the state works to vaccinate residents.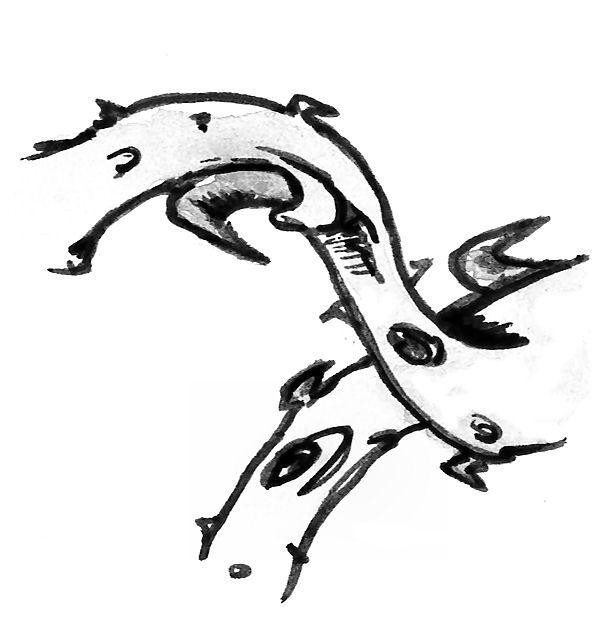 Our CNHI sister paper, the Norman Transcript, reported this thornworthy news on Friday from Oklahoma: "A member of the crew doing a live stream video of the Norman High-Midwest City's girls basketball game on Thursday night can be heard using a racial slur and foul language in comments aimed at NHS players who knelt during the pre-game national anthem. The video was posted to Twitter Friday morning. After using the racial slur as well as expletives, the announcer is also heard to say: 'I hope Norman gets their ass kicked,' and then 'I hope they lose. C'mon Midwest City. They're gonna kneel like that? Hell no.' In a statement, the OSSAA said it would not use the play-by-play crew, which is based out of Tahlequah, for the rest of its championship games. Several NHS players responded to the video via their social media accounts, including senior post Chantae Embry, who is signed to play with Texas Tech. 'People want to know why we kneel,' Embry tweeted, 'here's a prime example of why we do it. I'm proud of my team and I for using our voices and being heard.'" Roses to Embry for that response. There aren't enough thorns for that bigoted announcer.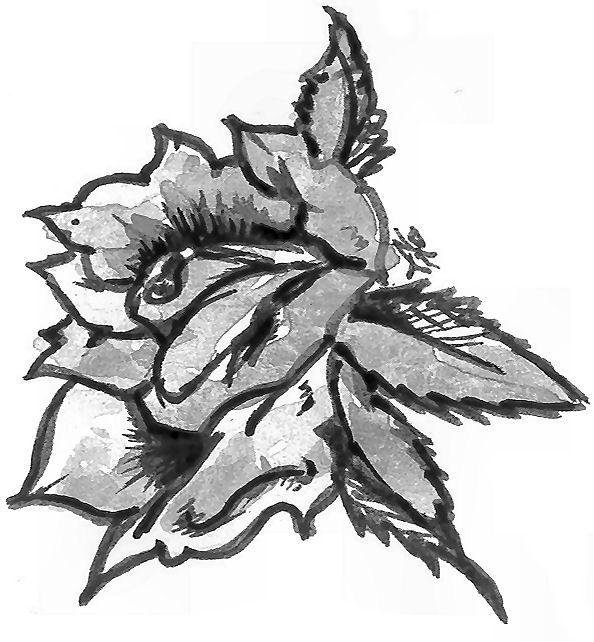 EDN reporter Andrew Adams told us this week about a rosey addition out at Larson's Landing. Brian Larson, the marina's owner and operator, is in the process of subletting portions of the marina out to other people and groups. The first of these is a new bar underneath the deck of Pinky's restaurant. Jason Gines, the owner and operator of Gabby Goat American Pub & Grill, has already been selected as the potential new operator. Because of the nature of land use at Lake Sara, Larson brought the matter to the Effingham Water Authority Board for discussion on Monday, since it owns the land and leases it to Larson. "I'm pretty excited about looking at this opportunity," Gines said at this week's Effingham Water Authority Board meeting, where he briefly pitched the new bar. "I talked to my wife and we were interested in adding a little flair to the boat dock there and adding a little extra excitement when you're getting gas."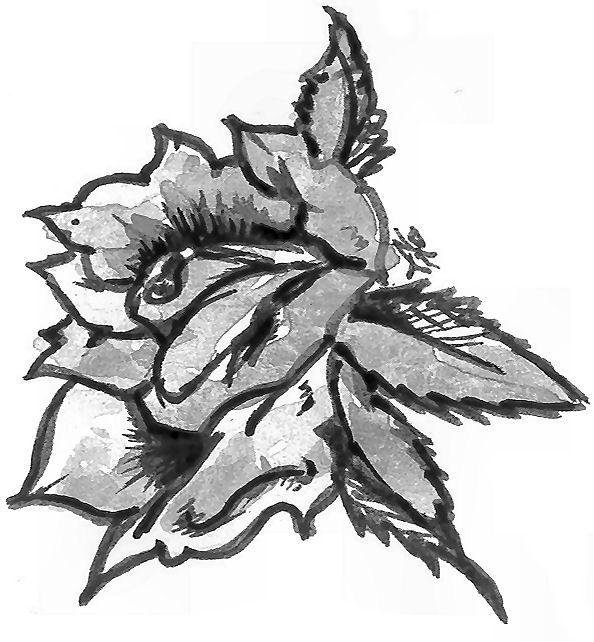 Adams also reported a rosey update from the leaders of the Effingham Regional Career Academy (ERCA), a program being developed that will offer vocational training to area high school students and professional development to adult workers. The presentation at a First Friday luncheon from Lake Land College President Josh Bullock and Unit 40 Superintendent Mark Doan was held to inform business leaders in Effingham about the project and to encourage them to participate in the initiative as it develops by helping with things like public relations, fundraising, curriculum development and more. "This is going to provide a tremendous amount of opportunity," said Bullock, who serves on the executive board of ERCA. So far, every school district in Effingham County has agreed to participate, in addition to St. Anthony High School and districts from Cumberland, Jasper and Fayette counties. Windsor and Martinsville school districts have reached out to the board to express interest, though they are not officially participating right now. The project's leadership expects about 150 students to participate each year when the academy officially offers classes, which could come as soon as fall 2022, according to Chamber of Commerce President Norma Lansing.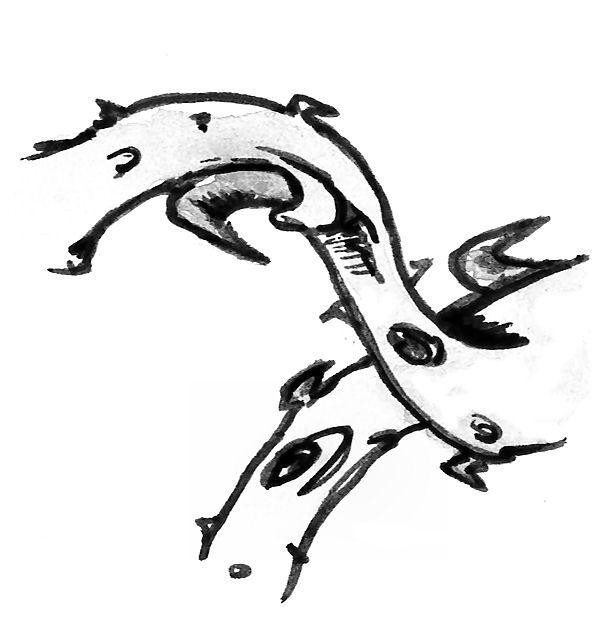 Most any news about the pension debt facing Illinois is full of thorns. Capitol News Illinois recently reported this prickly news: "A new report by the credit rating agency Moody's says Illinois will set a new record this year when it reports a total net pension liability of more than $300 billion, the highest of any state in the nation. As of June 30, 2020, the report stated, the total unfunded liabilities of the state's five pension systems stood at $317 billion, a 19 percent increase from the prior year. That was largely due to historically low interest rates, which have depressed pension fund earnings throughout the country. With the state's gross domestic product, or GDP, estimated to have fallen 2.5 percent in calendar year 2020, that pension liability amounts to roughly 37 percent of the state's total economic output, up from a range of 28-32 percent over the previous four years."