Roses to the return of Major League Baseball. Your EDN editor is writing this hours before his Chicago Cubs were scheduled to take the field against the Milwaukee Brewers on Friday night. Win or lose, he's just glad to have baseball back. But here's hoping for a win in the first game of this shortened season. And roses to the classy way the Yankees and Nationals acknowledged the important social issues facing this nation before their game. As the Associated Press described it: "In a joint demonstration of support for the Black Lives Matter movement, players, managers and coaches of the New York Yankees and Washington Nationals knelt in unison before the opening game of the 2020 baseball season, then stood for the national anthem Thursday night. 'We wanted to do something united, something together,' Yankees slugger Aaron Judge said after New York's 4-1 victory. 'We've got a lot of guys in this clubhouse with different beliefs, different feelings, different walks of life and from different countries. And we want to respect all that and as a team we came to the decision to kneel right before the anthem.'" Also roseworthy was the reverse MLB logo on the back of pitcher's mound – BLM.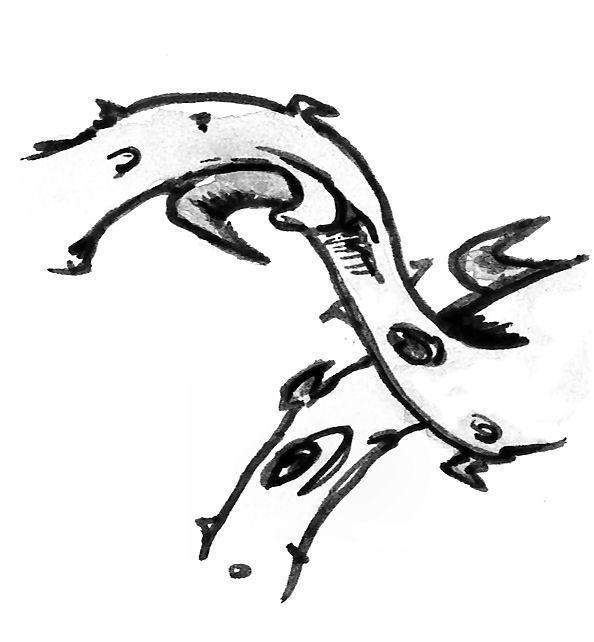 Dr. Anthony Fauci gets nothing but roses for the hard work he has been doing keeping this nation safe during the pandemic. But good grief! That first pitch he threw out in Washington on Thursday night earns him a thorn. A mild one, ayway – and all in fun. The pitch sailed way wide of home plate. The joke on social media is that Fauci didn't want anyone to "catch" anything. That makes sense: He was thoughtfully sporting a mask for the throw.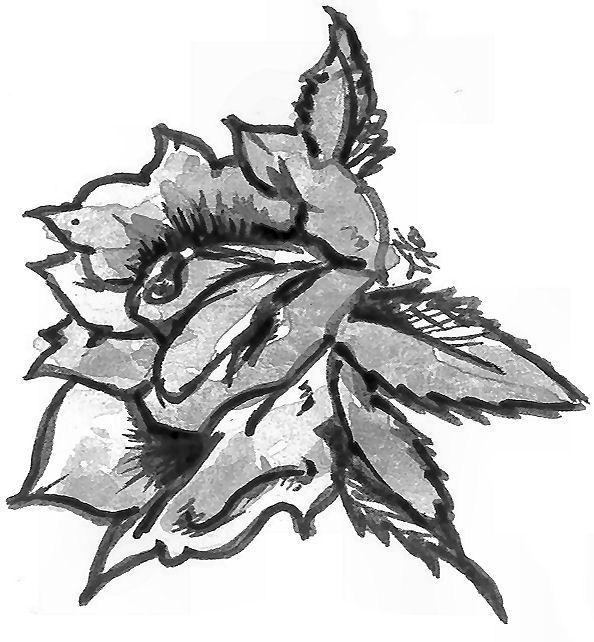 The Effingham County Board passed a roseworthy resolution this week: It honors Sgt. Robert L. Rich on his retirement from the Effingham County Sheriff's Office, commending him for his 31 years of service with the office. Rich started his career in law enforcement in 1988 as a correctional officer and served as a process server, deputy sheriff and retired as patrol sergeant. Rich had served as a K-9 handler for the past 20 years.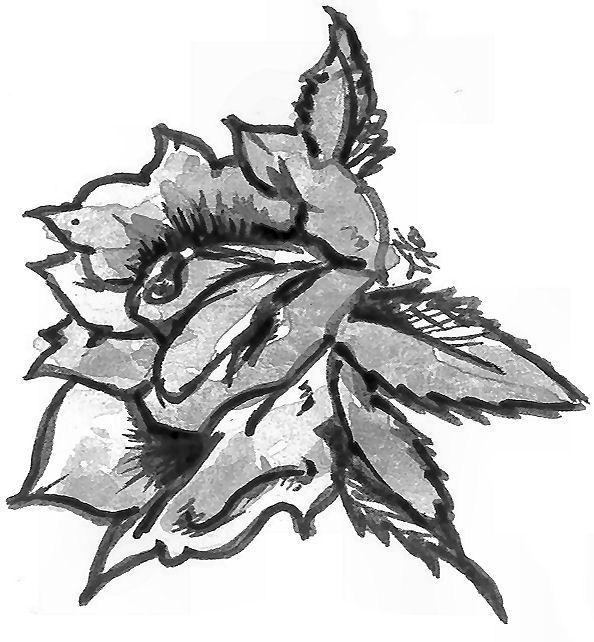 Carefully cultivated roses are in order for Emma Kuhns, a recent Altamont Community High School graduate and third-generation FFA member, who was elected 2020-21 Illinois Association FFA State Treasurer during a recent state convention. Kuhns is following in the footsteps of her grandfather, Darrell Kuhns, and parents Stanley and Shelly Kuhns, who all participated in FFA activities when they were in school. Shelly Kuhns, president of the Altamont Unit 10 Board of Education, said her three siblings were involved with FFA when they were in school. "It's been a family tradition for sure," Emma Kuhns said. "That family tradition definitely tied me to FFA in the beginning."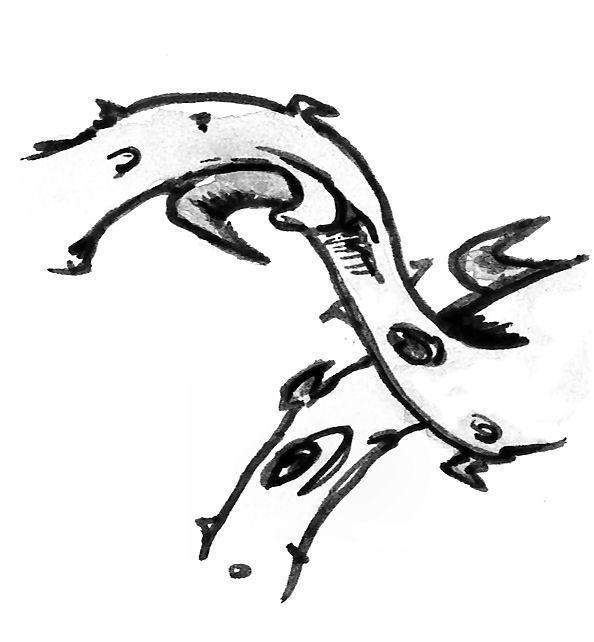 Gun rights advocacy groups are addressing a thorny situation involving FOID cards. Capitol News Illinois reported that the groups filed a federal lawsuit Monday against the Illinois State Police, claiming that the office in charge of handling Firearm Owners Identification card applications is unconstitutionally delaying that process. State statute dictates that "no person may acquire or possess any firearm, stun gun, or taser," or ammunition, without having a state-issued FOID card. ISP has 30 days from the date it receives an application and filing fee to either approve or deny that request. For renewals, state police officials have 60 days. The Firearms Services Bureau, in charge of processing those applications, "often" misses those deadlines, according to the lawsuit. Residents are left "in limbo for months," argue the State Rifle Association, based in Chatsworth, and Second Amendment Foundation.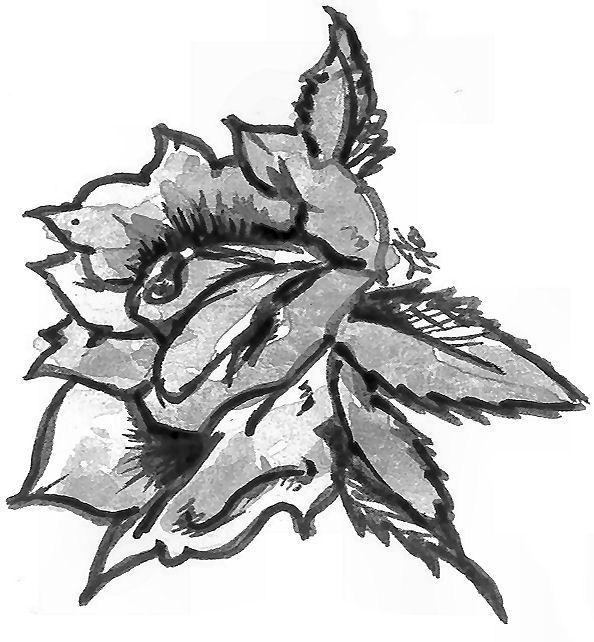 Roses to those drivers from all over the area who gathered at the Strasburg city park on Sunday to compete in a golf cart race. The race was the first for the Strasburg Lions Club Homecoming. The homecoming celebrated its 64th year with a three-day celebration, ending Sunday with the golf cart race. Four drivers raced around a small track painted onto a grassy field at the Strasburg park. Each driver was allowed a three-person pit crew.