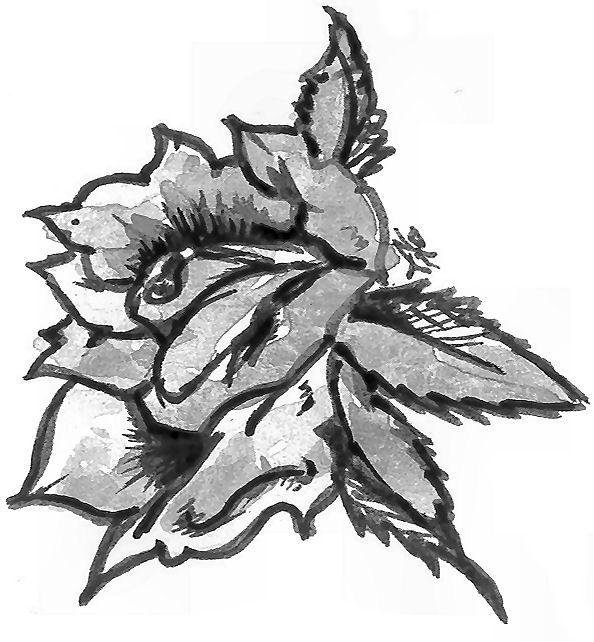 There was some roseworthy news for Dieterich this week as the state awarded the village a $2 million grant to build a 16,600-square-foot community center. The Dieterich Community Center is planned to feature multipurpose rooms, a 24-hour fitness center, a large court striped for a variety of sports, and an indoor two-lane walking track. The center will also have amenities for a day care, which the Village of Dieterich will rent out to a licensed day care provider. The project, which is a collaboration between the village and other community groups and businesses, is projected to cost $2.9 million overall and is in the early phases of design. The money is part of the state's Park and Recreational Facility Construction Act grant program, an aspect of the governor's "Rebuild Illinois" initiative. It is administered through the state's Department of Natural Resources. The grant came as a surprise to some of the people who have led the project up to this point. "This is a pie-in-the-sky dream to get this grant," Brittny Gipson, Dieterich village clerk and economic development director, told EDN reporter Andrew Adams. "We really didn't think this grant was a possibility."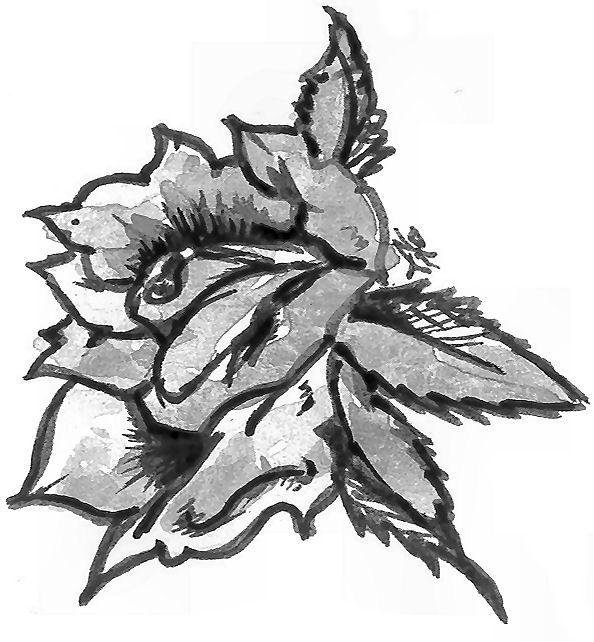 Local Columnist Marilyn Wirth gets a rose for being a frequent contributor to the EDN's Opinion Page. In her latest column, on this page, she writes, "The IDPH website states there is a 98% recovery rate" in Illinois among those who contract COVID-19. That description has always seemed a little thorny to your EDN editor. The IDPH reported on Friday that 12 additional state residents had died of COVID-19 over the previous 24 hours, bringing the death total in Illinois since the pandemic began to 21,034 out of a total of just over 1.2 million cases. That's another way to say what a "98 percent recovery rate" means. (The calculation doesn't match exactly – but it's in the ballpark.) By no means am I suggesting that Marilyn seems to be diminishing those deaths. It's just that sometimes when you quote a statistic like 98 percent recovery rate, you can forget that 2 percent can also be relatively huge. Let's all keep in mind the 2 percent and their loved ones as we step-by-step move toward the end of this terrible pandemic together.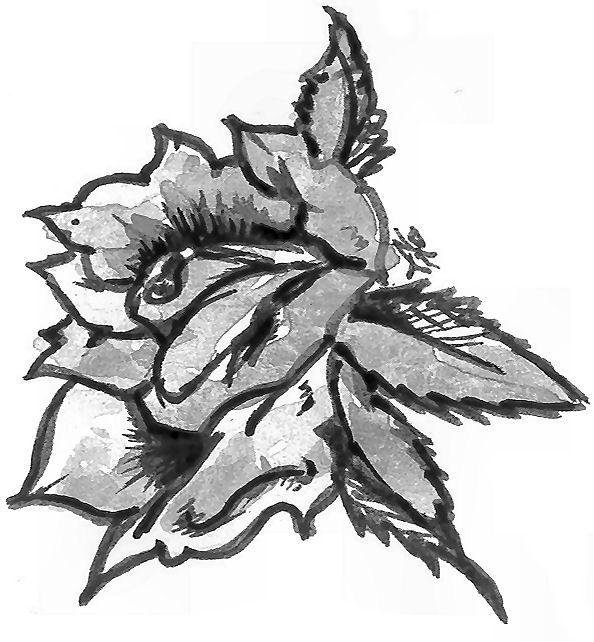 Roses to the NCAA tournament plan for playing its games in and around Indianapolis. Your EDN editor is a grad of No. 9 seed Wisconsin, whose game against No. 8 seed North Carolina won't finish before this page is designed on Friday. In any case, roses to the Fighting Illini for beating 16th-seeded Drexel 78-49 Friday in its first NCAA Tournament game as a No. 1 seed in 16 years. Illinois (23-6) will face eighth-seeded Loyola Chicago, which beat Georgia Tech on Friday, in the second round of the Midwest Regional on Sunday. The shocker so far: No. 2 seed Ohio State fell to No. 15 seed Oral Roberts 75-72. That's a shame. (For the record, your EDN editor has a sinking feeling about how far Wisconsin will advance.)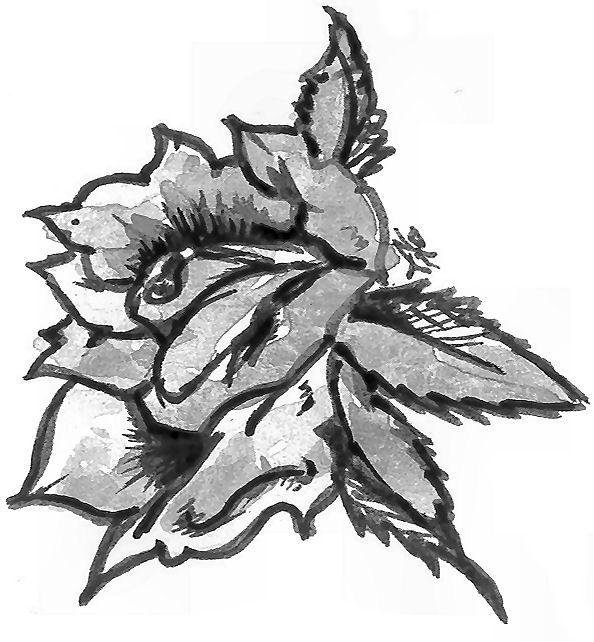 A reminder that March 26 is the deadline for Effingham Daily News "Citizen of the Year" nominations. The newspaper is again looking for individuals of extraordinary ethics who strive to improve the welfare of our community and its citizens. For its Citizen of the Year, the newspaper looks for somebody who has made a significant impact on the overall quality of life in our community. The past year has demonstrated the extraordinary willingness of members of our community to go to extraordinary lengths to help one another. Tell us about those deserving individuals. The recipient will be honored at the Effingham County Chamber of Commerce annual gala on April 24. Any resident of Effingham County who is 18 years or older is eligible. Nominees will be considered based on three criteria: overall lifetime contribution to and impact on the Effingham area to improve the quality of life; impact on the community through volunteerism, participation or membership in community, religious or civic organizations; and demonstrations of dedication to improving our community by providing leadership and resources over and above one's normal employment. Nomination letters should be emailed to your EDN editor at jeff.long@effinghamdailynews.com. Put "Citizen of the Year" in the subject line. Although email is preferred, nomination letters may also be sent to the Effingham Daily News at 201 N. Banker, Effingham, IL 62401.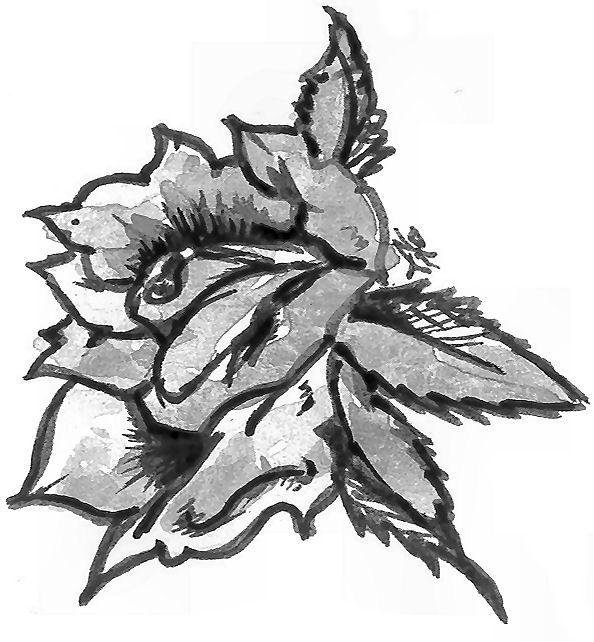 The Associated Press reported this roseworthy news for those who wait until the last minute to file their taxes: "The Internal Revenue Service is delaying the traditional tax filing deadline from April 15 until May 17, according to the House Ways and Means Committee. The IRS and Treasury Department didn't immediately comment Wednesday or provide further details. But the committee confirmed and applauded the move, which provides added time for both taxpayers and the IRS alike given the pressure from the pandemic." Meanwhile, Gov. JB Pritzker also announced that his administration is extending the individual income tax filing and payment deadline from April 15 to May 17.