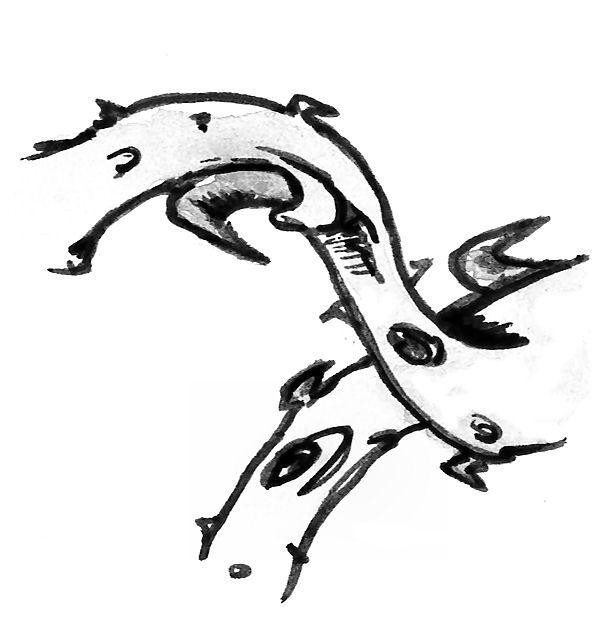 Thorns to the Year 2020. Your EDN editor is glad it is gone. Here's hoping for a rosey 2021. It can't get any worse than the year we've just had. Can it?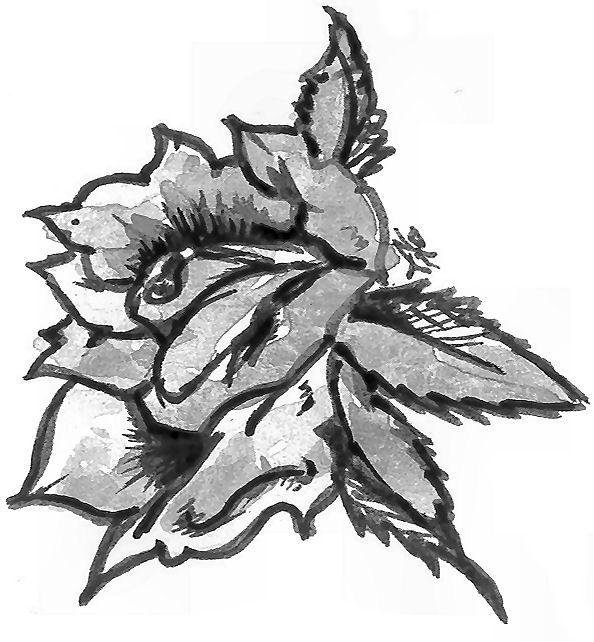 Thank you roses to Norma Lansing, who has announced retirement as the President and CEO of the Effingham County Chamber of Commerce. Your EDN editor has worked with Norma on various things over the years and her guidance will be missed. Lansing has served as President & CEO since 1988. During her tenure, the Chamber has nearly doubled in membership size, became a county-wide chamber and introduced many key programs including the Chamber Community Scholarship Program that has awarded over $200,000 to local students, the Business Outreach Center which serves local entrepreneurs and business owners with counseling, services and the Cooperative Energy Buying Program, offering business savings on their commercial energy needs. Under Norma's leadership, the Chamber has won numerous state, regional and industry awards, including being named national Chamber of the Year in 2020 and the Illinois Chamber of the Year in 2016. Lansing has built relationships between business, education and government that have resulted in programs such as Effingham County CEO, Effingham County Vision 2020 and Effingham Regional Career Academy.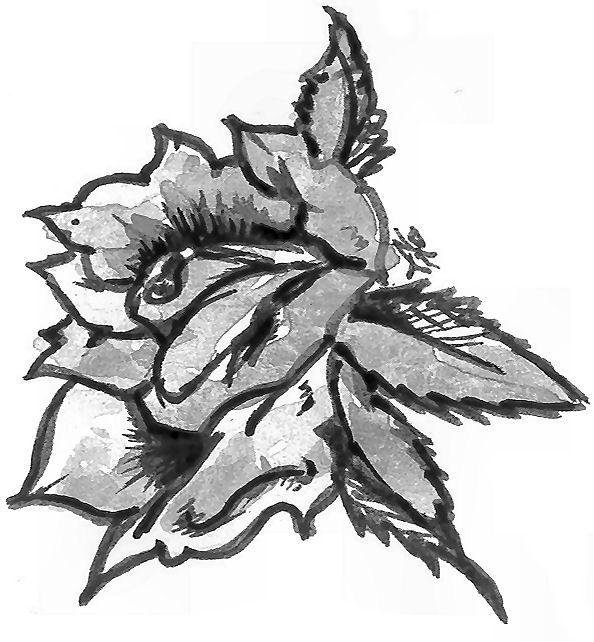 Roses to the new group Effingham Circle of Care, which EDN News Editor Cathy Griffith writes about on the front page of Saturday's paper. It was started by a local church group looking for a way to give back to those impacted by the novel coronavirus and COVID-19. The Circle of Care was started by members of Cornerstone Christian Church after Beth Wise learned about a similar effort in Richland County. "I thought that would be perfect for Effingham County. A place where people can call in and just have caring volunteers available for things that they needed – grocery pickups or medicine pickups or if they just needed someone to listen and talk to while they were isolated or quarantined during COVID-19," she told Griffith. To request assistance or volunteer visit Effingham Circle of Care on Facebook or call or text 217-390-6099.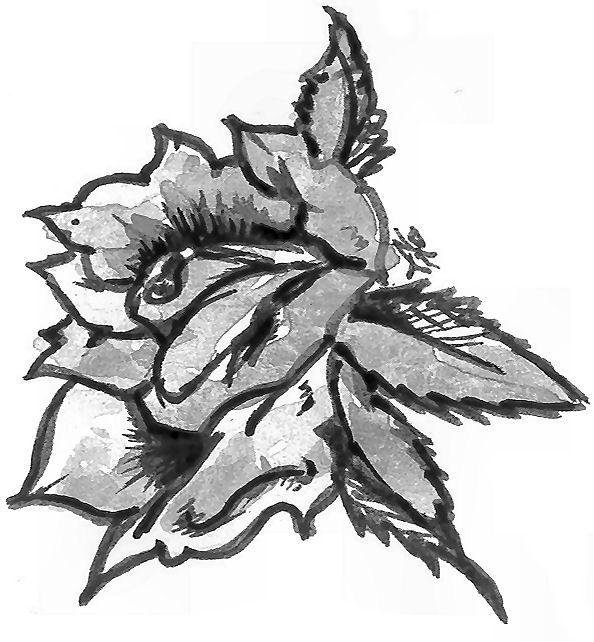 EDN reporter Charles Mills reported in Monday's paper that Country music filled the air and Christmas toys filled lockers in the former Shumway Grade School as children patiently waited their turn to participate in Locker Blessings last weekend. Beecher City Country Music Artist and Sound Reinforcement Specialist Elijah Doty sang country music as a handful of families in the Five and Two Restaurant at Enduring Freedom Ministries. Enduring Freedom Ministries Executive Director Vickie Kight said the new soup kitchen name came from a bible verse that includes five loaves and two fish. Food was available to order from the restaurant as a limited number of Families waited for their opportunity to take part in Enduring Freedom Ministries fifth annual Locker Blessings and once a month Saturday food distribution. EFM Volunteer Chief Cook Tammy Leslie kept busy cooking orders in the Five and Two Restaurant kitchen. "We have 149 lockers reserved this year. It went up a little bit this year and I figured it probably would." Kight said. "There have definitely been a lot of kids go through locker blessings so far."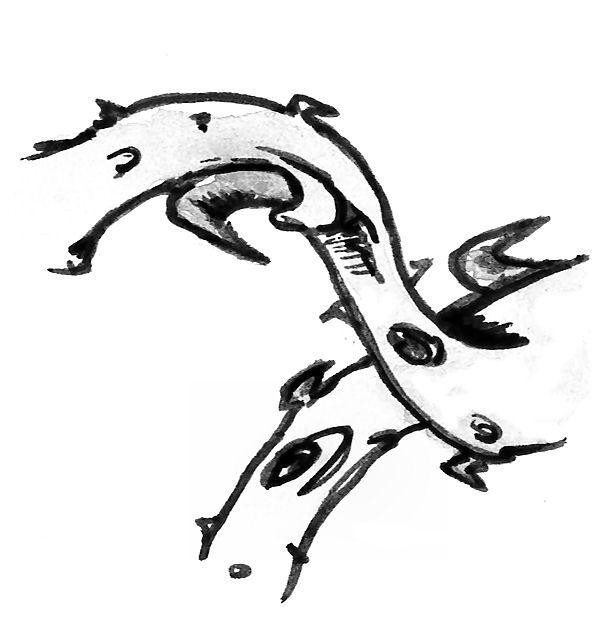 The Associated Press reported the thorny news this week that the race to vaccinate millions of Americans is off to a slower, messier start than public health officials and leaders of the Trump administration's Operation Warp Speed had expected. Overworked, underfunded state public health departments are scrambling to patch together plans for administering vaccines. Counties and hospitals have taken different approaches, leading to long lines, confusion, frustration and jammed phone lines. A multitude of logistical concerns have complicated the process of trying to beat back the scourge that has killed over 340,000 Americans. "Many states lack the money to hire personnel, pay for overtime or reach out to the public. The equipment required to keep the vaccines cold complicates their distribution. Also, providers need to track vaccinations so they have enough to dispense the required second doses 21 days after the first," the AP reported.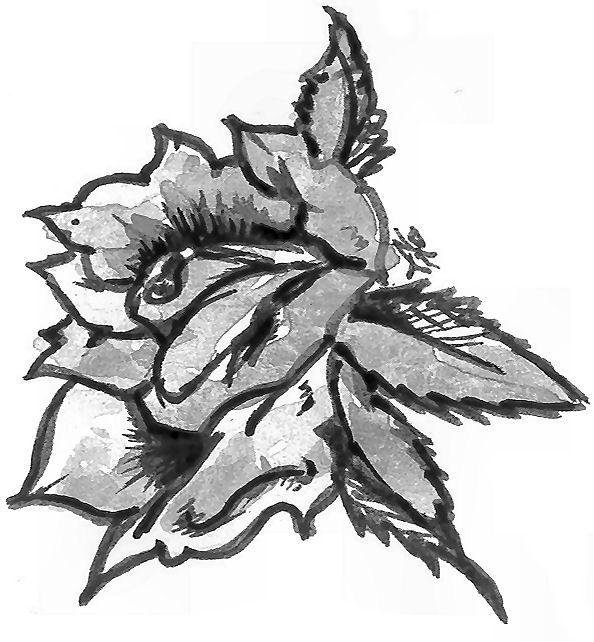 Roses to Effingham County FISH, a Christian charitable organization, which packed about 890 meals for people around the county, provided free of charge on Christmas Day. The meals – which featured ham, potatoes, corn, cake, and more – went all over the county, nearly every town and most large apartment buildings were represented. This year, they worked out of the Beecher City Area Kluthe Center, which was chosen for its industrial kitchen. For Christmas, volunteers cooked all the food they sent out. Slow cookers kept food warm throughout the building, plugged into any available outlet.