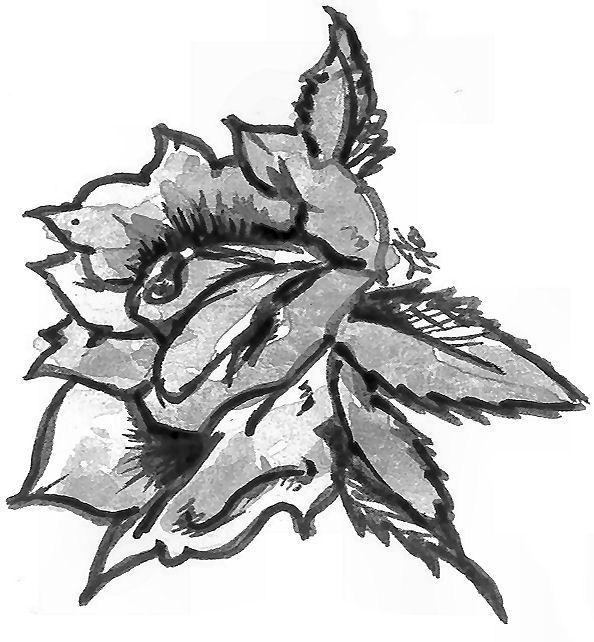 The Effingham Fire Department will visit select neighborhoods on Wednesday, Sept. 11, to install free smoke detectors and provide fire safety information. Effingham Fire Chief Bob Tutko said in a release that the free installation is part of a day of service in honor of those lost and injured during the Sept. 11, 2001 attacks in New York. "The goal of 9/11 day is to forever remember and keep alive the spirit of unity that arose in the aftermath of the 9/11 attacks and pay tribute to the victims," Tutko said.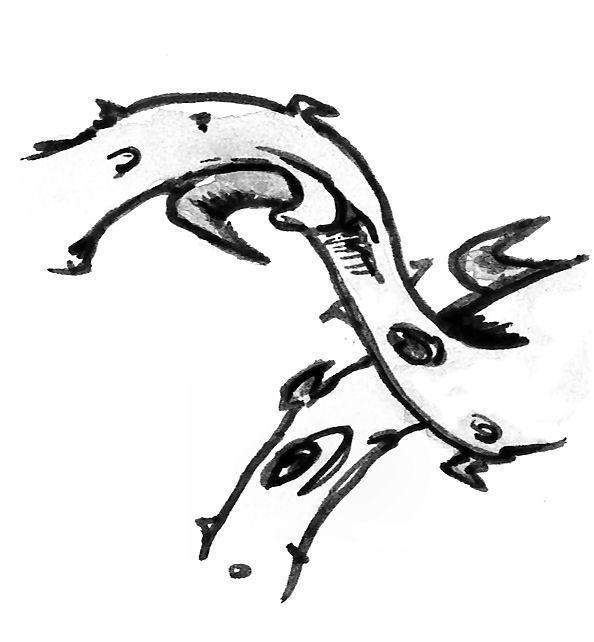 It's been a long time since your EDN editor has been bowling. But he doesn't remember it being like the Associated Press reported in this story: "Officials say a man has been critically injured after being struck in the head with a thrown bowling ball. WBBM-TV reports 28-year-old Damante Williams is in critical condition at Loyola University Medical Center, where he remained in a medically induced coma Friday. Cicero town spokesman Ray Hanania says the injury occurred during a fight Wednesday evening at Town Hall Bowl in the Chicago suburb."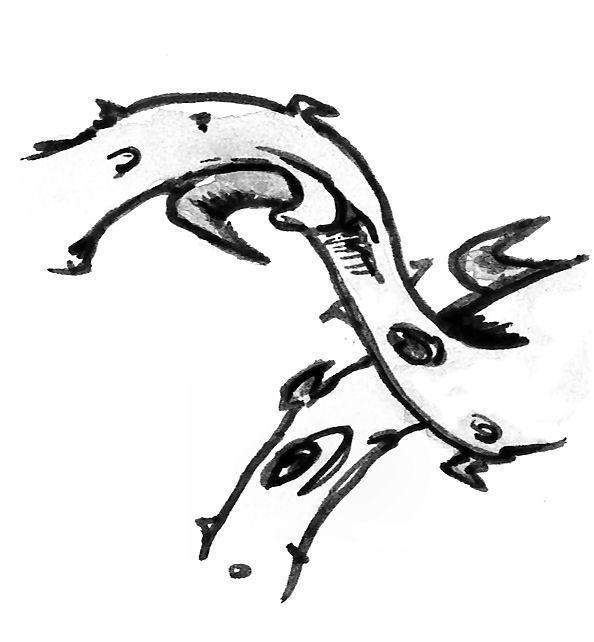 The AP also reported this thornworthy news: "A central Illinois owner of an outfitter service has pleaded guilty to federal charges that included deploying an electronic bird caller to lure geese into shooting range. A statement from the U.S. attorney's office in Springfield says 58-year-old Rick A. Hamm, of Chillicothe, pleaded guilty Thursday to illegal sale of wildlife. Hamm and several assistant guides were charged after taking undercover agents posing as hunters on a 2015 hunt in Fulton County."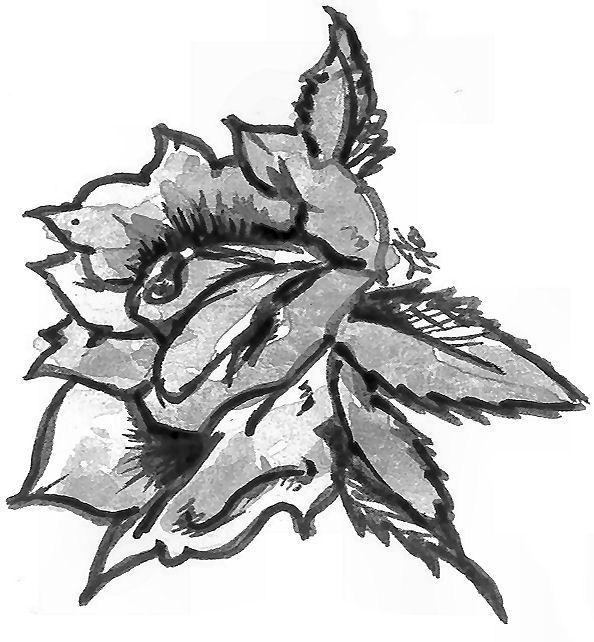 Add roses to the recogition two Evergreen Nursing and Rehabilitation Center employees earned during an Effingham City Council meeting this week. They were honored with the Citizen Service Award given by Effingham Police Chief Jason McFarland for their assistance to an unsupervised toddler. McFarland said at a recent city council meeting Heidi Denney and Jessica Pettyjohn spotted the toddler in the early morning hours of June 21 near the nursing and rehabilitation facility. He said the toddler was walking down the street wearing only a diaper. "They contacted the police department and proceeded to assist the toddler," McFarland said of Denney and Pettyjohn. "They cleaned the toddler up, clothed and fed the toddler as officers attempted to locate the guardians." McFarland said the area in which the toddler was found has several busy roadways and is near the interstate. He said had it not been for Denney and Pettyjohn's proper reporting and care for the tot, the situation could have been a tragic one.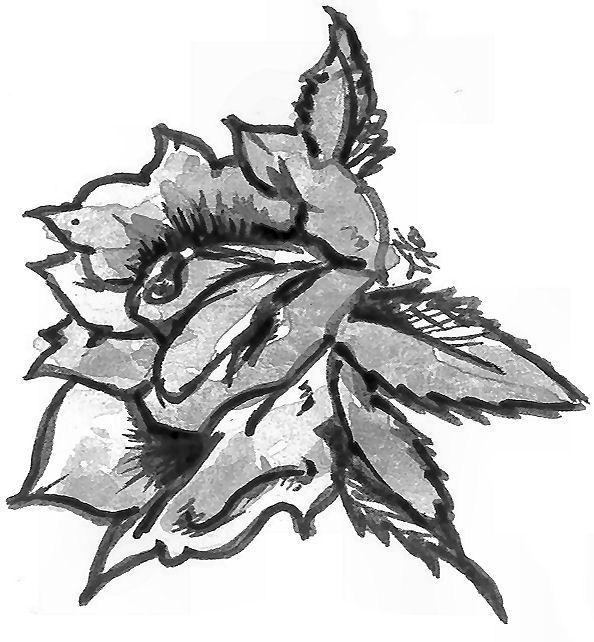 Capitol News Illinois reported this week about some citizens exercising their First Amendment rights, and that's always roseworthy in your EDN editor's book: "Catholic protestors rallied at the Illinois Statehouse Wednesday, denouncing lawmakers' recent expansion of abortion rights and potential votes to further that agenda. Led by Father Edward Ohm, of the Diocese of Peoria and based in Lincoln, a group of about 30 met to ensure their legislators know they are "not in favor" of laws recently enacted by the General Assembly and Democratic Gov. J.B. Pritzker, including the Reproductive Health Act and a package of tax increases. The Reproductive Health Act created access to abortion, birth control, pregnancy benefits and exams, among other services, as a fundamental right, which means no level of government can infringe upon a man's or woman's access."