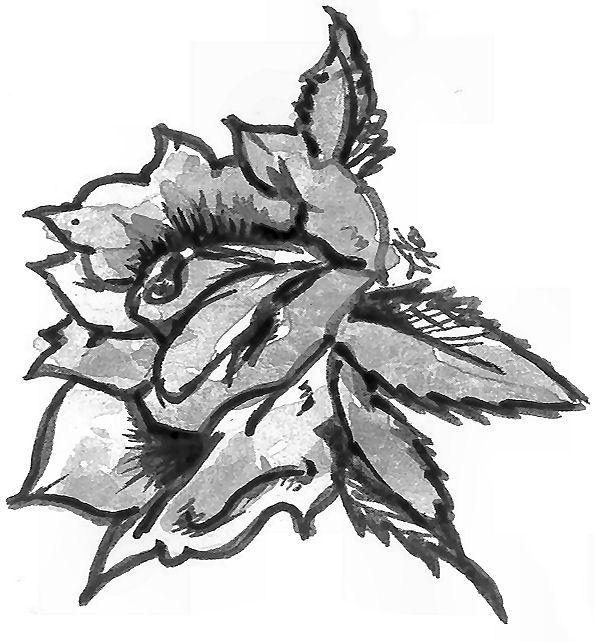 The Editorial Board has already penned an editorial about Katie Williams, the 2008 Altamont High School grad who was banned this week from competing in the Ms. America Pageant. She says it's because of her conservative political views, and outspoken support of President Trump. Pageant officials say it's because they don't allow contestants to post a bunch of political commentary on social media. Regardless of all that, roses to Katie for sticking to her ideals. Your EDN editor likes to see people with the strength to stand for what they believe in, even though it can have consequences. Sometimes contributors to the EDN Opinion Page – local columnists and letter writers – get backlash from people when they express an opinion that not everyone agrees with. Roses to them, too. Sometimes it takes courage to exercise your First Amendment rights. And a thick skin. (Vote in our online poll about whether Katie should have been allowed to compete by clicking HERE.)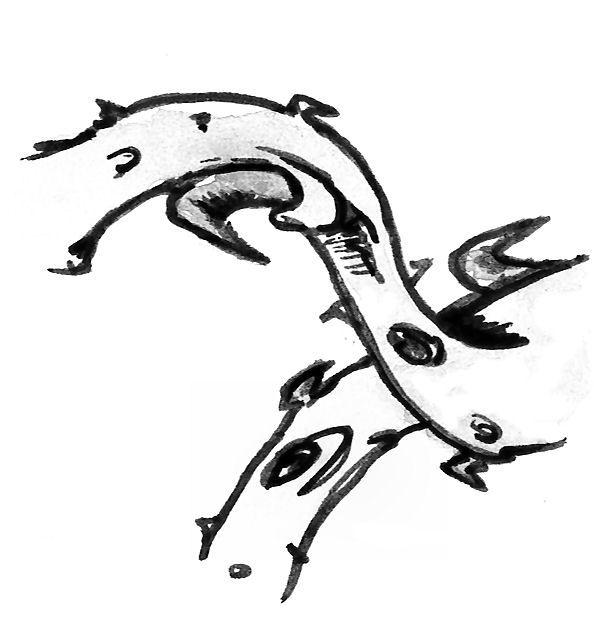 Thorns to Democratic Gov. J.B. Pritzker for vetoing a bill sponsored by State Sen. Chapin Rose, R-Mahomet, who says it was aimed at clarifying the state school code pertaining to BB guns, air-powered guns and similar weapons. Rose told Capitol News Illinois that the proposed law was written to "close a loophole" in a state law, which he said ties school districts' hands in dealing with incidences those kinds of items, which can cause panic and disruption if they're brought to school. The problem, Rose told the news service, is that weapons like BB guns, spring guns, air-powered pneumatic guns and paint ball guns are not specifically addressed in current law. That's because they technically don't fit the legal definition of actual guns, and the section of law pertaining to "look alike" guns applies only if the weapon is "used or attempted to be used to cause bodily harm."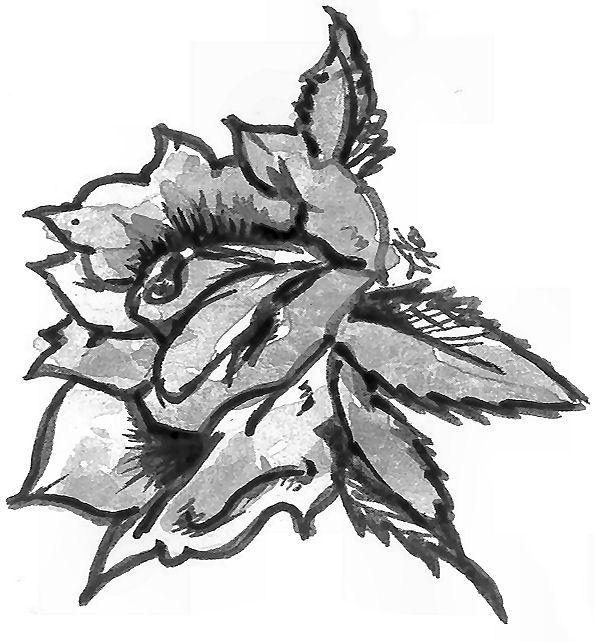 It's rare to see top state officials swing through this area. So it was refreshing to see Illinois State Treasurer Michael Frerichs stop in Effingham on Wednesday. He talked to local officials about programs offered through his office. Frerichs spoke with Effingham leaders about economic development, among other things. When he was first elected in 2014, Frerichs said the State of Illinois had some challenges. He said over time the lack of a state budget and lack of effective management resulted in a "big backlog of bills" and also deteriorated confidence in the state in general. "As someone who grew up in this state and lives here and has lots of family here, and loves it, I feel it is my job to help encourage economic development in the state. In part, we also do that by returning trust by showing we are good stewards, such as in our college savings programs." He said the state still has plenty of financial recovering to do, but at the end of a long tunnel, he sees a flicker of hope. The financial problems took time to create and will take time to fix, he said.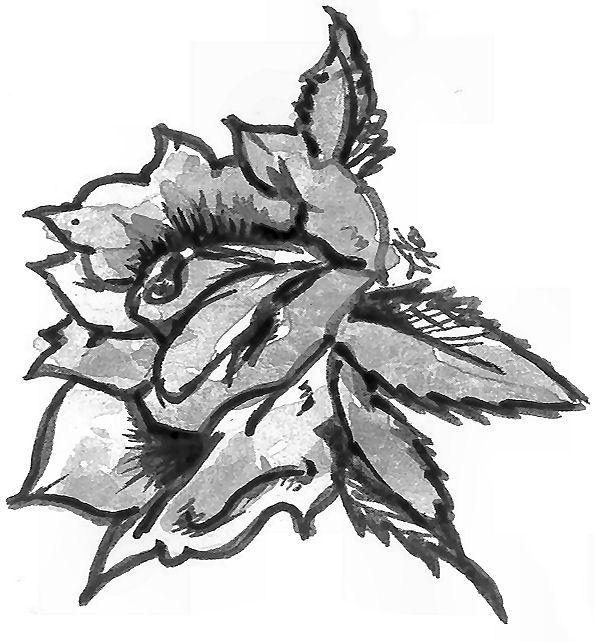 In an interview with EDN senior reporter Dawn Schabbing, Frerichs reflected on the proposal being promoted to make Chicago a state of its own. Effingham County is asking voters in March if they think that's a good idea. "Downstate gets more money from Springfield than it sends," said Frerichs. "I'm a downstate Democrat and (former Illinois Governor) Jim Edgar, a downstate Republican, said just two weeks ago this isn't good for downstate." Frerichs said financially it doesn't make sense for the state. But he noted there might be some social issues that downstate people disagree with and that's created this desire to break away. The rose is for the March referendum – it'll be interesting to see what people here have to say. (Can we keep the Cubs?)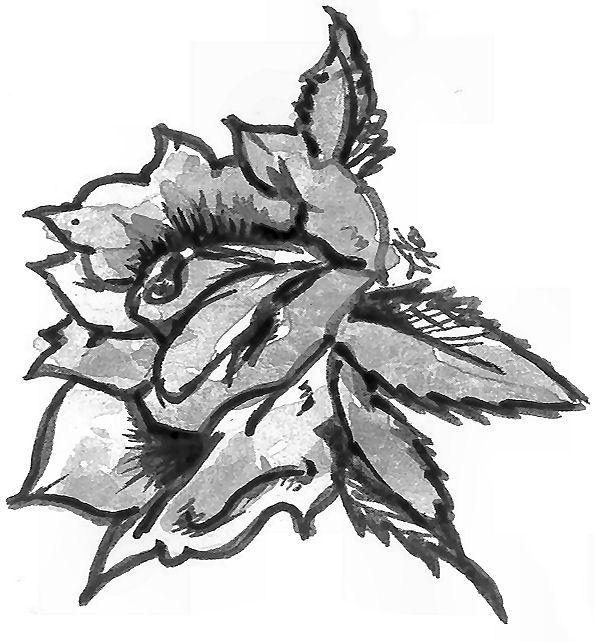 It's been a little hectic around the newsroom this week because we switched to new software that integrates how we put together the printed newspaper with the way we present all of that content – and more – on our effinghamdailynews.com website. After the learning curve that comes with any new system, it's shaping up to be a pretty good tool. Looking over the past week of papers, your EDN editor is pleased to see that the switch didn't slow reporters and editors from providing some great local stories. Sixteen stories appeared on this week's front pages. Fifteen of them were written by EDN staff. One was that story by Capitol News Illinois about Chapin Rose's vetoed bill. We'll be back on Monday to give you more timely content about the community we all share, just as we do six days a week.