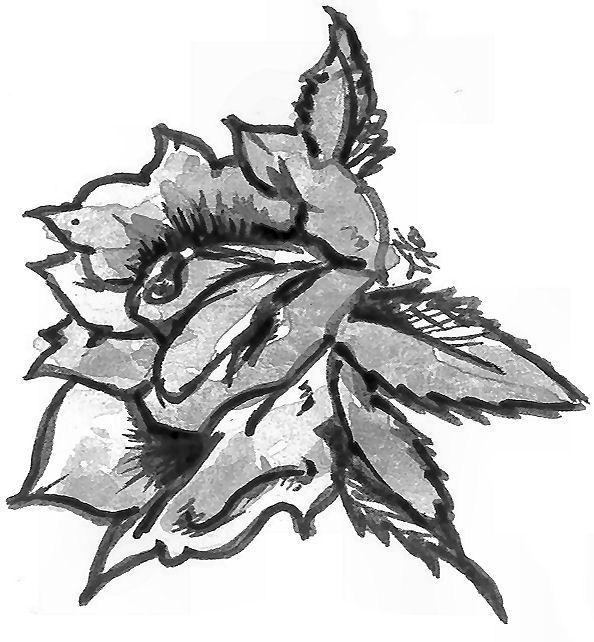 Honor Flight is among the most roseworthy of causes. Proceeds from the Santa Stomp 5K Run/Walk on Saturday, Dec. 21, in Teutopolis will benefit Land of Lincoln Honor Flight, whose mission is to provide free round-trip transportation for World War II, Korean and Vietnam war veterans to see their memorials in Washington, D.C. The 5K race and one-mile fun run will kick off at Stevens Industries in Teutopolis, at 9 a.m. Registration begins at 7:30. Prizes will be awarded for top finishers in five-year age brackets, with every runner and walker receiving a finishing medal.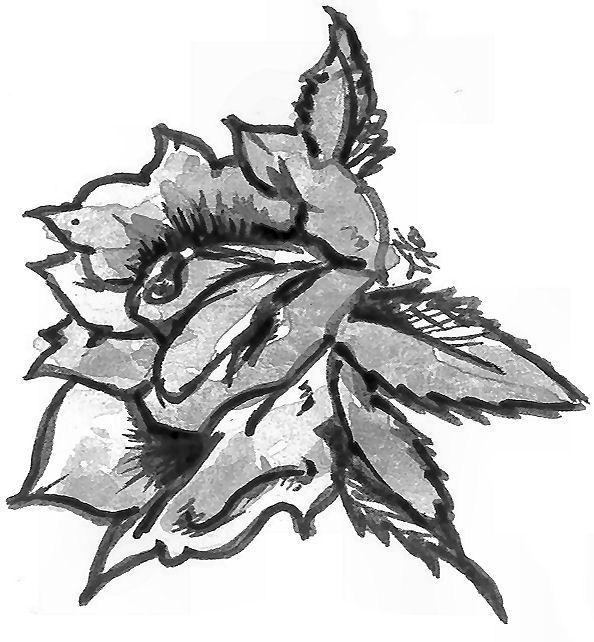 Roses to the good that the Girl Scouts organization does. Unfortunately, as EDN reporter Charles Mills reported this week, membership is down. Three years ago the Effingham County Girl Scouts had a membership of 300. Today, there are only 150 members. "We are half the size we used to be," Girl Scouts of Southern Illinois Community Engagement Manager Maureen Johnson told Mills. Johnson said it is more difficult to get new recruits than in years past because there are more options and pathways a girl can take. "You can do Girl Scouts or Boy Scouts or you can participate in basketball, baseball, soccer, gymnastics, dance or something else," Johnson said. "Twenty years ago there weren't this many opportunities to choose from. It's that way across the nation. All organizations are down because there is so much competition for everyone to choose from." It is, however, a roseworthy development that girls have so many more options to choose from these days. Girls interested in joining the Girl Scouts are encouraged to either email mjohnson@gsofsi.org, sign up at gsofsi.org and click join or call 314-312-1381.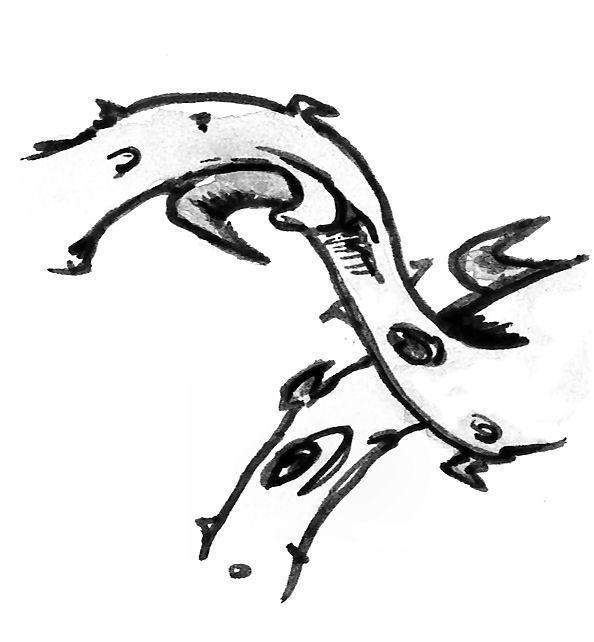 The Associated Press this week that Illinois has become the latest state to sue the country's biggest e-cigarette maker, alleging in a lawsuit filed Thursday that Juul Labs Inc., used deceptive marketing practices to entice minors and misrepresented the amount of nicotine in its products. If true, those deceptive practices are thornworthy inded. Said AP: "State Attorney General Kwame Raoul said the company designed its products to lure teens, making them sleek and easy to conceal, offering flavors like fruit medley and relying on celebrities and social media influencers. 'This lawsuit is one part of what must be a multi-faceted approach to addressing epidemic levels of e-cigarette use,' Raoul said at a Chicago news conference, adding his office would also consider policy changes and enforcement."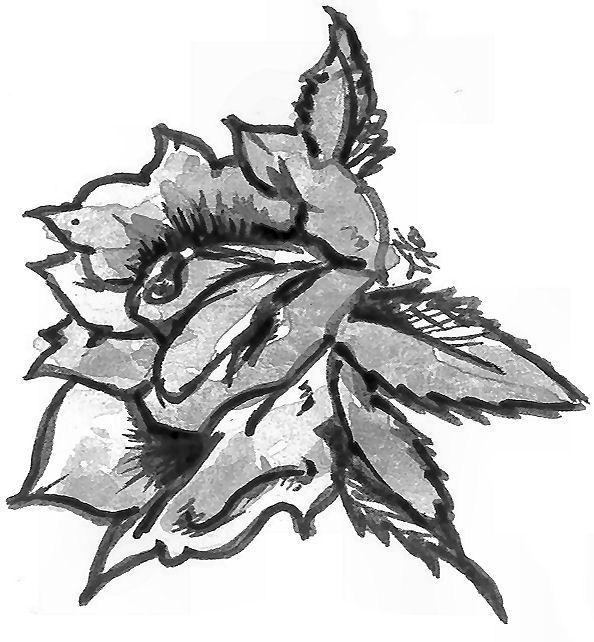 The deer harvest for this year's firearm season might have down slightly across the state. But it was still a roseworthy effort by Illinois hunters. IDNR spokeswoman Rachael Torbert told The Center Square news service that there could have been a number of issues contributing to the numbers being down. She said later farm harvests, the weather, and the timing of the firearms season all could have been factors. "But I don't think our numbers are strikingly off," Torbert said. According to a release from the IDNR, the preliminary total for this year's firearm deer season was 75,349. The seven-day season ended on Sunday, Dec. 8. Last year's total was 80,957. In Effingham County, 888 deer were harvested during the two firearm seasons this year, compared to 988 in 2018. In Fayette County, there were 1,513 harvested this year compared to 1,587 last year. In Shelby County, 1,115 this year compared to 1,131 last year. In Jasper County, 1,028 compared to 1,015. In Cumberland County, 770 compared to 778.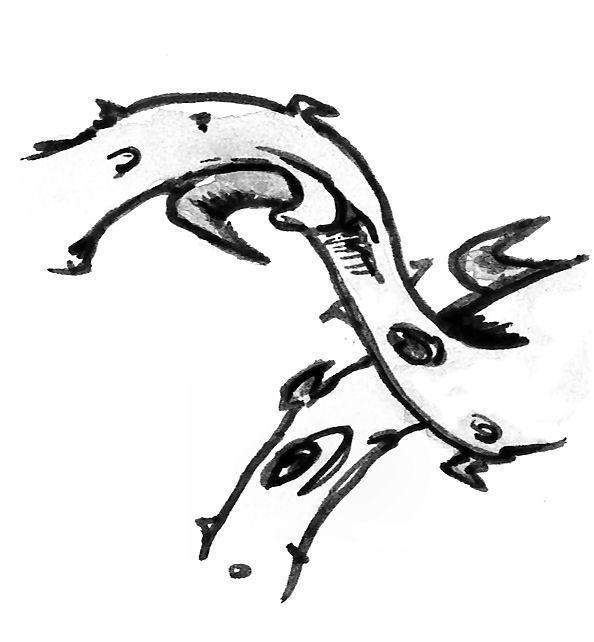 Thorns to the burglar in northern Illinois that AP wrote about this week: "A suburban Chicago couple whose house was ransacked this week is begging whomever made off with some belongings inside to return just one thing: The small white box containing the ashes of their infant son. 'It happened five years ago, but this brings it all up,' Sue LaDeur said of the 2014 death of her 10-day-old son, William "Billy" Pax LaDeur. 'Now he has been stolen from us.' The break-in happened sometime before LaDeur returned to her family's Elmhurst home on Tuesday afternoon. Elmhurst police said in a news release that someone got into the home by breaking through a side window. The burglars or burglar, made off with some collector coins and grabbed the white square container from atop a dresser that could have been mistaken for a jewelry box."