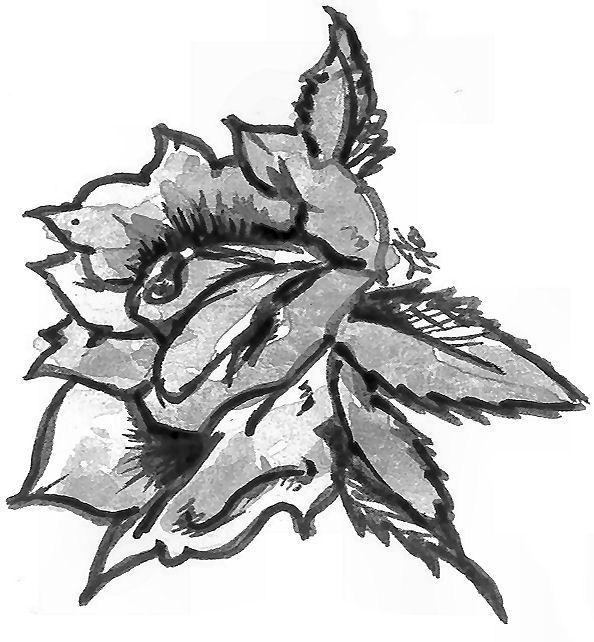 The Associated Press reported this roseworthy news on Friday: "The U.S. unemployment rate fell to 3.5% in September, the lowest level in nearly five decades, even though employers appeared to turn more cautious and slowed their hiring. The economy added a modest 136,000 jobs, enough to likely ease worries that an economy weakened by the U.S.-China trade war and tepid global growth might be edging toward a potential recession. The government on Friday also revised up its estimate of job growth in July and August by a combined 45,000."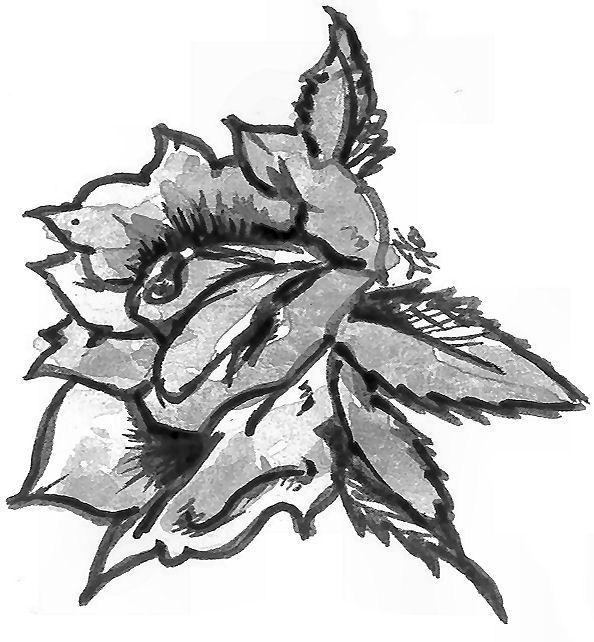 A reflection of that news appeared in Friday's paper. The EDN writes every year about "Manufacturing Day" because it's one of the rosiest forums for area students to learn about work, and the opportunities for employment right here in our community. As EDN senior reporter Dawn Schabbing wrote: Today's high school graduates have opportunities for manufacturing jobs, and tours on Thursday brought the students up close to jobs in their neighborhood. During the annual Effingham County Manufacturing Day, area high school students took a look at how assembly, technology, automation, welding and other trades can land a recent graduate a job right here close to home. Twelve local manufacturers hosted student tours along with their adult chaperones to places such as Sherwin Williams, Versatech, Stevens Industries, The New York Blower Co., Siemer Milling, Quad Graphics, John Boos & Co., Three Z Printing, Waupaca Foundry, Kingery Printing, Mette's Cabinet Corner and Pyramid Marble. Robin Elam, a guidance counselor at Altamont High School, said Manufacturing Day is valuable for students because it is an experience they can't get on a normal day. "I feel that everywhere I've been on these tours, safety has been their biggest priority, not just for their employees but for all of us coming through, too." Elam said the students typically say walking into these manufacturing sites is an eye-opener and not what they were expecting. She said students are surprised to learn the number of job opportunities in manufacturing are greater than they expected and the conditions are cleaner and with more computers and technology.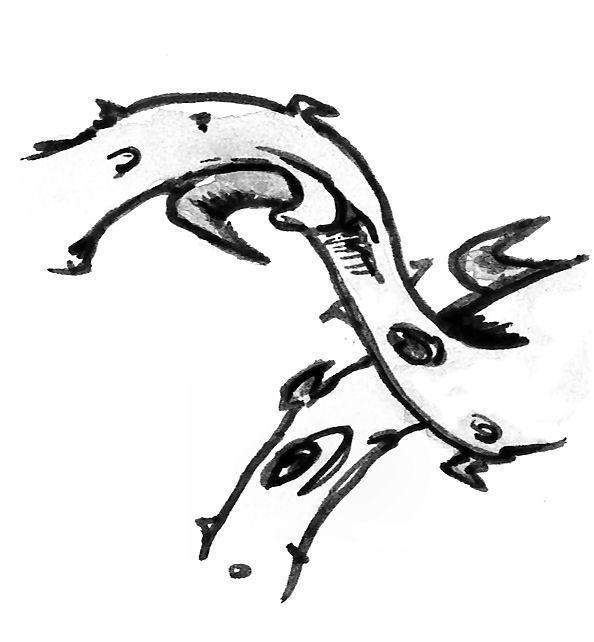 Thorns to those who refuse to pay attention in that construction zone on Interstate-70 bewteen Altamont and Effingham. Or in any construction zone, for that matter. There was another fatal crash this week and it just does not have to happen. Effingham County Coroner Kim Rhodes said the crash happened at about 4 p.m. Tuesday in the I-70 eastbound lane near milepost 80, two miles west of the Altamont interchange. An Urbana man eastbound in a Cadillac passenger vehicle and crashed into the rear of truck-tractor with trailer that was stopped in traffic because of an earlier crash in the construction zone, police said.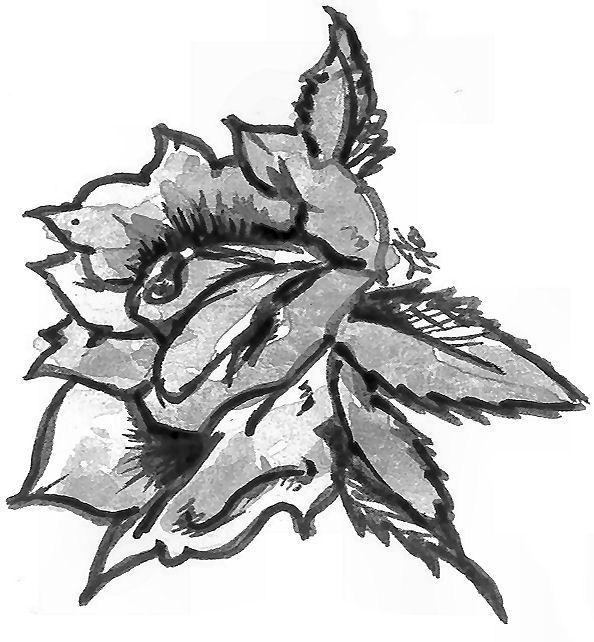 Roses are in store for anyone who can help Effingham Magazine, which is looking for your family's "Scared of Santa" photos for the next edition. Email them to news@effinghamdailynews.com by Wednesday, Oct. 9. with the subject line "Scared of Santa." We're looking for recent photos or ones from long ago that depict kids visiting Santa – and maybe not getting into the spirit of things. Include your name, phone number, the town where you live, the year and location the photo was taken, and the names and ages of those in the photograph. If you don't have a digital photo, you can bring one to the EDN office at 201 N. Banker St. in Effingham to be scanned.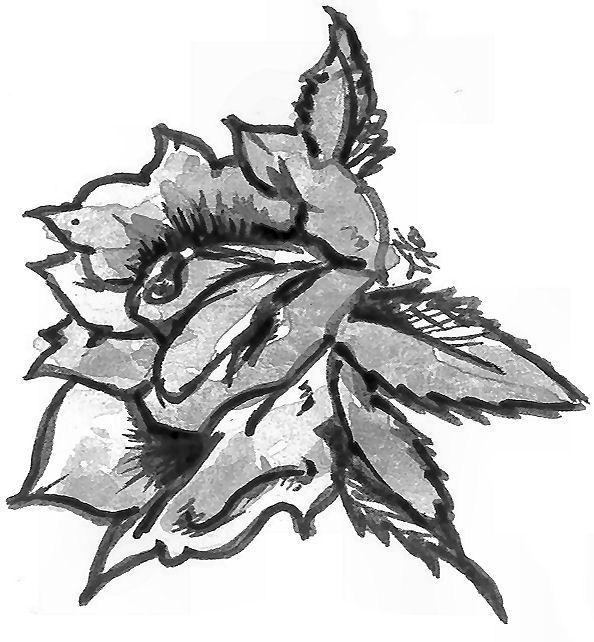 Here's a roseworthy program: Parents and grandparents are being encouraged to bond with their little ones through talking, reading and songs in a new program at the Effingham Public Library called "Talk to Baby." Also included in the 10 a.m. Wednesday program for newborns to 6 months and in the 11 a.m. session for 7 to 12-month-old babies was tips and lessons on where your child should be at certain milestones when it comes to motor development skills. The Suzette Brumleve Memorial Effingham Public Library started offering the program in September. It is held each month on the first Wednesday in the two age group time slots. Registration is encouraged. Each caregiver and baby should bring a blanket to allow for being comfortable on the floor.