Members of this community earn roses every day in ways big and small. One big example came to light this week when United Way of Effingham County received word that a donor wanted to donate $46,784 to make up for the shortfall for the 2020 campaign. The donor, who wishes to remain anonymous, understands the impact United Way has in the community and the importance of giving back, United Way said in a press release. "We are blessed to live in a generous community where people truly care about helping others and making our community a better place to live and work. Words cannot express our sincere appreciation and gratitude." said Linda Hemmen, Chief Professional Officer. The goal for the 2020 campaign was originally set at $320,000 but due to the global pandemic and challenges faced due to COVID-19, the organization fell short of hitting that goal. However, thanks to the donation, the goal has now been reached.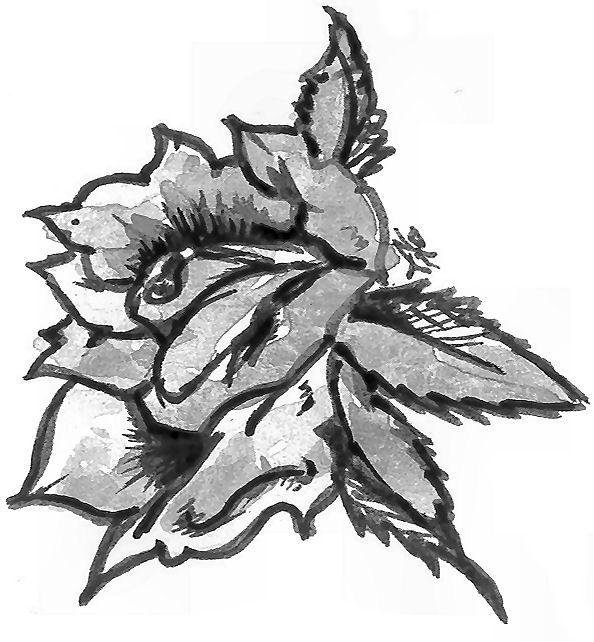 Capitol News Illinois reported this roseworthy news on Friday: The statewide seven-day rolling COVID-19 positivity rate dropped Friday to a low not seen since the summer as the state reached a record 95,000 doses of the COVID-19 vaccine administered the day prior. The positivity rate was 3.1 percent Friday, a low last recorded July 21. The 95,375 doses of the COVID-19 vaccine administered Thursday topped the previous record set Feb. 4 by more than 20,000. A total of 1.6 million vaccines have been administered in the state, including 231,814 for long-term facilities. The Illinois Department of Public Health reported 10 percent of people in Illinois have received their first dose of vaccine as of Friday. The seven-day rolling average of vaccines administered daily is 59,009 doses.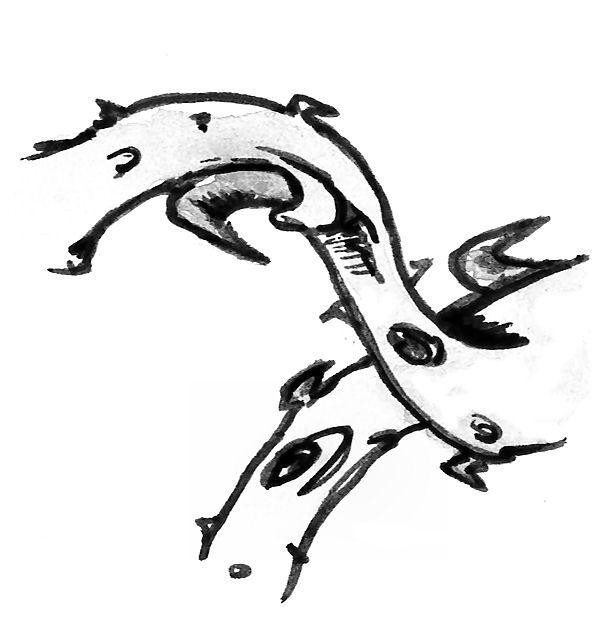 The news service also reported some thorns that GOP lawmakers directed at Gov. JB Pritzker. Your EDN editor thinks those thorns are deserved: House Republican lawmakers criticized Gov. JB Pritzker on Friday ahead of his budget address next week, calling on the governor to reinstate busines tax incentives he froze last month. In a Friday news conference, state representatives Mike Murphy, R-Springfield, Jeff Keicher, R-Sycamore, and Keith Wheeler, R-Oswego, called on Pritzker to resume offering tax credits to new businesses through the 2019 Blue Collar Jobs Act, a bipartisan economic reform package pushed by House Republicans and signed into law as part of Pritzker's first-year operating budget. The legislation involved expansions of certain tax credits that businesses could take for relocating to Illinois or expanding existing facilities in the state. Pritzker announced that he would be delaying tax credits offered under the legislation at the beginning of the General Assembly's lame duck session last month, a decision that he said would help close the state's budget deficit moving into the next fiscal year.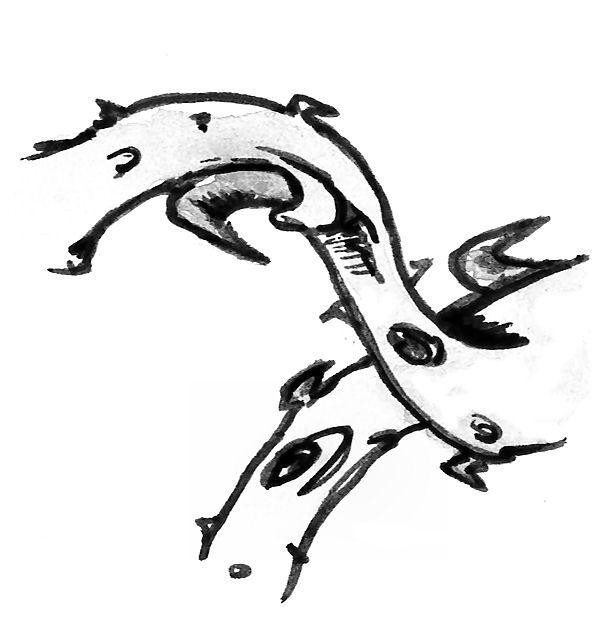 COVID news is always thorny. A Rock Island resident is the first in Illinois identified by the Centers for Disease Control and Prevention to have contracted a variant of COVID-19 first identified in South Africa, public health officials said Thursday. Cases of the variant were first reported in the U.S. at the end of January. Illinois Department of Public Health Director Dr. Ngozi Ezike says the variant, like others identified, spreads the coronavirus more rapidly, which can lead to more COVID-19 cases. "We expected to see more cases of variants detected in Illinois, including the B.1.351 strain," said IDPH Director Dr. Ngozi Ezike. "Our best path to defeating this virus as quickly as possible remains wearing our masks and getting vaccinated when it's our turn."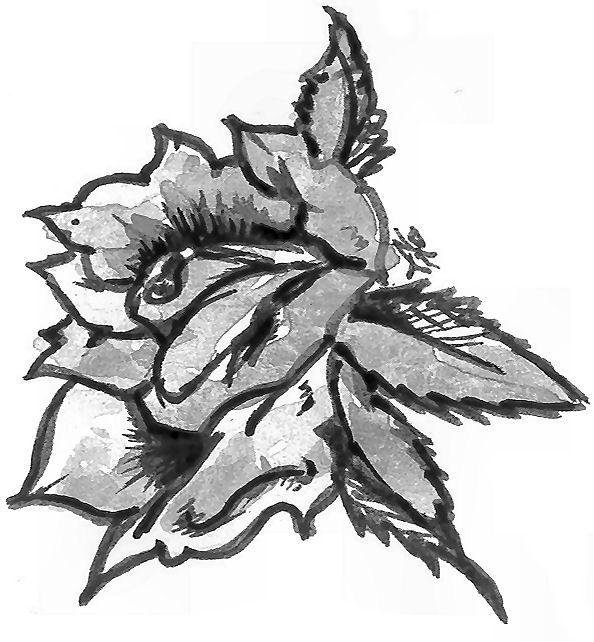 EDN reporter Andrew Adams recently reported the roseworthy news that even though work on the building that will soon house Effingham's Head Start program took a few months to start, the delays aren't worrying the project's developers. Though the project began in February of last year when nonprofit Community Opportunities Inc. bought the former Helen Matthes Library, construction was delayed until October. "We got started a little late," said Community Opportunities' day-to-day manager Paul White. Once work began, they were surprised to find there was also some necessary work they didn't expect. "It required a little more love than we expected," he said.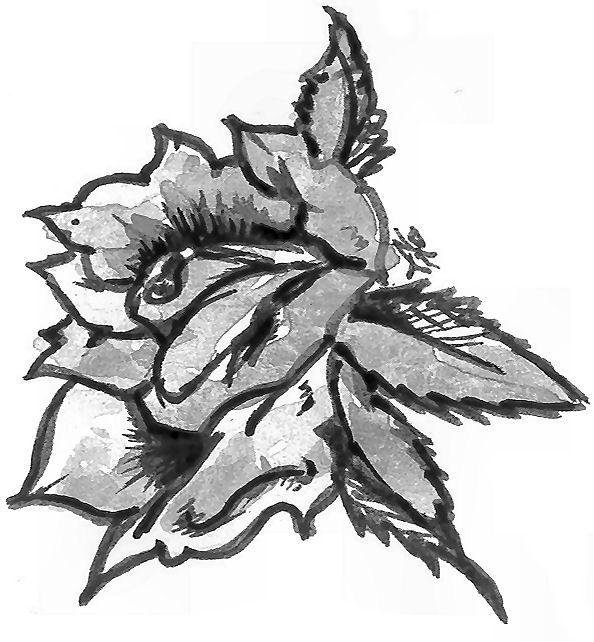 Subscribers to the print EDN also have total access to our website. On the internet we can publish more stuff and different kinds of stuff than can fit in the newspaper – videos, for example, and a greater variety of stories from our various news services and sister papers. We recently began publishing online a bunch more comics and puzzles from our syndicate for those kinds of things, King Features. Check them out at effinghamdailynews.com/comics-kingdom/ and effinghamdailynews.com/puzzles-palace/ You don't have to subscribe to the print edition for total access – digital only subscriptions are available. Call us at 217-347-7151 for details.