As EDN reporter Andrew Adams reported this week, biting wind and April snow didn't stop members of the Effingham Water Authority when they broke ground on the Lake Sara Beach Park, the project formerly known as the Pearson Peninsula Park. The small ceremony featured the "Assistant Lake Superintendent" Ellie Dirks leading the EWA Parks and Recreation Committee in breaking ground. Committee Chairman Tom Ryan said he wanted Ellie to be the one breaking ground as a reminder that the park is for generations of future kids and families. The project has been in the planning stages for several years. Three years ago, the committee commissioned Farnsworth Group to design a master plan for the peninsula, spread out over four phases of construction. "After seven years, things are happening," Ryan joked at a recent EWA meeting. Calling it Lake Sara Beach Park is a roseworthy move. It helps identify it as connected to one of our area's finest amenities.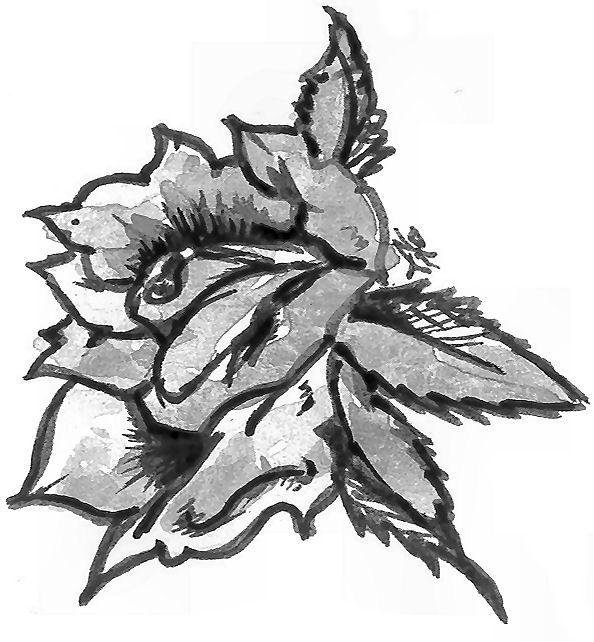 Gov. JB Pritzker recently deleivered the roseworthy news that that $1.6 billion in federal funding will be allocated toward early childhood education and child care providers in Illinois. Capitol News Illinois reported the funds will be provided through the American Rescue Plan passed by Congress in March, Pritzker announced at a news conference in Aurora, and will include $140 million in direct grants for child care providers to be dispersed over the next three weeks. This announcement comes as the Illinois Commission on Equitable Early Childhood Education and Care Funding – which Pritzker created in 2019 – released its Ready Illinois report earlier this month with recommendations for an overhaul of early childhood funding in the state. Pritzker referred to the funding commission's report as a roadmap for the future of the state's early childhood system. "[A system] that will truly protect and nurture low income children, children in rural communities, children of color, and children with disabilities," Pritzker said. "One that will make it much easier for parents to navigate getting assistance, simpler for early childhood programs to get funding and more responsive to local needs in the community."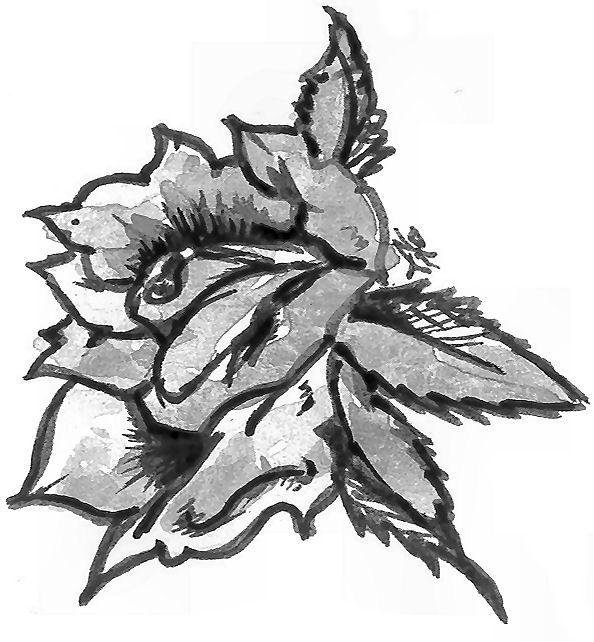 Capitol News Illinois also reported a roseworthy development in Springfield: The Illinois House has advanced a bill which would implement term limits on leadership positions in the General Assembly and another that would create additional protections for tenants' sources of income. House Bill 642, introduced by Rep. Anthony DeLuca, D-Chicago Heights, would bar any individual from serving more than 10 consecutive years in a leadership position in the General Assembly, including speaker of the House, president of the Senate, and minority leadership positions in each house. The bill would take effect for any legislators seated on or after January 12, 2022. "This is a big moment for reform in the state of Illinois," DeLuca said on the house floor. While the Illinois House and Senate both passed term limits on party leadership in their respective chamber rules in January, the new bill would enforce the term limits through state statute. The rule changes come on the heels of former Speaker Michael Madigan being ousted following his record 36 years as speaker between 1983 and the election of Speaker Emanuel "Chris" Welch in January.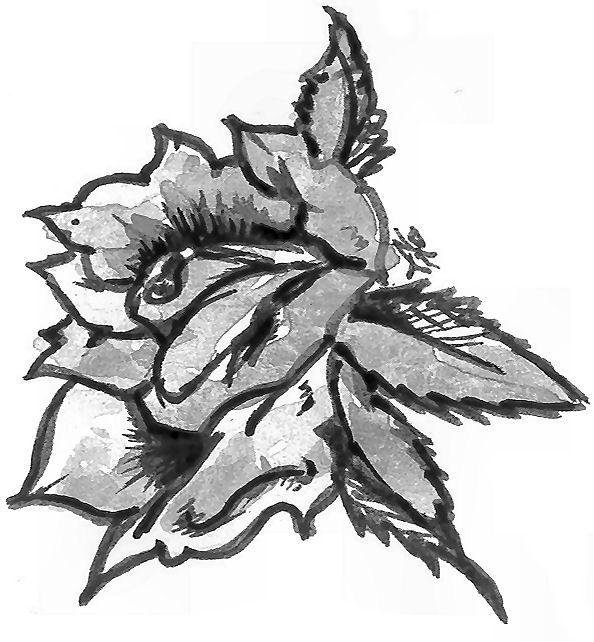 Roses continue to flow to the Effingham County Health Department for the smooth way it has been operating its vaccination site. Your EDN editor received his second dose of Moderna on Friday. So far, so good. The arm is starting to get a little sore, but that's expected.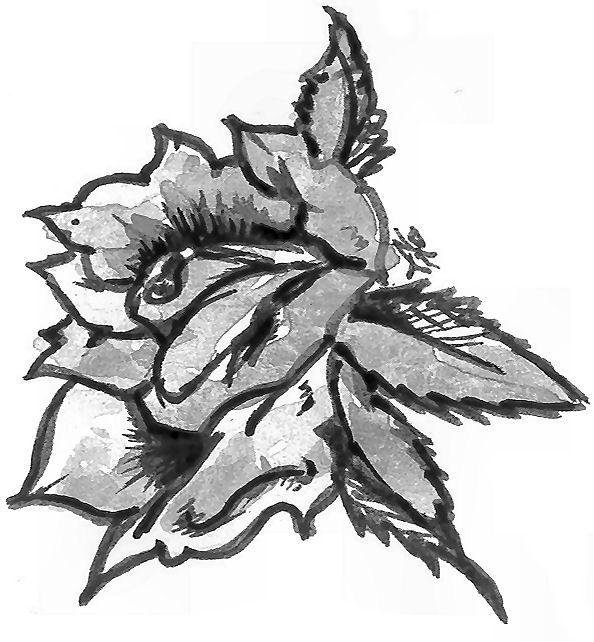 EDN reporter Andrew Adams writes in Saturday's paper about a roseworthy suggestion: Effingham police have proposed a policy expanding liability protections for officers when operating outside of their jurisdiction. The policy is a "mutual aid agreement," similar to agreements between fire departments that allow firefighters to respond to calls outside of their jurisdiction. The agreement between Effingham, Altamont, Teutopolis, and the Sheriff's office allows officers from each of those departments to respond to any "emergency situation" that arises in the territory of each of the other departments. Effingham City Council will be considering whether to adopt the agreement at its next meeting on Tuesday, May 4. The agreement defines "emergency situation" in a variety of ways which includes any situation that causes or threatens to cause serious bodily harm, loss of life, and loss of property. The definition also includes any "forcible felony," which is a legal term to describe any felony involving force, like robbery, burglary, treason, sexual assault, and others.