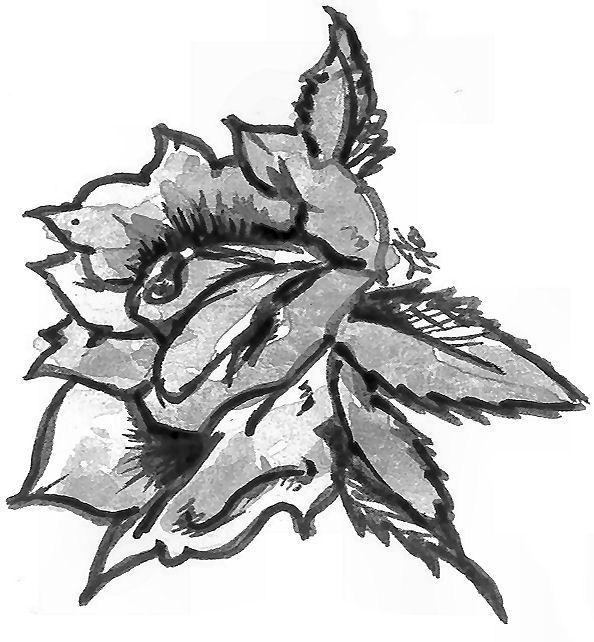 EDN reporter Kaitlin Cordes reported in Friday's paper one of the events that always makes your EDN editor glad he lives in this community: For some community members like Julie Ohnesorge, the Effingham County FISH Community Thanksgiving Dinner was the beginning of a new tradition. Ohnesorge and her son, Nathan Ohnesorge, both of Effingham, and son Cody Grove of Beecher City enjoyed the free meal for the first time Thursday. Julie Ohnesorge said she and her sons decided to have their Thanksgiving meal at the St. Anthony Church Parish Center because they can no longer gather at her parents' home for the holiday. "We normally have a family get-together, but things have changed for our family. My dad passed away a couple years ago, and my mom's at Brookstone (Estates) so this year, we're not having a family get-together because of our situation," Julie Ohnesorge said. Attendees were treated to a plate of turkey, mashed potatoes and gravy, green beans, corn, stuffing, cranberry sauce and rolls with pumpkin pie and a chocolate candy treat made by coordinator Susan Elke. Elke said the meal, in its 15th year, was the biggest one yet. She said over 400 meals were delivered to the homebound and elderly, and over 650 meals were served overall, including the food served at the parish center.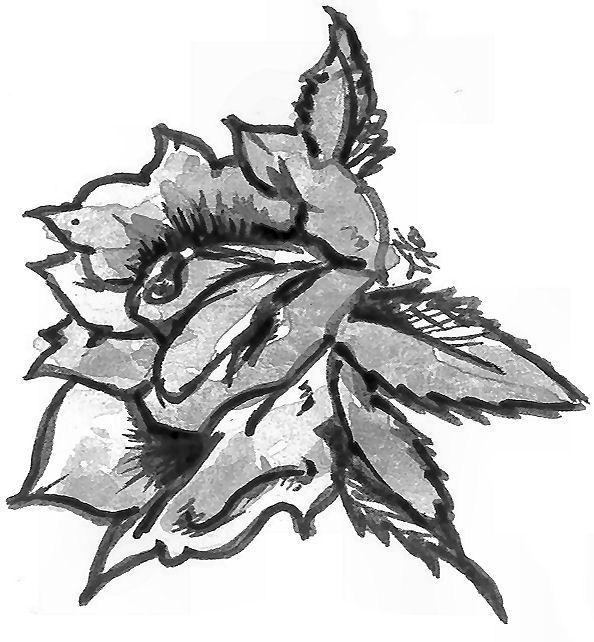 Roses for your EDN editor's wife, who likes to cook the turkey on the grill every Thanksgiving. This year there was that and also a roast. Plus lots of other goodies: sweet potatoes (and sweet potato pie for dessert), greens, mashed potatoes. It was quite the feast. Our family has much to be thankful for this year, and being surrounded by grandkids on Thanksgiving, with a bountiful table, is always an easy reminded. May your family be as blessed.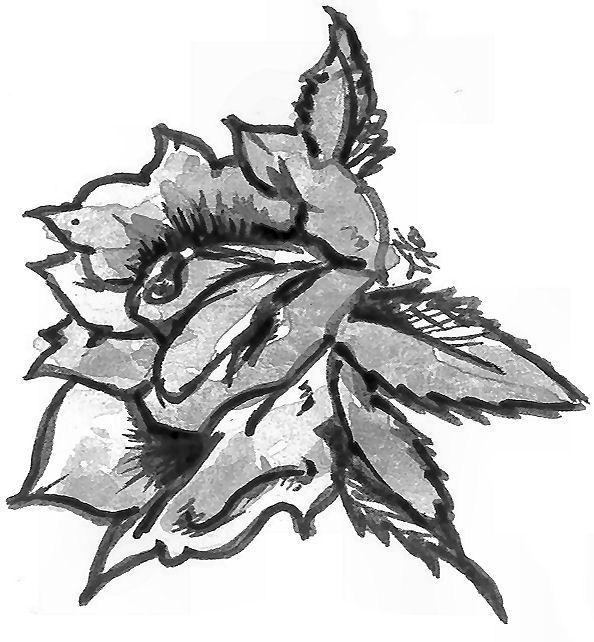 Here's another roseworthy story: As EDN reporter Charles Mills wrote this week: Three locally famous bears recently found a new home in Altamont. Bruce and Mary Jo Kessler of Altamont donated their stuffed bears, two of which were victims of "bear-napping," to Altamont Lutheran Care Center. In 1991, the Kesslers purchased three bears from Burkland's Flower Shop for a Christmas display that they could put together for kids to enjoy. Bruce Kessler decided in 1992 to put the bears on his south porch. But soon Papa Bear went missing. And after he'd been returned, Mama Bear also disappeared. But she, too, was returned. And all these years later, the Kesslers have donated the bears the Lutheran Care Center. Social Service Director Emily Miller was surprised by the bear donation. She says the bears are the first Christmas decorations they've put up this year. "It was a generous donation," Miller said. "We're planning on them welcoming many guests to our facility over the holiday season."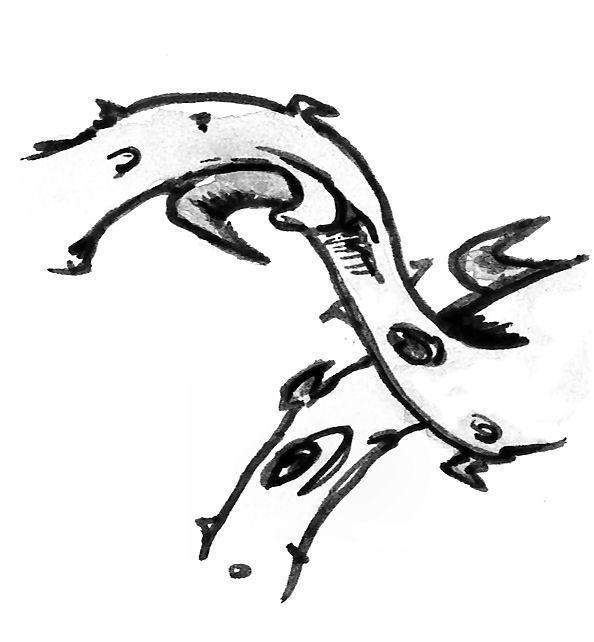 It was a thorny situation The Effingham County Humane Society when it answered a "help me" call recently that put 11 dogs and puppies in the shelter's care. Operations Manager Karen Grupe told EDN reporter Kaitlin Cordes that the Humane Society received a call from an area homeowner who owned 15 canines, all of which needed a variety of veterinary care. Grupe said the dog owner, whom she would not identify, kept four of the small dogs. Grupe said of the 11 rescued dogs, a 6-week-old puppy named Pearl did not survive, dying from parvo, a highly contagious virus that especially affects puppies. It affects the canine's ability to absorb nutrients and is often spread through a dog's fecal matter. Grupe said anyone wanting to apply for the adoption of one of the 10 dogs or any canine or cat in the shelter should contact the Effingham County Humane Society at 217-536-9001 or stop by the shelter in person at 12073 N. 1000th Rd. The shelter is typically open Monday, Wednesday, Thursday and Friday from 11:30 a.m. to 4:30 p.m. and Saturday from 11 a.m. to 3 p.m. Grupe said the shelter will be closed this Thursday for the Thanksgiving holiday.