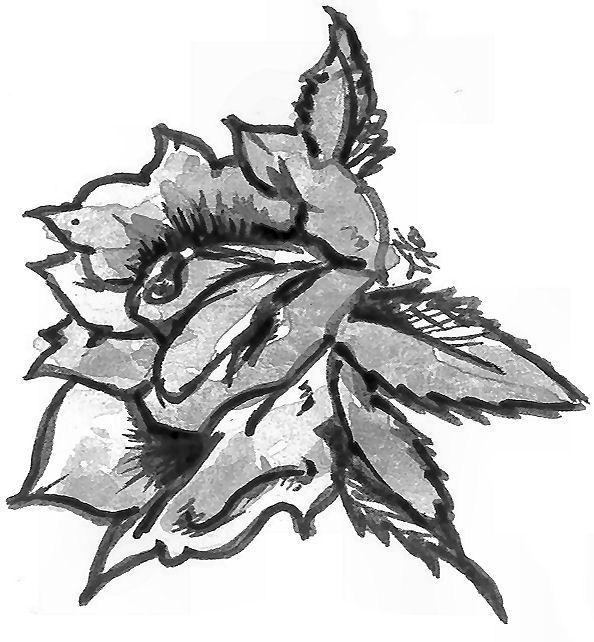 Remembrance roses to all of those who lost their lives during the 9/11 attacks and in the years since as they battled health problems that persist because of those attacks. Your EDN editor was working in downtown Chicago at the time. That morning was especially unnerving as those few who remained in the Loop kept their eyes on the sky. In the days and weeks that followed there was a sense of determination and unity, in Chicago and across this country. Determination and unity are needed today. It's common for politicians to recite that Americans can overcome any obstacle. That may be true, but sometimes it's hard to believe when you look around at all the things that divide us. The unseen enemies among us seem almost more nefarious than brutes who fly planes into buildings. Racism. A virus. Mistrust and suspicion. As that great scholar Rod Serling wrote: "The tools of conquest do not necessarily come with bombs and explosions and fallout. There are weapons that are simply thoughts, attitudes, prejudices – to be found only in the minds of men. For the record, prejudices can kill and suspicion can destroy, and a thoughtless, frightened search for a scapegoat has a fallout all its own – for the children and the children yet unborn. And the pity of it is that these things cannot be confined to The Twilight Zone."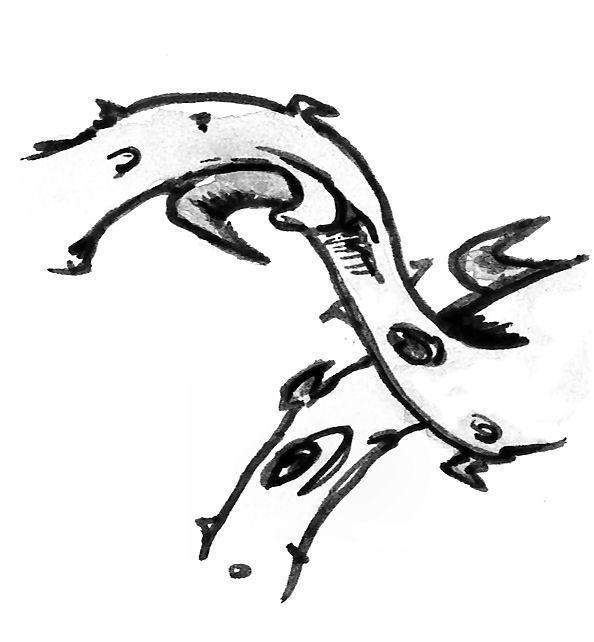 That's a thorny dilemma over on E. Brentwood Avenue in Effingham that EDN reporter Charles Mills wrote about in Friday's paper. Leonard and June Greenwood raised three daughters in the house that they bought in 1965. Their children and grandchildren have played in the shadow of two towering oak trees that are in the City of Effingham's right-of-way. Now the city is deciding whether it must take down both of the giants – a fate the Greenwoods hope to avoid, at least for a while. A neighbor is worried that one of the trees could damage his home if it falls. Pals Arborist Service of Teutopolis inspected the tree for the city. "I told them it had a 60 percent chance of failure in five years," Dave Pals told Mills. "I did a sonic wave test on it." Pals said that test can determine how much decay is inside a tree. He said sensors measure how long it takes a signal to go through a tree. That data is compared to published figures of what an oak tree reading should indicate. "The signals said the tree had defects inside of it," Pals said. City officials are still deciding what action to take.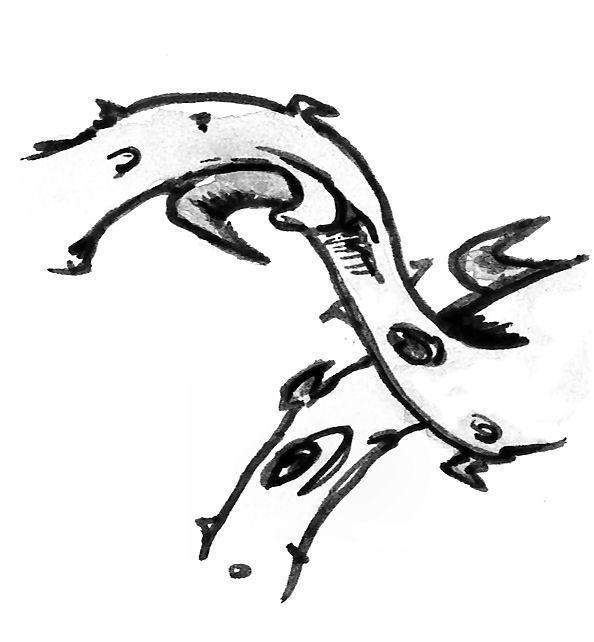 Effingham High School and Unit 40 have determined that because of not being able to meet the current social distancing requirements established by the Illinois Department of Public Health, the local health department, and ISBE, the Homecoming Parade and Powder Puff Football game associated with Homecoming Week must be canceled. "We would like to reschedule the other Homecoming Week activities to a week in late winter or early spring. This would include the daily school activities, the coronation, and the dance associated with Homecoming," EHS Principal Kurt B. Roberts said in a press release. Although the decision is in the best interest of public safety and roseworthy, your EDN editor throws thorns at the pandemic that has made it necessary to make so many of these decisions. 2020 can't end soon enough.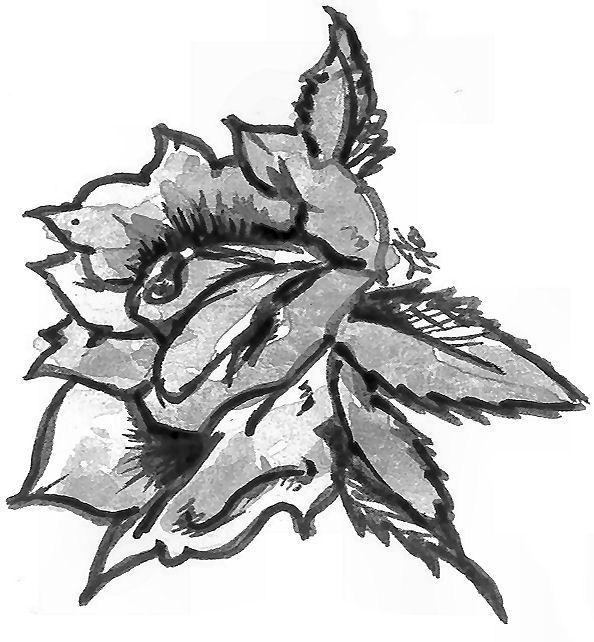 Roseworthy news for skateboarders in Effingham: Plans are underway to improve the local skate park at Hendelmeyer Park that will depend on enough money being raised for the project. Effingham Park District Director Jeff Althoff recently presented the project to Effingham Park Board commissioners. "We've been talking for years about redoing the skate park," Althoff said. He said the improvements would cost about $100,000 for the concrete work, with the district saving money on dirt it will bring in for the project. The project would include a 4-5-foot-wide mini-half pipe and a china bank. It will also involve adding concrete corners to the skate park and putting a fence up on the portion of the park that borders South Fourth Street. Althoff asked local skateboard competitor Deano Tull to spearhead fundraising for the project. "This is going to be a dream come true if we can make this skate park happen, and you can't have dreams without working hard for them," Tull said.