Some public servants spend their lives in the kind of service that makes our community stronger. Others give their lives protecting us. The Effingham Daily News this week featured stories about two people who embody each. One died far too young in the line of duty. The other lived to 93. In the end, the same kind of commitment to others was the underlying factor in their lives.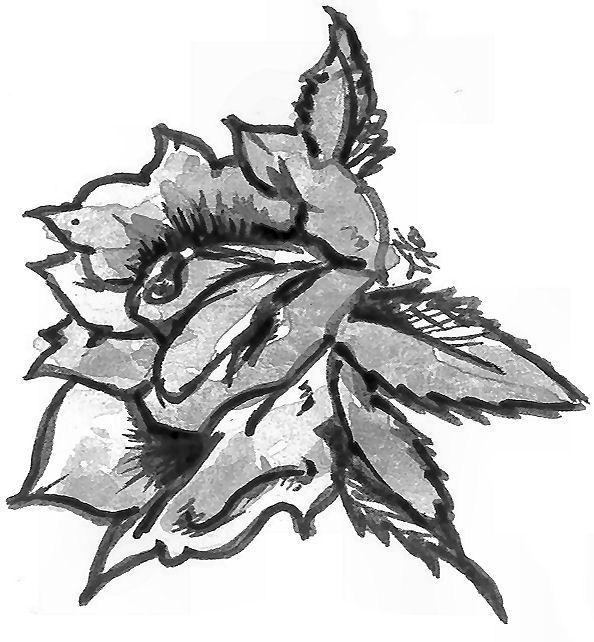 Nicholas Hopkins of the Illinois State Police South SWAT team will be laid to rest Sunday in his hometown of Waterloo. The 33-year-old, 10-year ISP veteran served with ISP District 12 in Effingham, starting in 2009 after he graduated from the Illinois State Police Academy in Cadet Class 117. He was assigned to Zone 7 General Criminal Investigations in Effingham from Sept. 1, 2013, to Nov. 15, 2013, helping investigate the murder of Willow Long. Later he transferred to District 11, based in Collinsville. On Aug. 23, Hopkins and other troopers were executing a warrant at a home in East St. Louis when Hopkins was critically injured in an exchange of gunfire. He died that evening. The District 12 commander, Capt. Cory Ristvedt, described Hopkins as a "self-motivated" trooper who always had a smile on his face. He said Hopkins genuinely enjoyed serving the citizens of Illinois and was a great officer and "more importantly, a wonderful human being."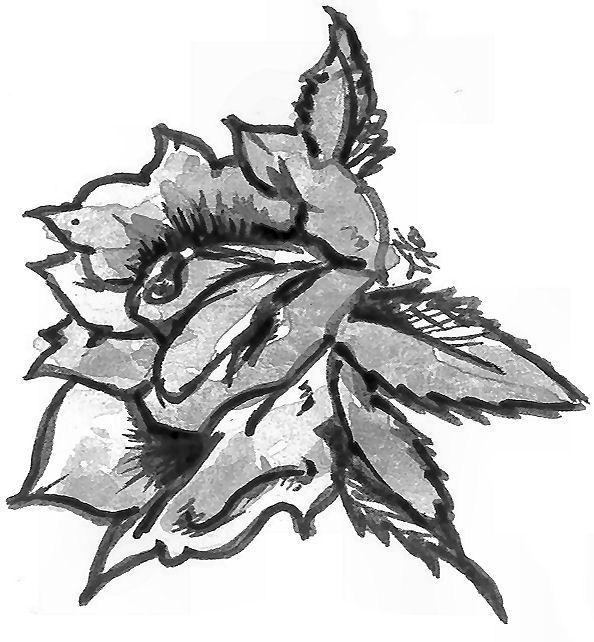 Bill Dasenbrock was an Effingham business owner, political activist and World War II veteran. He died Aug. 22 at the age of 93. "When I first started out in 1944, I was a field artillery for the Army," he recalled in a profile compiled by a great niece. "It was tough. Some days were worse than others, watching your buddies get shot down was one of the toughest things I have seen." He was a hard worker from a young age cleaning out houses, cleaning a nun's septic tank and working for Teutopolis Press. After working for Siemer Milling Company for four years, Bill worked at Honeggers', which led him into the feed and supply business. He owned and operated Pet Feed and Supply for 47 years before closing the doors in 2007. He was a member of the NRA, President to Effingham County Taxpayers Association, NFO and Citizens Fighting Gun Confiscation. In 1972, Dasenbrock led a delegation of about 40 who represented Effingham Citizens Fighting Gun Confiscation during a House committee hearing. The delegation went to Springfield to oppose an anti-gun bill. He once ran for mayor in Effingham. He was a member of the Effingham Chamber of Commerce Board of Directors, Sacred Heart Catholic Church, the Effingham Knights of Columbus Council 554 and the American Legion Post 120.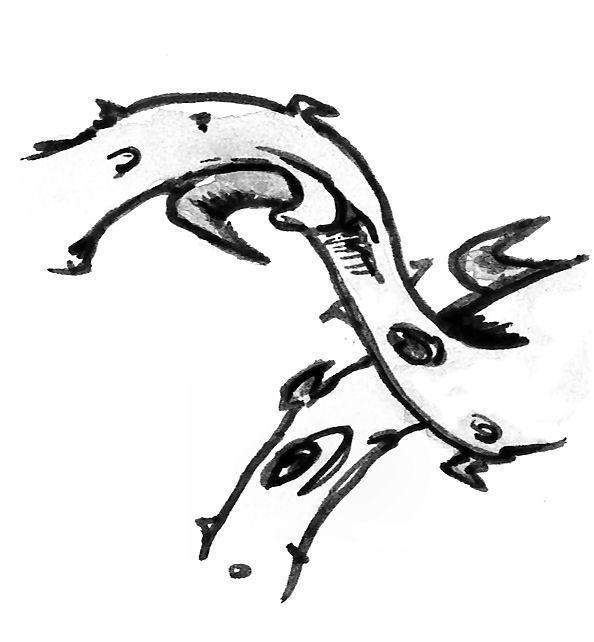 As a life-long Bears fan, your EDN editor doesn't have much use for the Indianapolis Colts. But he choked up a bit listening to Andrew Luck announce his retirement. It was obvious the guy has a passion for football that has been softened by injuries that any one of us would struggle to overcome – much less attempt to overcome enough to remain in our nation's most physically demanding sport. Thorns to the Indy fans who booed him.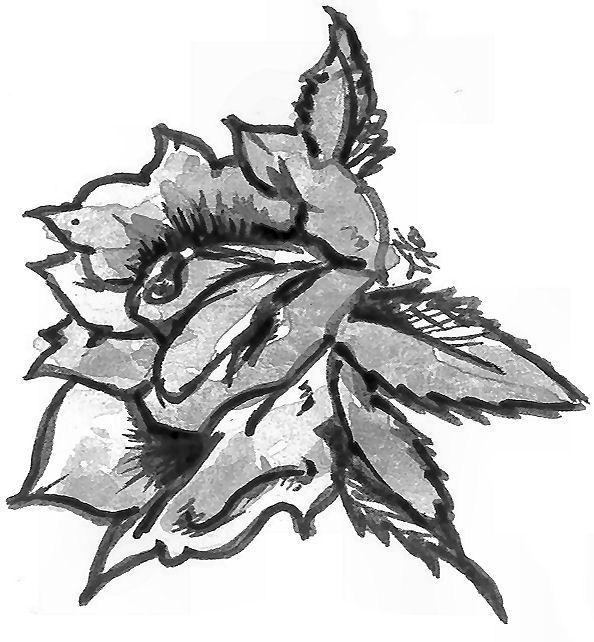 Roses to those hornets for giving us all a chuckle after they chose the location for a nest: The butt of a statue in Oakridge Cemetery. And roses to Suzanne Sehy for alerting us to the growth on the statue, which she noticed during a morning walk on Wednesday. When your EDN editor posted the story and photo by EDN reporter Crystal Reed on his personal Facebook page, a friend from Chicago commented, "'They'll never look for us HERE.' Well played, hornets." Here is the story and photo.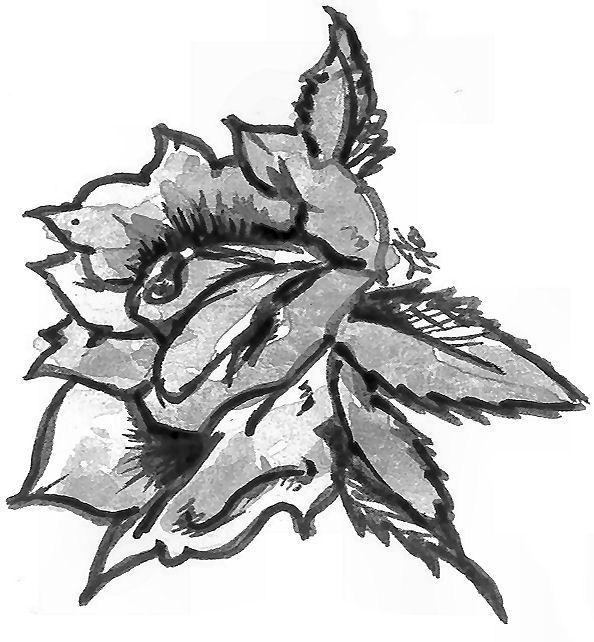 The EDN has a robust opinion page, thanks to a prolific crowd of local columnists and letter writers who like to submit stuff to us. As always, anyone is welcome to submit opinion pieces. Your EDN editor and your EDN sports editor, Zach Rainey, have been thinking that we'd like to extend that invitation to people who would like to pen local sports columns on the sports page. The high school fall sports season is getting underway. And we know there are a lot fans across the area with lots of opinions. If that sounds interesting to you, drop a note to editor@effinghamdailynews.com