Although the CDC announced on Thursday that people fully vaccinated against COVID-19 can go without masks indoors and outdoors, it's a roseworthy move by HSHS facilities to maintain the requirement. Health care facilities and other high-risk settings are excluded from the CDC guidance. In a press release FRiday, HSHS said that in alignment with the CDC, HSHS Illinois, HSHS Medical Group and Prairie Cardiovascular will continue to require masking and social distancing at all hospitals and clinics to protect the safety and well-being of patients, visitors and the communities they serve. HSHS colleagues who work in our hospitals and clinics will also continue masking. "This is a significant step in this pandemic, and we thank our colleagues who have willingly received the vaccine. We also want to thank everyone who is helping safely distribute the vaccine and encouraging others to get it," said Dr. Marc Shelton, HSHS senior vice president and chief clinical officer.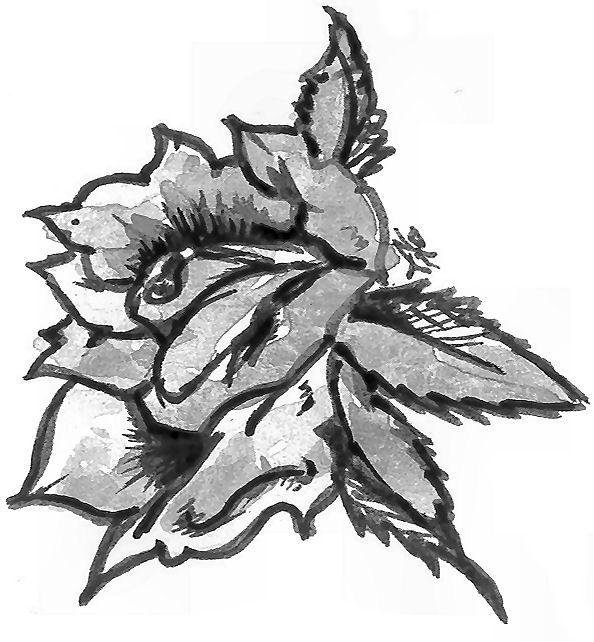 Elsewhere on the COVID fron, Capitol News Illinois reported this roseworthy news: "Illinois budget officials said Thursday that revenues are flowing into state coffers at a faster pace than previously estimated, meaning lawmakers will have more money to work with as they try to finalize a new budget for the fiscal year that begins July 1. The Governor's Office of Management and Budget officially raised its revenue estimate for the current fiscal year by more than $1.4 billion and by $842 million for the upcoming fiscal year. Those figures are similar to the latest revised estimates from the General Assembly's budget monitoring agency, the Commission on Government Forecasting and Accountability, which said last week that revenues for the current year would go up about $2 billion while next year's revenues would be $792 million more than previously forecasted. That came as good news to state lawmakers who are trying to finalize the next fiscal year's budget before their scheduled adjournment day on May 31, but it still was not enough to completely close the looming deficit in next year's budget, which House Majority Leader Greg Harris, D-Chicago, estimated at around $1.3 billion."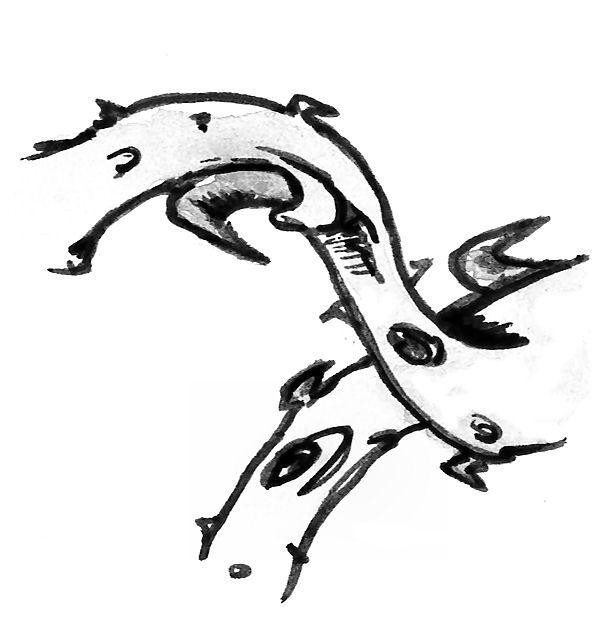 One bit of COVID news seems goofy and thornworthy. Capitol News Illinois also reported this week that Rep. Mike Zalewski, a Democrat from Riverside, is sponsoring a measure he calls the "shot and a beer act" to incentivize those age 21 and older to be vaccinated. That would allow Illinois bars to offer one free alcoholic drink to a customer who can prove they are vaccinated. "We think it will help overcome vaccine hesitancy," Zalewski said in a news conference Thursday, noting he was hopeful the measure could pass before the May 31 adjournment of the General Assembly.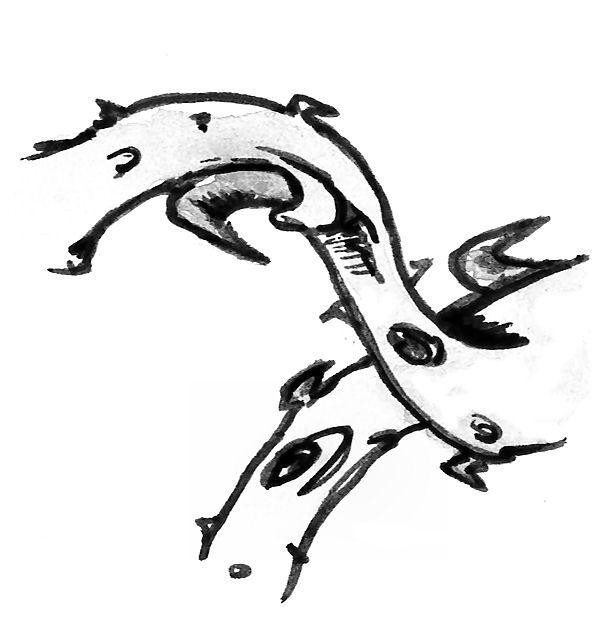 Thorns to anyone who thinks damaging mailboxes and vehicles is a harmless prank. The Effingham County Sheriff's Office reports that in a two-week period spanning May 1 to 13, it has received 115 reports of criminal damage to mailboxes and vehicles and residences being "egged" throughout Effingham County. The investigation into the rash of damage is still ongoing and some of the individuals believed to be responsible for these incidents have been arrested. Detectives are continuing to locate video footage and interview witnesses and suspects related to these incidents of criminal damage to property. The sheriff's office encourages anyone who has information crucial to this investigation to contact them at 217-342-2101, ext. 4.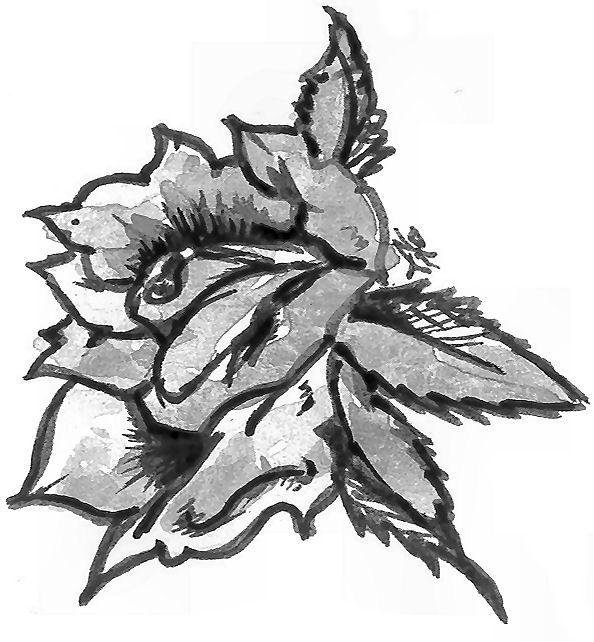 Rose to St. Elmo's first female mayor, who was recently sworn into office at a meeting held at Weakly-Rowland American Legion Post 420 headquarters. Mayor Kimberly Baron took the reins from outgoing Mayor Ernie Myers on May 5. Baron was overwhelmed by the response she received after being sworn in as St. Elmo's first female mayor. "I really didn't understand the gravity of it until women, especially in my grandmother's generation, came by to congratulate me," Baron told EDN reporter Charles Mills. "It really made me feel really proud."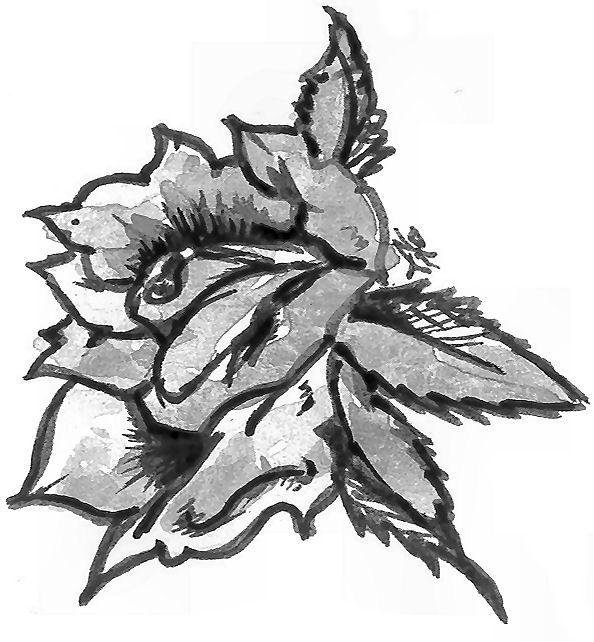 It sounded like a fun and roseworth event at the Thelma Keller Convention center last weekend: Clothing, jewelry and coffee were just a few of the things shoppers could find as the the convention center was filled with 38 vendors for the 2021 Spring Boutique Boulevard event. "I think it's exciting and fun. There is a lot of new stuff this year," Angie Weidner told Charles Mills. "And it's just fun being able to shop with your girlfriends in a little more normal environment than before." Vendors from Illinois, Missouri, Kentucky and Indiana came to Effingham to participate in the show, according to event organizer and hostess Casey Walk. This is the 11th boutique show organized by Walk, who started her first boutique event in spring of 2016. She said all of her shows have been at the Thelma Keller Convention center with the exception of one show in Marion.