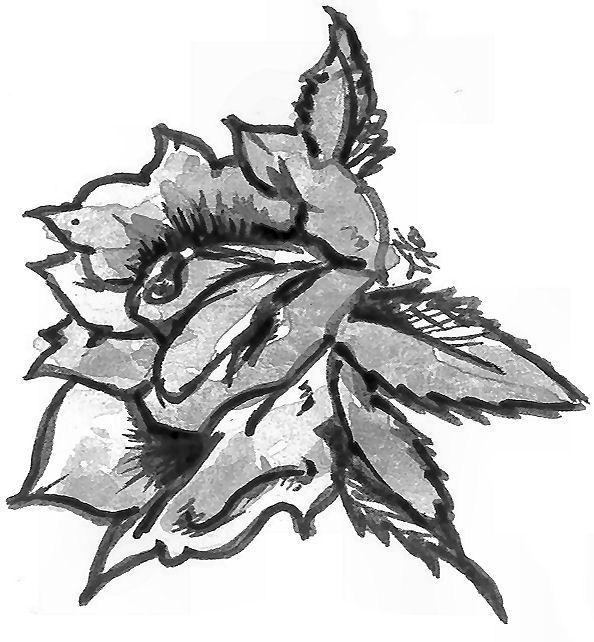 Roses to the good work Delbert Delaine Mundt has performed during a seemingly tireless life. The Dieterich man died Thursday at age 91. You can read about his service and accomplishments in an obituary that appears on page A5 of Saturday's paper. He is perhaps most widely known as the founder and first President of EJ Water, which incorporated in May 1989. Also known as the "Father" of EJ Water, he was a director from 1989 until 2011. Your EDN editor always liked a quote from Delbert in the EDN's 2016 Progress magazine: "When I was growing up, this part of Illinois had very little water. We had seven wells on our farm, but only one worked." No wonder he worked so tirelessly to change that for people all across our area.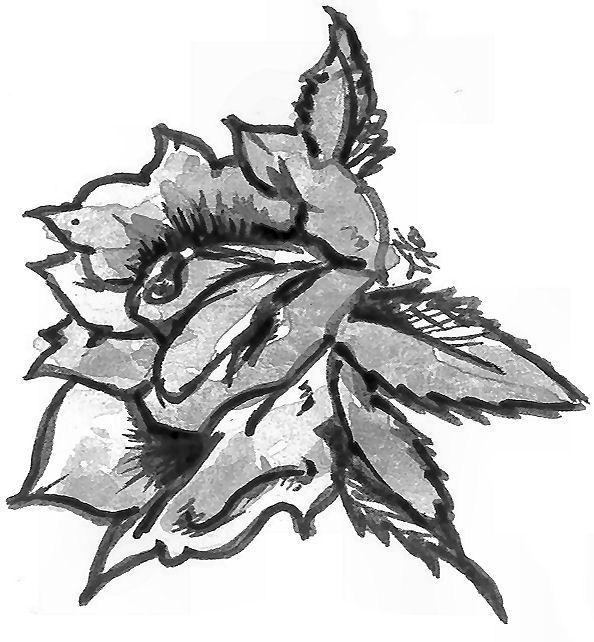 Your EDN editor spent Friday morning helping out on the home study with his first-grade ganddaughter, Aria. We opened "The World of Dick and Jane and Friends," and Aria began reading: "Look, Dick. Look, look. Oh, oh. Look, Dick." She's a pretty good reader for 7. And her reading comprehension has been fine, too. But after that first page, she scrunched up her face and asked, "What the heck is this book about?" Granny was cracking up so much she had to leave the kitchen so we could continue this engrossing tale in peace. Roses to teachers everywhere – and those parents and grandparents and others now trying to fill their very large shoes.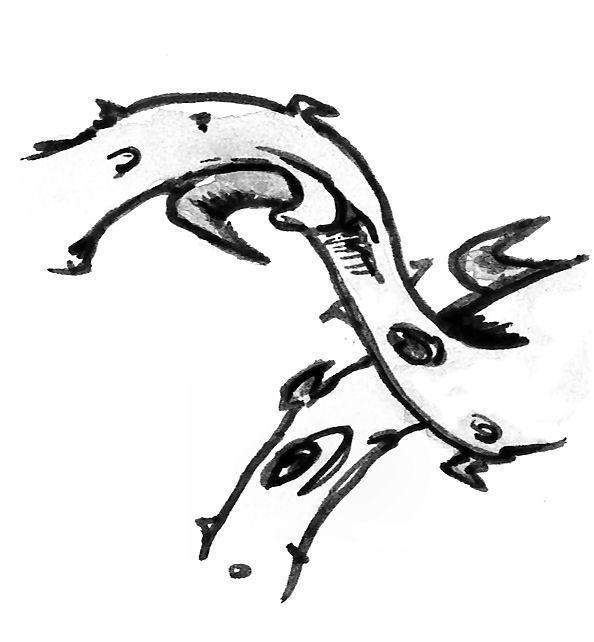 Thorns to the people spouting off on social media about the conspiracy that caused the governor and medical experts to ask you to wear a mask in public. Your EDN editor did feel a little funny fixing one over his face on Friday before stepping into a convenience store to pick up a few supplies. Most of the patrons and all of the staff were wearing them, and also staying a respectful distance from each other. There were congenial nods all around. And despite notions to the contrary, it is possible to see smiles in people's eyes, even when the rest of their faces are covered. No one's going to throw you in jail for not wearing a mask. Maybe wearing one, though, will come to be seen as a show of respect for the people around you. Respect and kindness are needed more than ever. Acts of defiance may be well-intentioned, but they come off as being directed at the person standing next to you – not the Big Brother you imagine standing over you.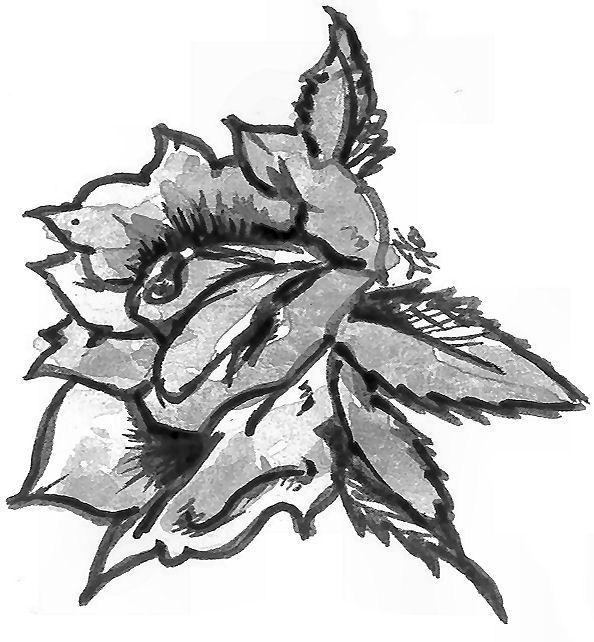 Here's a good way to show kindness, a roseworthy effort you can make to help instead of hinder: If you're feeling healthy, the Red Cross needs volunteers to help support blood donations and deliver critical services to our communities. No prior experience is required, and the organization offers quick training so you can get started right away. The coronavirus pandemic has caused hundreds of blood drives to be canceled around the country, but the need remains constant. As a Blood Donor Screener, you will greet people as they arrive and using our enhanced safety protocols, take their temperature to ensure that no one sick enters the room where blood is being collected. As a Blood Donor Ambassador, you will greet donors, help them sign in and get a snack after their donation, all using enhanced safety protocols to protect you and the donors, and showing off your great customer service attitude to make it a positive experience. For more information, please contact volunteer recruiter Jared Kaylor at jared.kaylor@redcross.org or visit https://tinyurl.com/Blood-Screener-IL to sign up today. The Red Cross Blood Center is located at 603 Eden Ave. in Effingham.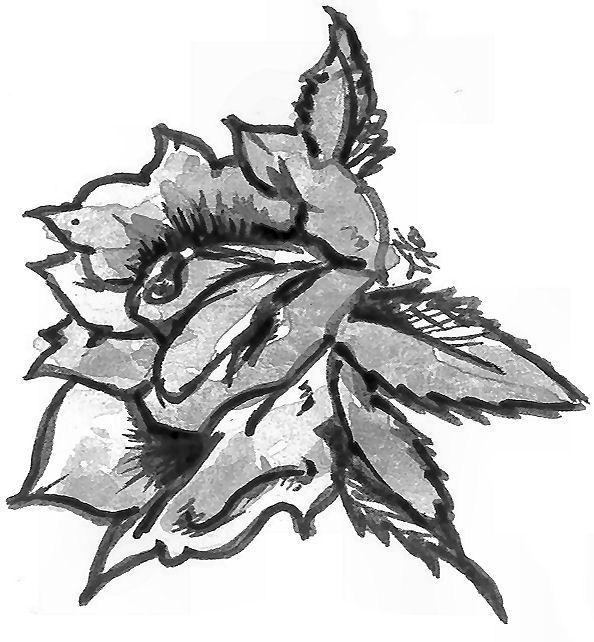 The Effingham Daily News would like to feature in our upcoming Effingham Magazine photos of memorable moments that have been made so far this year at dances, sporting events, extracurricular activities, school functions, volunteer activities, clubs, etc. The EDN also invites seniors to tell us what those events and the year has meant to you in your own words. Email photos, in high-resolution jpg format, and written submissions to news@effinghamdailynews.com by Friday, May 8. Roses to all in the Class of 2020.