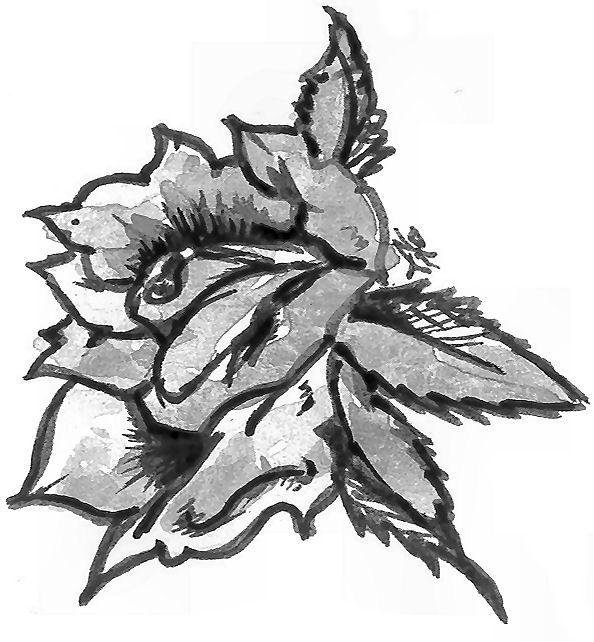 Good luck roses to the state lawmakers from our area that took their seats in Springfield this week. New to their jobs are Darren Bailey, who takes his place in the state senate, representing the 55th District, and Adam Niemerg, who is the new representative of the 109th District – Bailey's previous position. Blaine Wilhour is back for another term representing the 107th District. And State Sen. Jason Plummer is back in his 54th District state senate seat, now as Assistant Republican Leader. "Sen. Plummer has been a constant voice of fiscal responsibility in government and economic development in our communities throughout his time at the statehouse," said Illinois Senate GOP Leader Designate Dan McConchie. "I look forward to working with him in his new role as Assistant Republican Leader to expand on these ideas to help create policies to bring more financial health and prosperity to Illinois." There are important issues facing this state. Your EDN editor is confident our legislators will represent our interests with integrity and zeal.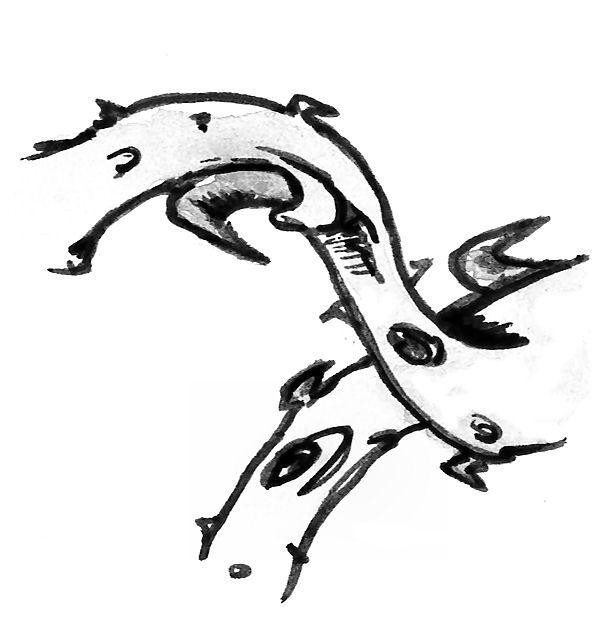 Your EDN editor pricked his clumsy fingers with thorns when he ran a guest column by Rep. Niemerg on Friday. Putting together this Roses & Thorns column, he noticed he spelled Niemerg's first name as "Adama" in the byline for the piece that ran on Friday's opinion page. It's been a busy news week, but that's no excuse. That was a goofy mistake; a slip of the typing fingers. I suppose it would have been worse if they'd spelled his name wrong on the ballot.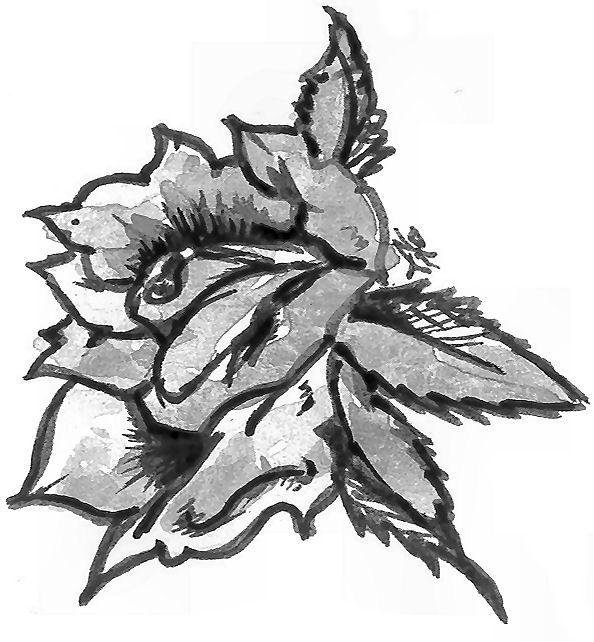 EDN reporter Andrew Adams reported the roseworthy news this week that kids interested in science will have a new place to check for activities to get their hands dirty: the Effingham Public Library's YouTube page. The library is rolling out a new series of videos highlighting topics in science, technology, engineering, arts and mathematics, or STEAM. The series, called STEAM@Home, is dovetailing with an existing program that features pre-made activity kits that parents can pick up from the library and take home. "Generally, they're all STEAM projects with materials they can find at home," said the library's Vicki Funneman, who is coordinating the program. The first project will be lava lamps made from baby oil, Alka Seltzer and some food coloring. Funneman says this will be a fun way to demonstrate the way that liquids of different densities separate. Your EDN editor hopes they don't separate on the kitchen floor when the grandkids are over.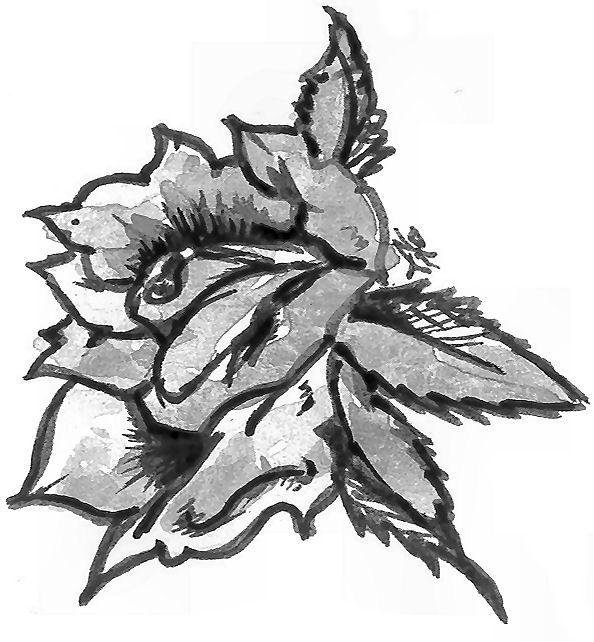 Welcome back roses to former Altamont Unit 10 Superintendent Jim Littleford, who has returned to helm the district in the interim with the departure of Steven Mayerhofer. "The Board of Education of Altamont Community Unit School District No. 10 and Dr. Steve Mayerhofer have agreed to part ways effective at the end of the day on Jan. 11, 2021," said a joint statement from the board and Mayerhofer. "The board of education would like to thank Dr. Mayerhofer for his service to the community and wished him well." Littleford will take over the job while board members seek a permanent replacement. He served as superintendent of Unit 10 from 2002 to 2008, then served as superintendent in the Charleston school system until his retirement at the end of June 2017. He is a Vandalia native.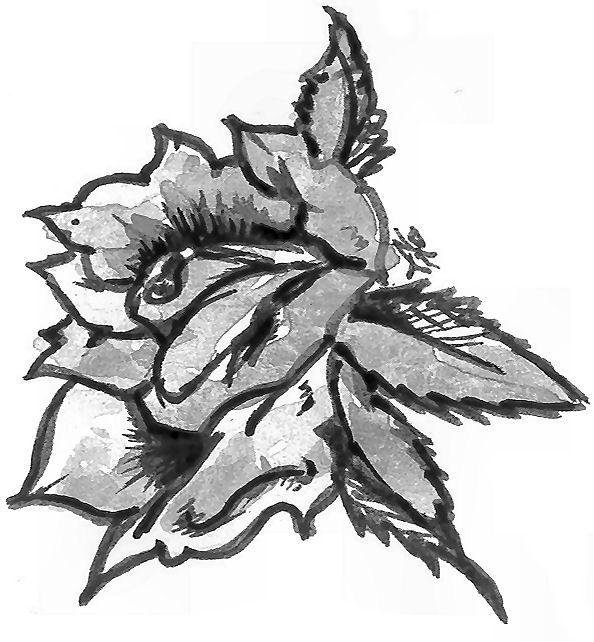 Roses to the area Law Enforcement agencies that joined forces to crack down on narcotics distribution in and around the Effingham area. The Effingham Police Department and the Effingham County Sheriff's Office, working in conjunction with Southeastern Illinois Drug Task Force, Illinois State Police, United States Marshals Service and the Federal Bureau of Investigations Task Force, conducted investigations regarding numerous alleged dealers of methamphetamine, heroin and other controlled substances such as illegally obtained prescription narcotics. The agencies targeted narcotic dealers and suppliers by working together and combining intel, resources and manpower. Effingham County Sheriff Dave Mahon noted, "Having one of our sheriff's deputies permanently assigned to the Southeastern Illinois Drug Task Force has afforded the city and the county the ability to follow these drug dealers outside our jurisdiction to help stop the flow of illegal narcotics into our community." Effingham Police Chief Jason McFarland detailed the focus to get narcotics off the streets, stating, "Investigating and arresting narcotics dealers is a priority for the Effingham Police Department. We are aggressive in seeking out dealers and working with other agencies to meet our goal of getting those dealers off the streets. The hard work and joint effort that occurred between all agencies paid off with tremendous results. I am very proud of the work of all the personnel who contributed to this effort."