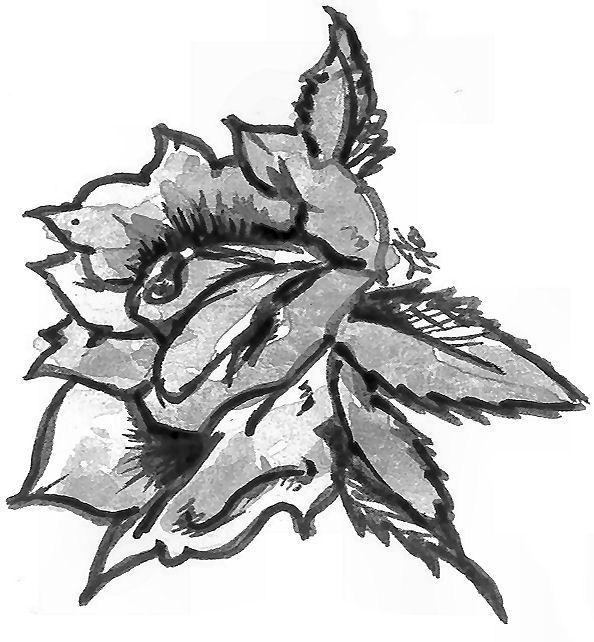 It was certainly roseworthy news this week that signs are pointing to students returning to class in the fall. And roses to the officials from the five Effingham County school districts who met to discuss how that would work. They raised important questions that can't all be definitively answered yet. But they should continue to work out those details over the summer. And we all should keep in mind that COVID-19 remains very real. Although its spread seems to be under control here in Illinois, that could change. We trust that our local leaders will closely watch all developments. And if health officials become concerned about any changes, let's all understand that the bottom line is the safety of our kids and our community.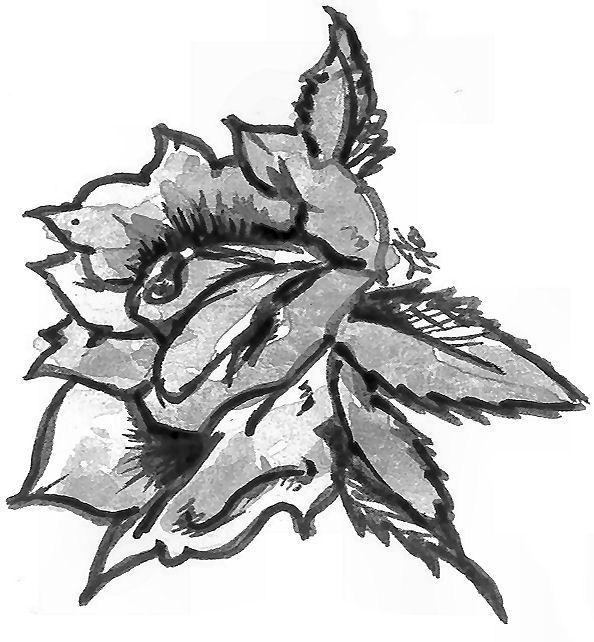 Roses to Jesse Barnes and his roommate, Devin Wolfert, for their rescue of neighbors from an Effingham fire on Tuesday. As EDN News Editor Cathy Griffith reported, they had just arrived home shortly before 7 p.m. Tuesday when they heard their neighbor in the apartment below them yell, "Call 911." By that time, they could smell the smoke coming from the Effingham apartment. That's when they ran downstairs. Inside the apartment were a couple and their son. Wolfert grabbed the fire extinguisher and aimed it at the grease fire that started on the stove and was consuming the kitchen. Barnes grabbed the child and got him safely out while Wolfert ushered the couple out. Wolfert went back in a second time to further put out the flames. The two didn't stop there. They proceeded to make sure all the occupants in the two-story, four-unit apartment building were safely outside before firefighters arrived.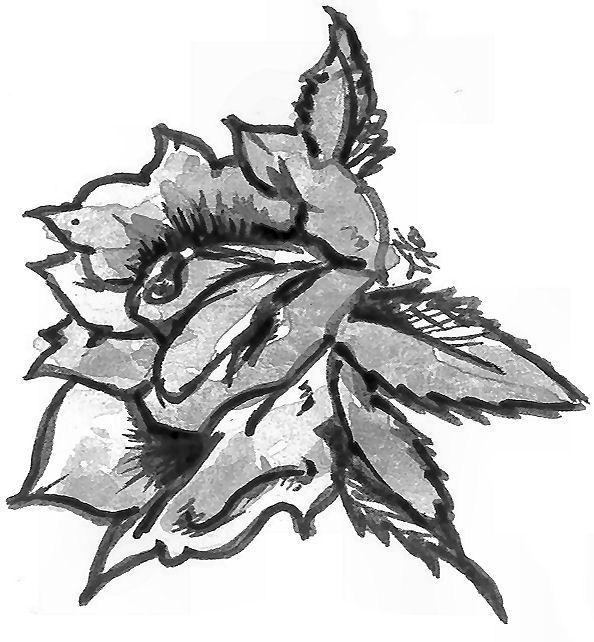 EDN reporter Charles Mills this week provided an interesting look back at the 1990 Newton tornado. Rein and Karen Schmidt and their son, Eric, were in their mobile home in Newton on June 2, 1990, when the weather turned fierce just before 6 p.m. The Schmidts quickly sought shelter at a neighbor's house. "The neighbors were already hunkered down and locked up in the basement and we couldn't get in there," Rein Schmidt said. "So we went to the hotel." On the way to the Ranch Motel, the Schmidts saw it. "Before we got to the motel, you could see the tornado right down the street," Rein said. "There were three funnels all going into one," said Eric, who was 11 at the time. The EF4 tornado with winds close to 200 miles per hour cut an eight-mile path of destruction to homes and businesses between Newton and Hunt City. Eric received a Bachelor of Arts in Meteorology from Northern Illinois University. He worked in Houston and Chicago at the world headquarters of United Airlines as an aviation meteorologist before starting his own business and returning to Newton 13 years ago. He is president of EJS Weather, which he runs from the basement of the house that was built following the tornado.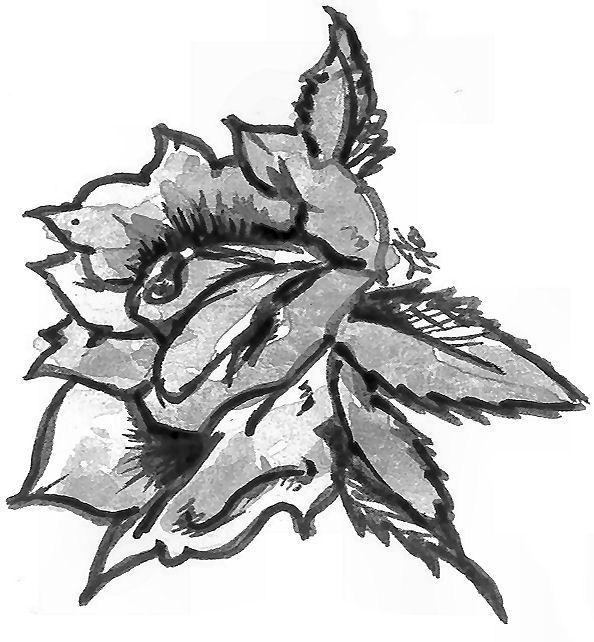 Roses to the artisists from near and far who continue to make downtown Effingham interesting. A photo on the EDN's front page on Monday was "Old Fish," a piece of art created by Nik Alwerdt of Altamont. It's part of the latest installment of this year's Sculpture on the Avenues in downtown Effingham. The EDN is always glad to feature the work of local artists. In fact, the roseworthy program hosted by the Effingham Convention and Visitors Bureau features sculptures and works from local, state and out-of-state artists. This year's walk-able sculpture tour features nearly two dozen individual pieces. Alyssa Robinson of the bureau said the outdoor art gallery boasts artists from as far away as Arizona. "Every year in January, the Effingham Tourism Office sends out a call for sculptures to be submitted for our spring exhibition. We send hundreds of invitations to regional artists, professors, students and contacts that we've compiled over the last decade or so. Some invites even make their way across the country to places like California, Arizona, etc," Robinson tolf EDN reporter Kaitlin Cordes. "Of course, the sculptures must be delivered to Effingham and picked up at the end of the exhibition, so we typically receive a better response from the Midwestern artists."