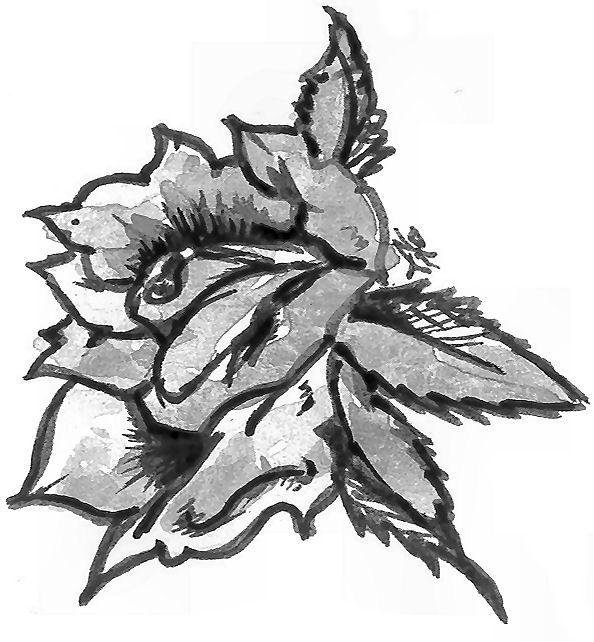 The Illinois Department of Public Health on Thursday announced that Region 6 – which includes Effingham and surrounding counties – is returning to "Phase 4" of the Restore Plan. And on Friday Illinois Department of Public Health director Dr. Ngozi Ezike said regions that reach Phase 4 of COVID-19 mitigations can play all sports, including basketball – conference and intra-region games. That's certainly good news for all of our high school athletes, coaches and other personnel, parents and fans.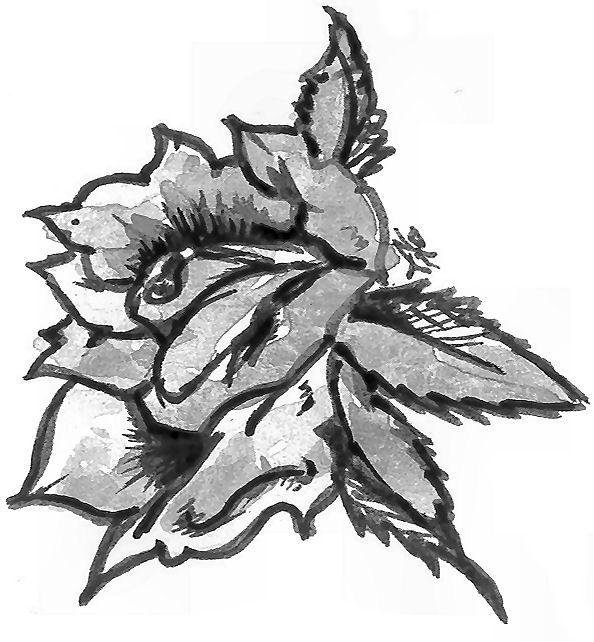 It's not possible to see enough memes poking fun at Bernie Sanders and his mittens as he sat socially distanced at the inauguration of Joe Biden on Wednesday. Roses to the creative interpretations of Sanders sitting cross-legged and gruff in every location possible – including some inspired ones showing him in and around Effingham County. And roses to the senator from Vermont himself for having a sense of humor about it all. "I was just sitting there trying to keep warm, trying to pay attention to what was going on," Sanders told Seth Meyers. "In Vermont, we dress, we know something about the cold ... And we're not so concerned about good fashion. We just want to keep warm. And that's what I did."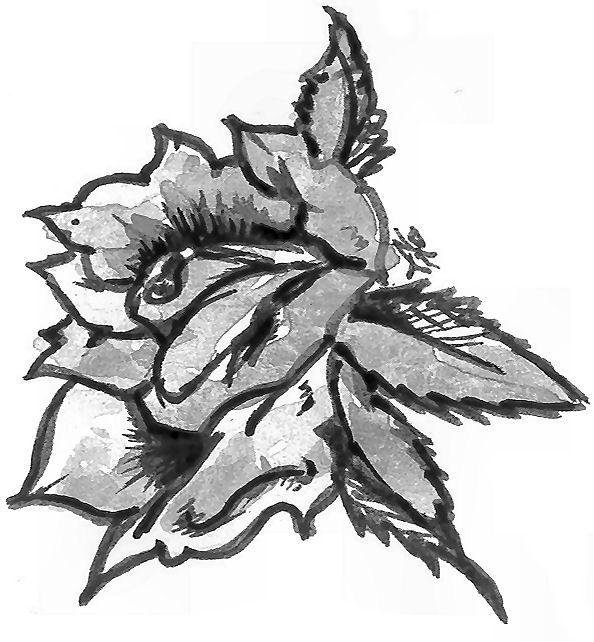 The Associated Press reported news this week that is certainly roseworthy for a lucky few: "The jackpot-winning Powerball ticket worth $731.1 million was sold in a struggling coal mining town whose biggest previous claim to fame was being the hometown of baseball legend Lefty Grove, the Maryland Lottery announced on Thursday. Coney Market, a convenience store in the Allegany County town of Lonaconing, will receive a $100,000 bonus from the Maryland Lottery for selling the ticket to the fifth-largest lottery prize in U.S. history." Meanwhile, five Illinois players will also be celebrating after cashing in their own top tier Powerball prizes in Wednesday night's draw, the Illinois Lottery said in a press release. Two separate tickets, one in Chicago and the other in Sterling, won prizes of $1 million; two tickets, one in Arlington Heights and one in Schaumburg, won prizes of $150,000; and a ticket in Marshall won a prize of $50,000.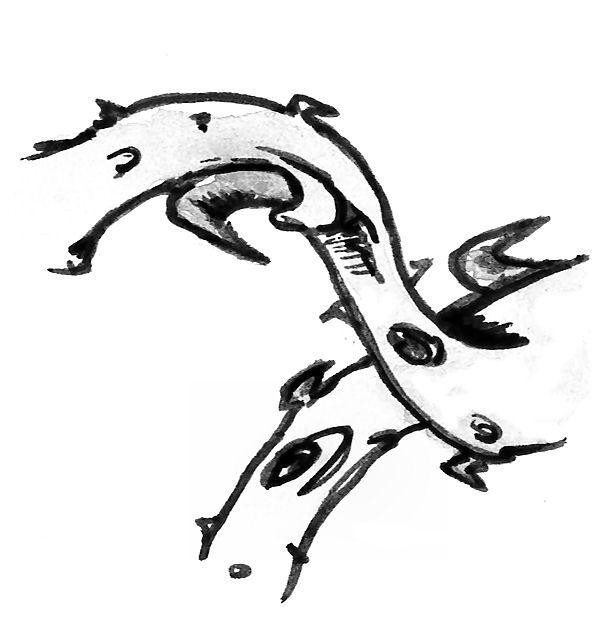 EDN reporter Andrew Adams recently reported some thorny news that is causing uncertainty at Lake Sara. The Effingham Water Authority took a step toward building a new 30-acre park on Lake Sara's north shore. The Water Authority recently approved a proposal for $300,000 of playground equipment from Burke, a national manufacturer of play structures based in Fond du Lac, Wisconsin. The development, called the Pearson Peninsula Park, has been in the works since 2017 and is slated to include multiple playgrounds, a disc golf course, new bathhouse facilities and more, to be rolled out in multiple phases over the next several years. Slated for an opening this spring, the timeline for building the park's first phase is uncertain because of slowdowns with the state's Department of Natural Resources, which is providing half of the funding for the $800,000 project. "There have been no vouchers cut from the state treasurer's office," said Tom Ryan, who leads the Parks and Recreation Committee with EWA and has been the mastermind behind the project. "At the end of this month, we're going to have to say 'Do we want to go forward?'" The Department of Natural Resources should have sent $200,000 to EWA within 60 days of Sep. 11, 2020, according to Ryan. The state has yet to make those funds available and it could delay the project further.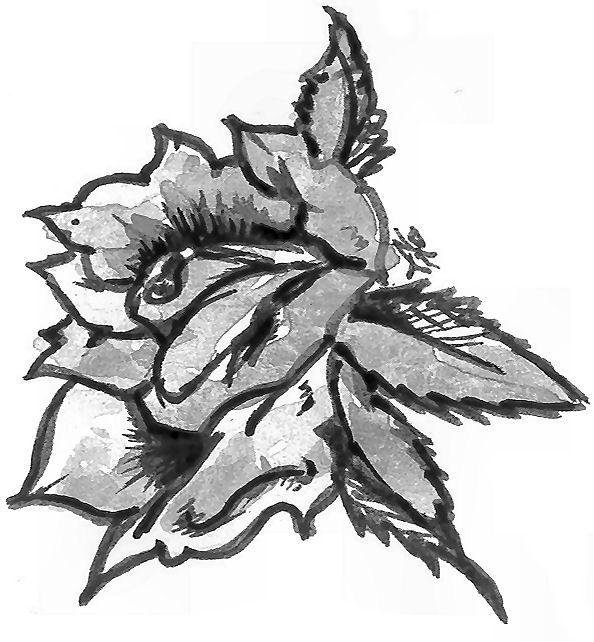 Roseworthy discussion is underway among Effingham County officials regarding ways to handle situations when no ambulances are available at times they are needed because they are on other calls. Such "status zero" calls were the topic of discussion among members of the 911 board this week, EDN reporter Charles Mills reported. Effingham County Sheriff David Mahon said that last month he attended an Emergency Service Agency Committee meeting to talk about status zero calls. "We had a really good meeting. However, we didn't come to any conclusions," Mahon said. Mahon said attending the meeting were representatives from the Fayette/Bond County Ambulance Service, Lakeside Ambulance Service Rural Med ambulance service and the company that serves Effingham County, Abbott EMS. "Everyone expressed an interest in helping out," Mahon said. "We left the meeting lining out some of the issues we had and plan to address it from there."