Roses to the City of Effingham for giving water customers a 10-day grace period after water bills somehow got lost in the mail. According to the City of Effingham Facebook page, payment of bills will be extended to Oct. 25. Typically, water bills are due on the 15th of each month. "Although this month's billing was sent out of the Water Department on Sept. 30, we were notified that the billing was lost in the Post Office Hub," the social media post explained. "This incident occurred to all accounts with an Effingham, IL address." The city said there will not be any penalties applied to any accounts for this month's billing, as well. Which is all nice. But your EDN editor wonders if a customer has ever claimed that the water bill check got lost in the mail, and how that turned out.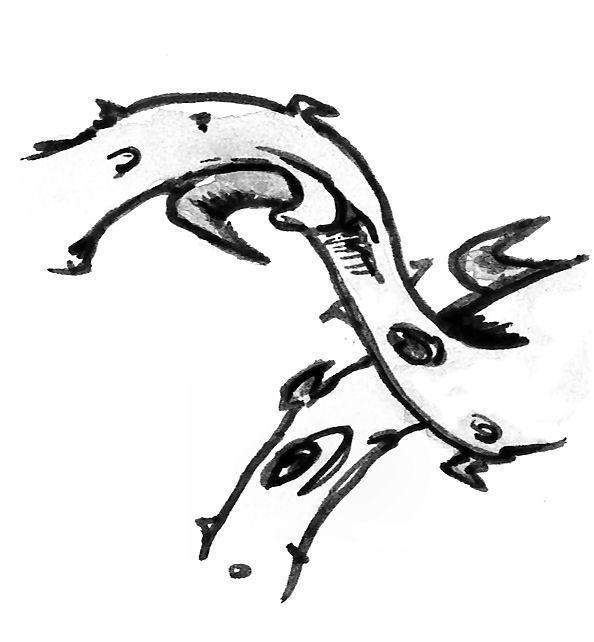 The Associated Press reported Friday news that will likely continue to have thornworthy developments in Illinois: "An Illinois state senator under federal investigation for possible bribery and fraud involving state construction work resigned Friday from his post as head of the powerful Senate Transportation Committee, hours after the chamber released an unredacted search warrant revealing more details about an FBI raid last month. The document shows that when authorities raided Sen. Martin Sandoval's offices Sept. 24, they were seeking information related to a red-light camera program in the Chicago area, a video gambling company, an electric utility and a commissioner for Chicago-area Cook County."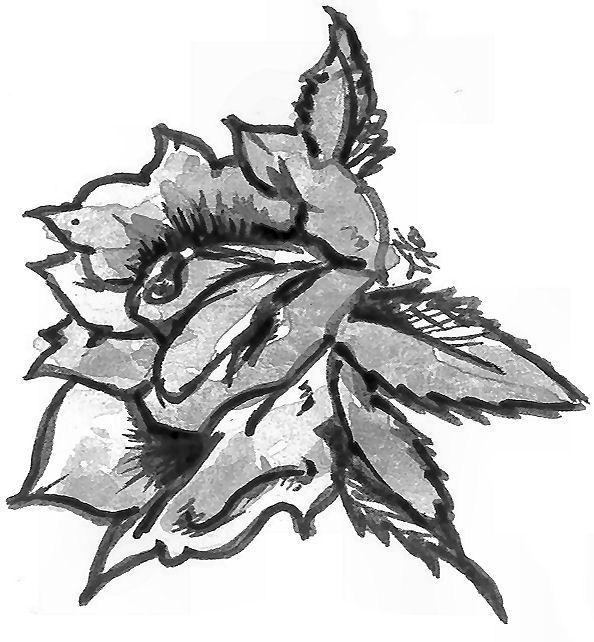 Roses to Fiddle Fest, a celebration of the 55th annual Illinois Old Time Fiddle Contest, which will kick off with a concert on Saturday night, Oct. 26, at the Effingham Performance Center (EPC). Featured bands are Hand Picked at 7 p.m., Motherlode at 8 p.m., and Firebox at 9 p.m. All three bands feature fiddlers. Admission is $5 plus tax. On Sunday, Oct. 27, fiddlers from all over the state will converge on EPC to compete for the title of Grand Champion. The Illinois Old Time Fiddlers Association (IOTFA) is sponsoring the contest. Any fiddler who is a resident of Illinois is eligible to enter the contest and can do so on line at www.IllinoisOldTimeFiddlersAssoc.org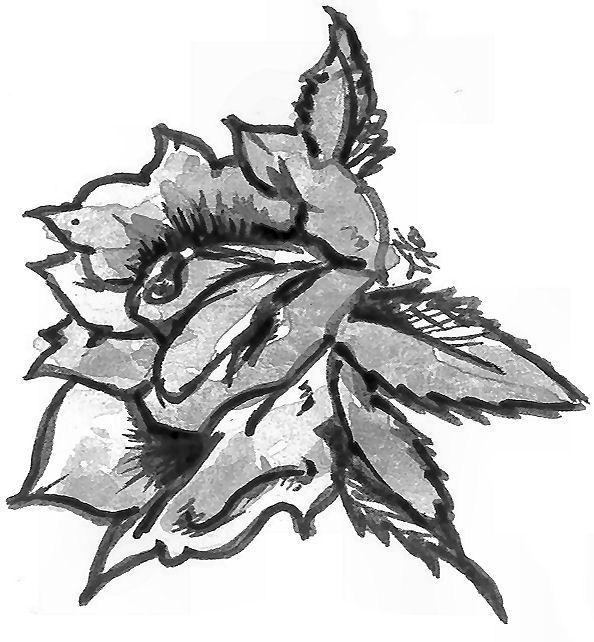 EDN reporter Kaitlin Cordes wrote about a roseworthy event happening this weekend. "Disc golf is a growing sport, and I want the area to be able to enjoy it as well. I want people to know what it is," Effingham native Joseph Garland told her. In his quest to familiarize the Effingham area with disc golfing, Garland will host a tournament at Effingham's Community Park. The Battle at the Crossroads Effingham Open disc golf tournament is scheduled for Saturday, Oct. 12, with registration starting at 8 a.m. This is the tournament's inaugural year, and Garland said over 30 participants have already signed up to play. "We currently have 35 people signed up in anticipation of getting over 50 by the end of the week. Currently, the people who will travel the furthest for the tournament are one person from Manito, Illinois, just south of Peoria, and one from Scott City, Missouri, near Cape Girardeau," Garland said.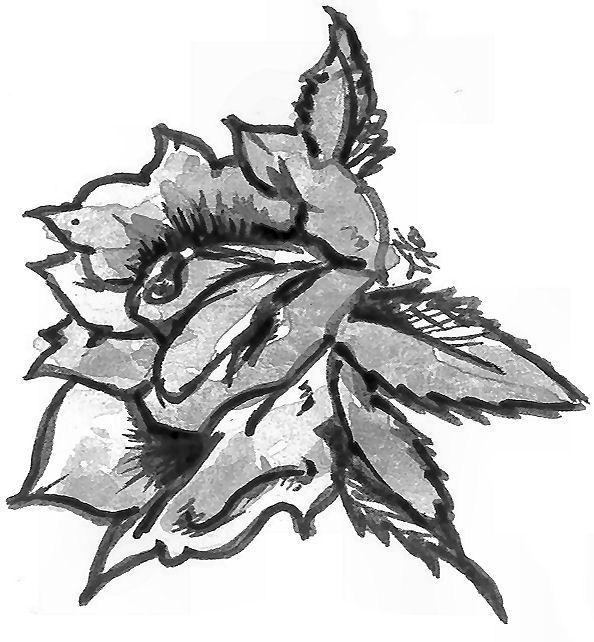 Illinois children are getting a chance to use their artistic talents to explore the meaning of leadership thanks to a statewide art contest sponsored by the Abraham Lincoln Presidential Library and Museum and the Illinois State Board of Education. The theme of the contest is "Leadership is an Art." Students from kindergarten through high school can let their imaginations run wild to come up with posters portraying famous leaders as artists, for instance. Eighteen top designs will be displayed at the Abraham Lincoln Presidential Library and Museum throughout 2020, and a single winner will be used as a poster sent to all schools during Illinois Arts Education Week, March 16-22. Artwork may be submitted now through Dec. 2.