It's looking thorny for Illinois House Speaker Michael Madigan, a Chicago Democrat who has held that position since 1983, except for a brief stint from 1995 to 1997. On Friday federal officials announced that Commonwealth Edison, Illinois' largest electric utility company, has agreed to pay $200 million and to continue cooperating with an ongoing corruption probe in order to defer prosecution for a single count of bribery. As Capitol News Illinois put it: "Per that agreement – which is still pending approval from a judge – prosecution against the utility giant would be delayed for three years and potentially dismissed in exchange for the company's cooperation. The bombshell in the report, however, is that ComEd admitted to – from 2011 until 2019 – seeking to "influence and reward Public Official A" for that person's favorable action on legislation. While Public Official A is not directly named in the document, that person is later identified as "the Speaker of the Illinois House of Representatives and the longest serving member of the House of Representatives. ... Later Friday, a statement issued via a communications firm on behalf of Madigan said he had "accepted subpoenas" at his offices asking for documents related to job recommendations among other things. 'He will cooperate and respond to those requests for documents, which he believes will clearly demonstrate that he has done nothing criminal or improper,' according to the statement distributed by Maura Possley of the BoycePossley firm. 'The speaker has never helped someone find a job with the expectation that the person would not be asked to perform work by their employer, nor did he ever expect to provide anything to a prospective employer if it should choose to hire a person he recommended. He has never made a legislative decision with improper motives and has engaged in no wrongdoing here. Any claim to the contrary is unfounded,' Possley said in the emailed statement." Stay tuned.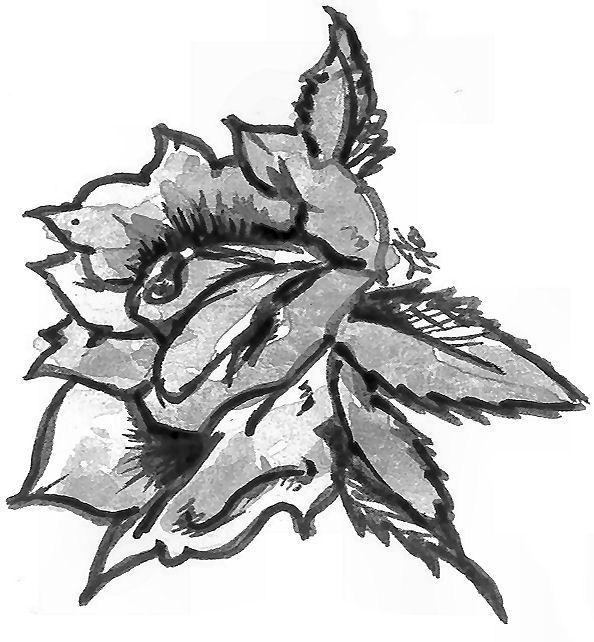 The Back to Blue event planned for Aug. 7 has been postponed to the fall. The event itself is roseworthy, and so is this decision. Organizing committee member Elizabeth Huston said the delay is due to the rising number of COVID-19 cases in Effingham County. The event has been resceduled for Oct. 16. Huston said the name has been changed to the "Back the Blue and Honoring First Responders" event. Huston said more details on the rescheduled event are to come.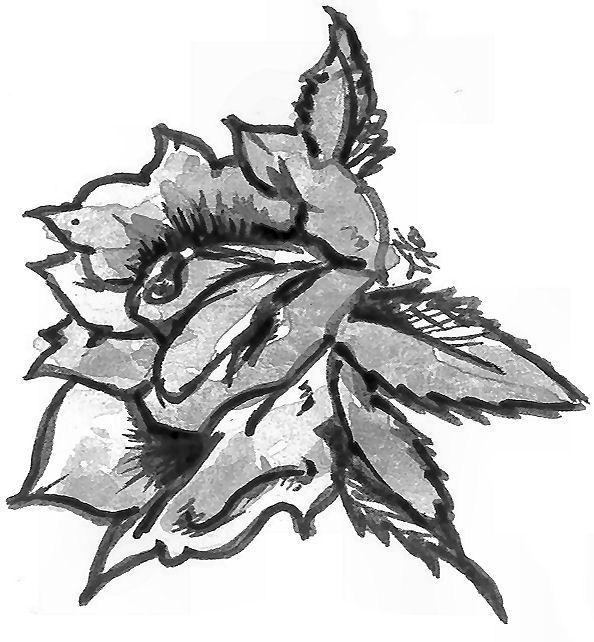 Farmers ceratainly deserve roses. Beyond that, want to share your experience of life on the farm? In your own words or with just a snapshot, share your take on farm life today or memories of yesteryear. Your submissions may appear in our "Focus on Farming" edition. Email them to news@effinghamdailynews.com and include your name and phone number. Photos must be in jpg format. No professional photos, please. Deadline for submissions is July 24.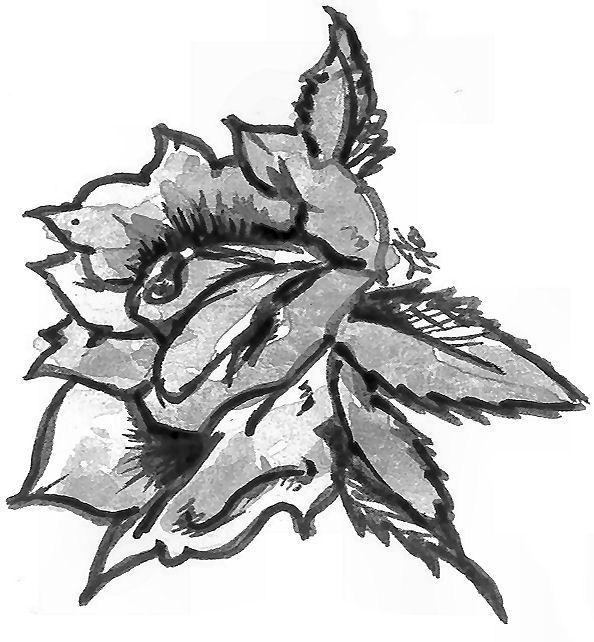 EDN reporter Charles Mills' description of last weekend's Relay for Life parade demonstrated how even in the midst of a pandemic, some things are worth celebrating – safely, of course. "Games, food, music and, of course, people mingling were nowhere to found at the Teutopolis Junior High track and grounds for the annual Relay for Life of Effingham County this year," Mills wrote. "But COVID-19 restrictions didn't stop organizers from giving cancer survivors and supporters some type of Relay experience, even with social distancing. 'On April 1, we decided to go virtual,' Event Lead Ron Mietzner said. While a virtual stage kicked off the annual Relay for Life event Friday, on Saturday survivors and caregivers had the opportunity to gather in a special way — by staying in their cars. By 2 p.m., cars were lined up side by side in on the north side of the Teutopolis Junior High School track in the park. Everyone remained in the security of their cars with some drivers and passengers wearing masks. Mietzner said approximately 100 survivors were in the parade and Saturday's event was their first engagement with survivors this year due to the pandemic.