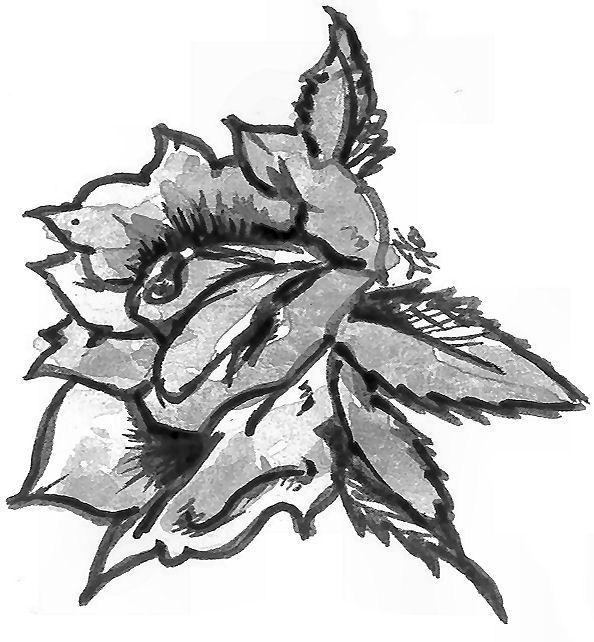 Roses to the Effingham County Dive and Rescue Team for averting what could have been a tragedy early Friday morning. As EDN reporter Charles Mills reports, a mother and daughter called 911 from the roof of a van that had been washed off the road and were rescued by the team. The pair were rescued about four miles northeast of Montrose in Cumberland County, according to the team's commander, Terry Trueblood. He said the team was dispatched to the scene just before midnight Thursday. One of his team members reached the scene within 16 minutes and five team members arrived 45 minutes later. "The water was four to five feet deep and deeper in other spots," Trueblood said. "A van was washed off the road and about 50 feet downstream pinned to a tree." He added: "This could have been quite a tragedy. It only takes 11 inches of water to wash a car off the road. In this situation it was five feet deep. It cost them a vehicle, but it could have cost them a couple of lives."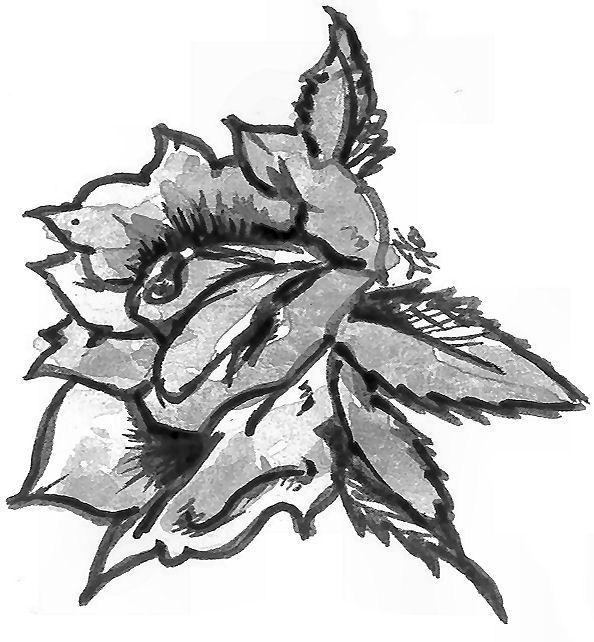 Roses to the officials with the Effingham County Fair pageants that are working hard to keep at least the Miss and Jr. Miss traditions alive during the pandemic. While most everything else related to the fair has been canceled, at least the pageants will go on Sunday. There will be no spectators in attendance, but the events will be streamed on the fair's Facebook page. Jr. Miss begins at 5 p.m. on Sunday, followed by the Miss Effingham County Fair pageant at 7:30 p.m. And roses, as always, to the young women taking part in each pageant.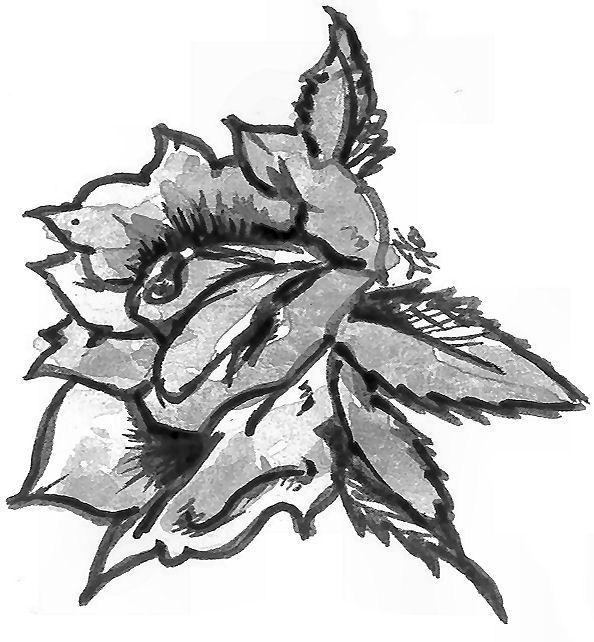 Charles Mills also reported that COVID-19 didn't stop several people from taking advantage of the great weather in downtown Effingham last Saturday. Effingham Farmers Market President Dianna Miller said she was impressed with the number of people visiting the market that day. Roses to MIller and other organizers for working hard to keep people safe. Posted in public view are Effingham Farmers Market guidelines for customers to keep from possible exposure to COVID-19 limited. "Our vendors are all required to wear face masks," Miller said. She said each vendor is also required to have a wash station. "We're asking people who are sick just to stay home," Miller said. "And here, face masks are highly recommended."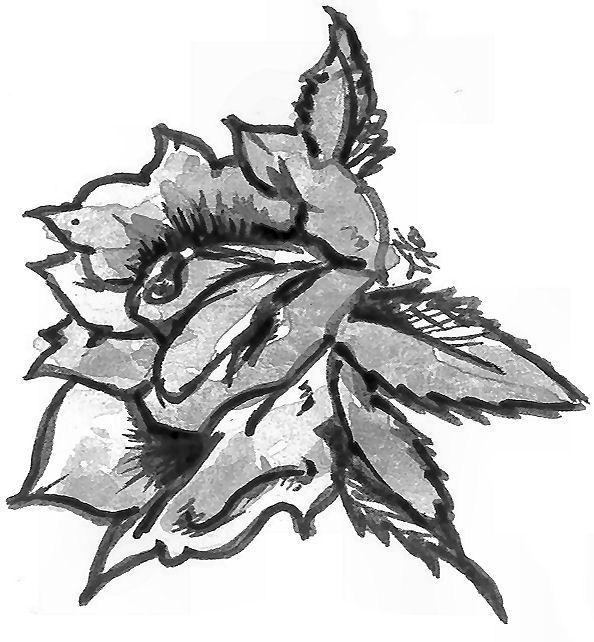 EDN reporter Kaitlin Cordes reported that Emil Lagerhausen and his family have been named the 2019 Effingham County Soil and Water Conservation District Conservation Farm Family of the Year. Add some roses to their recognition. Lagerhausen told Cordes that he really dug into the conservation side of agriculture while attending Lake Land College two years after witnessing the construction of the PTO terraces. "Two years later I was in a soils class at Lake Land College doing soil profiles with a post-hole digger. It was at Lake Land that I learned a lot about the moraine and the three periods of glaciation that Illinois had experienced and the dark soils to the north and the loess soils to the south," Lagerhausen said. Lagerhausen farms approximately 1,800 acres in the Shumway area, called Lagerhausen Farms. Grown on Lagerhausen Farms is corn, soybeans and wheat followed by double-crop beans. In almost every corner of the Lagerhausen farmland is a conservation practice Lagerhausen has adopted over the years. He implements a rotation utilizing cereal rye as a cover crop. Following up his rotation of wheat and no-till double-crop beans, he plants the cereal rye ahead of the next year's no-till bean crop; then, he can either continue with the same rotation or switch to corn. Lagerhausen also no-tills all his wheat and soybean acreage and has close to 4 miles worth of waterways, 1.5 miles of field border berms with 20 risers and 100 acres of PTO terraces consisting of close to 5 miles worth of terraces with 45 risers. Some other conservation practices include 11 WASCOBS, or Water and Sediment Control Basins, 10 dry dams, six toe walls, 25 rock chutes, six ponds, two quail conservation reserve program areas, two riparian conservation reserve program areas and other projects currently being installed.