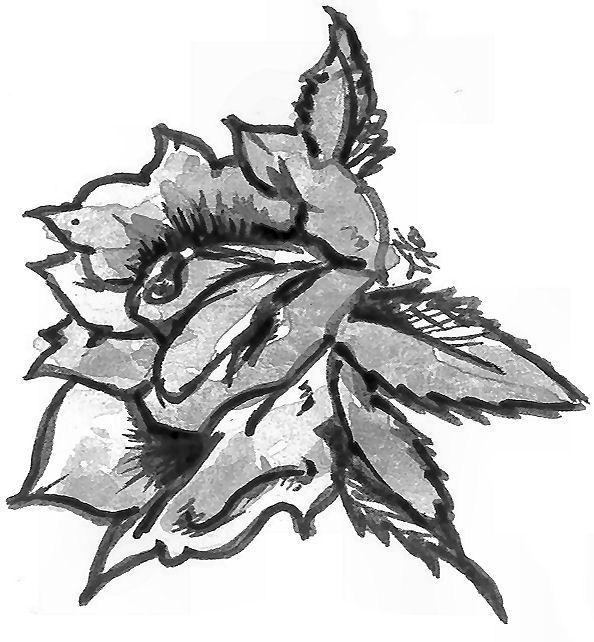 Roses to those who intend to gather in downtown Effingham on Saturday to promote a message of peace and unity. Some demonstrations across the nation have been marred by violence. After speaking this week to local organizers and police, your EDN editor is confident that peace and unity will prevail here. Yes: Black Lives Matter. Someone will no doubt feel the need to respond that "all lives matter." Of course they do. But many people wear a pink ribbon to raise breast cancer awareness. Your EDN editor has never heard anyone tell them that "all cancer patients matter." Why does the equally nonsensical response to "Black Lives Matter" come so quickly from some? Christa Kabbes, who grew up in Effingham and is among the organizers for Saturday's gathering, put it well. "I really do think the Black Lives Matter movement is about peace and justice," she said. "And just showing the world that all lives can't matter until black lives matter, too. It's not saying only black lives matter."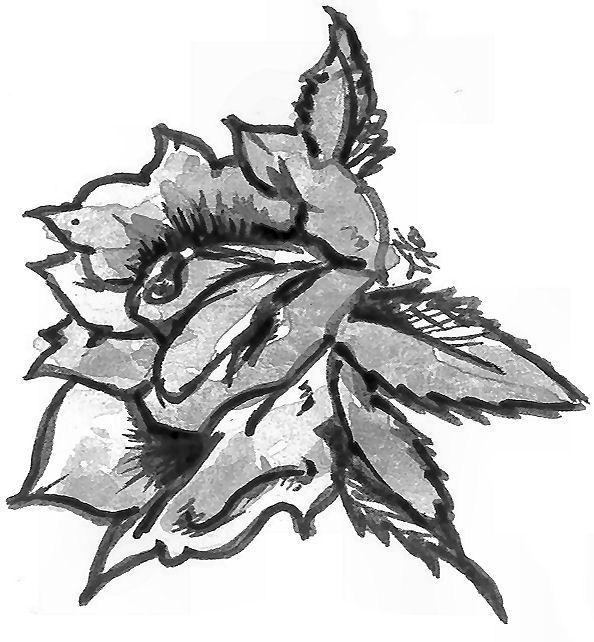 Next week will bring another welcome event to downtown: The Effingham Farmers Market is set to open June 13. EDN News Editor Cathy Griffith reported this week: It can't come soon enough for those who have been itching to get outside and socialize — from a safe distance of course. Many of the same vendors will be returning, according to Effingham Farmers Market President Dianna Miller. But different this year will be the safety guidelines they and customers will have to follow. Miller said she is still waiting on exactly what those guidelines will be from the Effingham County Health Department. "Right now the guidelines and restrictions change so frequently they're not able to give us exactly what they will be on opening day," she said. Miller expects those guidelines and restrictions to come in June closer to opening day. While wearing masks and hand-washing stations will likely be part of guidelines, how to handle money transactions is one of the directives Miller is waiting to receive. "We've talked about only taking exact change or accepting money in bucket or box to minimize touching," she said. However, Miller said a lot of the vendors accept card transactions through Square card readers. Paying ahead of time may also be an option, she added.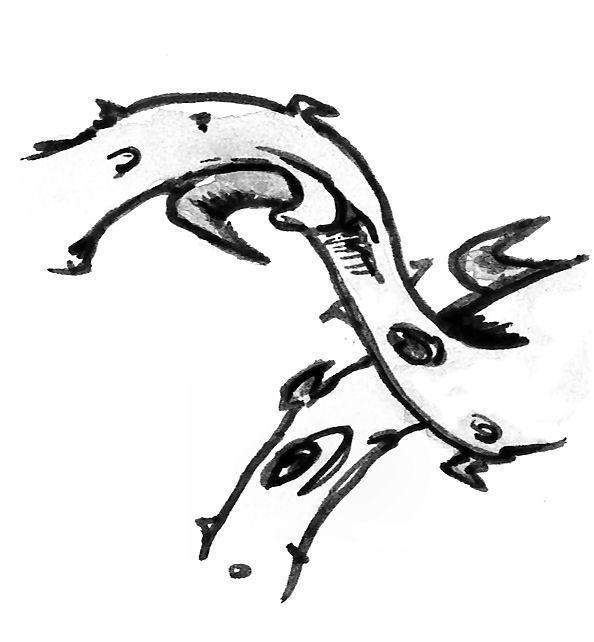 The Effingham County Health Department on Friday reported the thorny news that the county's eighth COVID-19 case has been confirmed. The individual is a male in his 30s who has had contact with others who have tested positive for coronavirus. He is currently at home following isolation protocol, according to officials. The department notes that the overarching goal for restrictions for the stay at home order has been to slow the spread of disease so cases can be effectively managed with the resources available.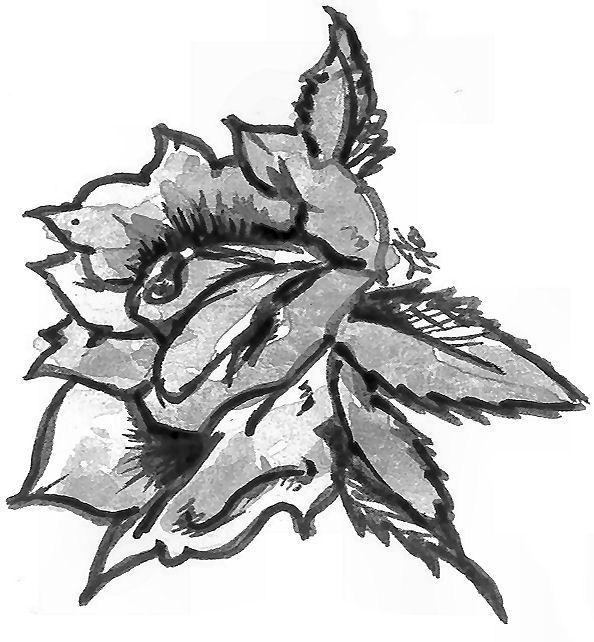 Capitol News Illinois reported this roseworthy news: Summer schools can open with safety guidelines in place and state-run COVID-19 testing sites are now open to everyone. The state made the latest two announcements as it encouraged anyone who has recently attended a mass protest to get tested for novel coronavirus disease. "As we move forward, COVID-19 testing must be widely available and this is a step in that direction," Illinois Emergency Management Agency Director Alicia Tate-Nadeau said in a news release. "The state-operated community-based testing sites currently have the capacity to test more than 6,000 people per day, and now there will be no restrictions to who can be tested for this potentially deadly virus." Testing will be crucial as the state moves toward full reopening, the agency said in a news release.