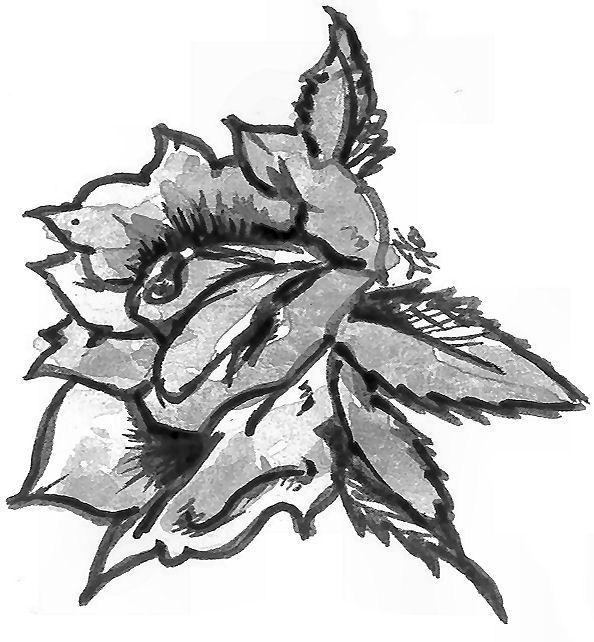 These roses go along with the hope that you and your family had a wonderful Christmas, and wishes for a happy New Year. The holidays are a time for reflection on the year that's winding to a close, with an eye toward even better things ahead. Your EDN editor enjoyed a quiet Christmas with family. However you celebrate, whatever you celebrate, remember the wise words of Clarence in It's a Wonderful Life: "No man is a failure who has friends."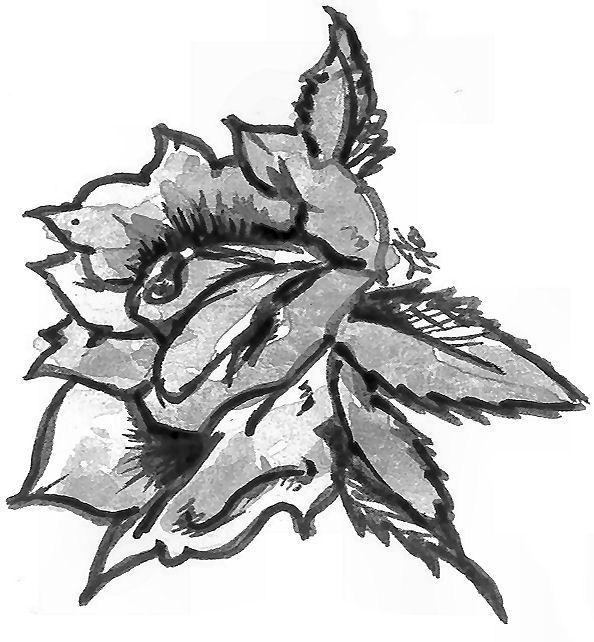 Roses to everyone who volunteers to help out FISH with its annual Christmas Day dinner. Susan Elke, Effingham County FISH Human Services President and Christmas Day Dinner Coordinator, said this year the organization delivered 388 meals and served 200 meals at the Effingham Event Center. EDN reporter Crystal Reed reported that this year's event was special for Martin Hubbard, who has being cooking the Christmas meal for 25 years. This year's meal was his last as he is retiring from cooking the meal. "It is very rewarding," he said.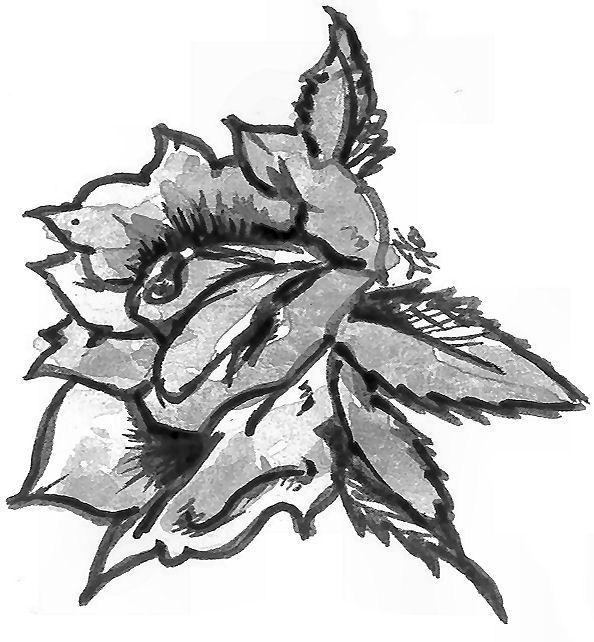 Roses to the good folks at Legacy in Effingham, who partnered with Make-A-Wish on Thursday to grant a wish for the Nicholas family from Dunlap. Legacy presented the keys of an RV, a 262 LHS from Keystone Hideout to the family at the business. Jed and Shawna Nicholas and their 5-year-old son, Jacob, were the Make-A-Wish recipients. Jed and Shawna said that the new RV will provide a lifetime of memories with their son's age and diagnosis. "Instead of just having one trip," Shawna said, "this will be a lifetime of memories for Jacob." Jacob has Down syndrome, and was diagnosed with leukemia on Feb. 25, 2018. Shawna said that when their son started treatment there were 93% leukemia cells in his body. Doctors got that number down to 1% in three months.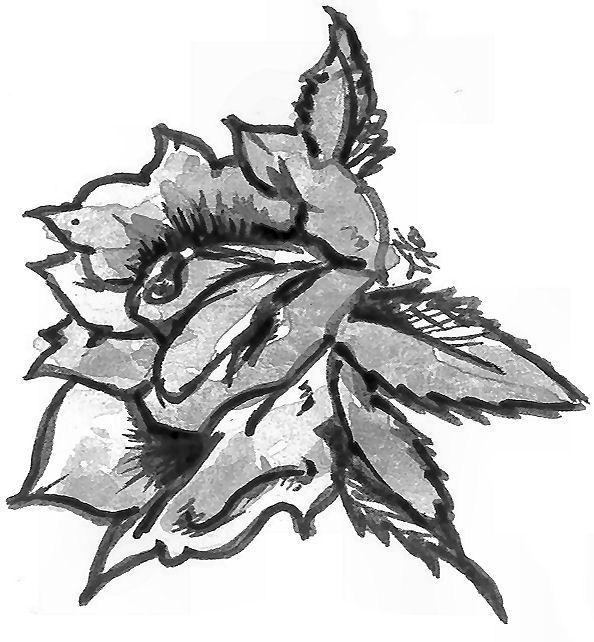 The Associated Press reported this roseworthy Christmas story: "Authorities in southwest Illinois made a Christmas morning rescue after a woman who climbed up bluffs above a city park got stuck on a ledge for hours. Madison County 911 received a call that a woman could be heard calling for help around 1 a.m. on Wednesday, according to The (Alton) Telegraph. Alton Fire Chief Jesse Jemison said a woman climbed the bluffs in a part of Piasa Park with thick wooded brush. 'She kind of slipped, ended up on a ledge and couldn't figure out how to get down,'' Jemison said. He estimated she had been there since 4 p.m. Tuesday and was stranded about 30 feet off the ground in an area with loose rock. Crews used a ladder to rescue her after cutting a path to the woman with a chainsaw, Jemison said."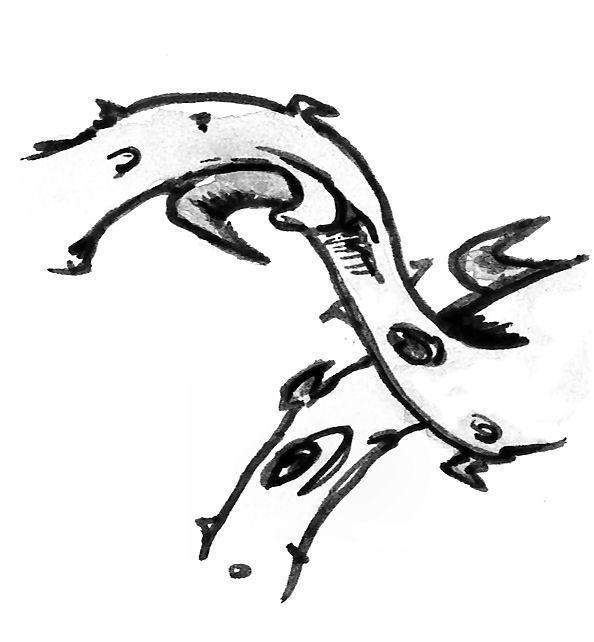 This AP story is full of thorny disappointment for anyone who has visited the wonderful Abe Lincoln museum in Springfield: "A new study has found no evidence to corroborate that a beaver-skin stovepipe hat — for years a centerpiece of Illinois' Abraham Lincoln museum — ever actually belonged to the 16th U.S. president, according to a published report. Among the findings spelled out in a 54-page report was that the hat, once appraised at $6.5 million, didn't appear to be Lincoln's size and that descendants of the original collectors weren't aware of the claim Lincoln had owned it, WBEZ reported Tuesday, citing a copy of the study. The 16-month study also criticized a lack of due diligence to verify any link between the hat and Lincoln before it was purchased in 2007 and went on display at the Abraham Lincoln Presidential Library and Museum."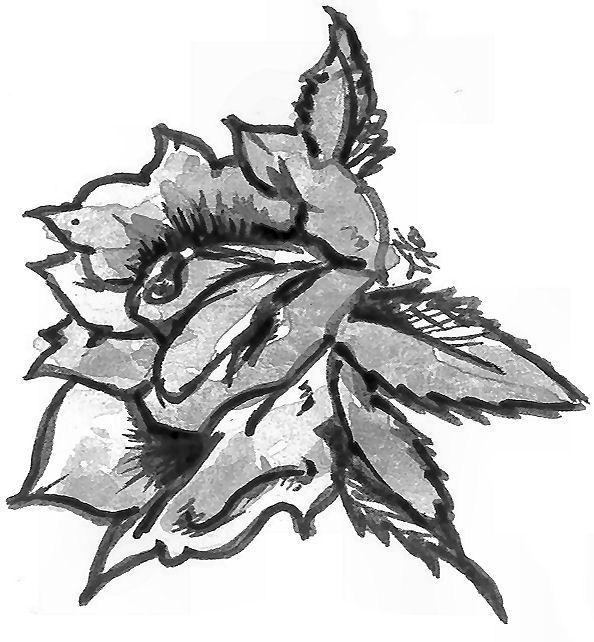 Roses are in order for Effingham County Sheriff's Deputy Rob Brown, who recently graduated from the Illinois State Police Training Academy. Brown graduated from the 560-hour basic training course for law enforcement officers, Class 560-04. Brown was hired by the Sheriff's Department on Aug. 9 and started his training on Aug. 18. Brown was chosen as the president of his academy class in Springfield and received the honor of winning the physical fitness award for his recruit class.