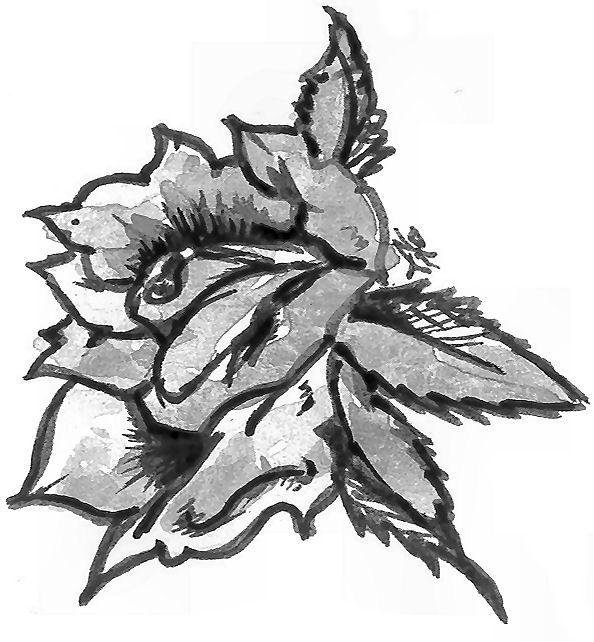 More roses for voters in Illinois who turned out to make their voices heard last month. Capitol News Illinois reported Friday Republicans made a net gain of one seat in the Illinois House while losing one in the state Senate, according to certified official results from the Nov. 3 general election. Friday was the deadline for the Illinois State Board of Elections to complete its statewide canvass of the election. Just under 6.1 million ballots were cast in the election for a turnout rate of 72.92 percent, which was about average for recent presidential elections. In state House races, GOP candidates won four seats that had previously been held by Democrats, but also lost three seats to Democratic challengers.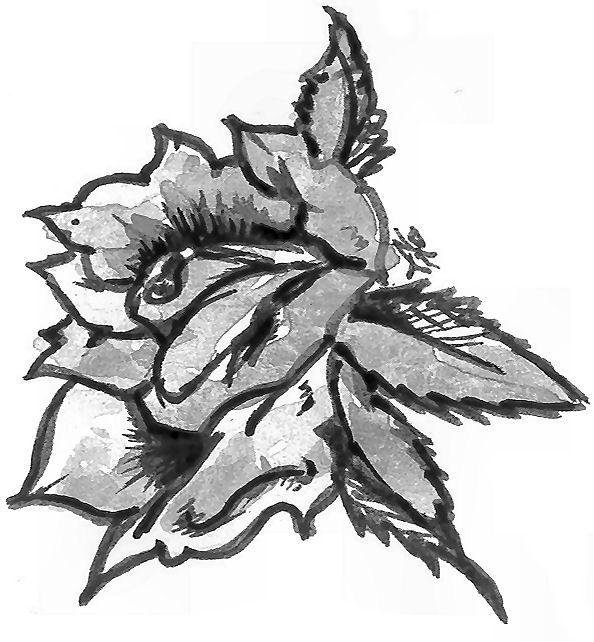 Roses to the advocates of pickleball who are pushing for the Effingham Park District to improve its pickleball facilities. As the EDN's Andrew Adams reports on Saturday's A1: Imagine tennis, but played on a court less than a quarter of the size, with solid paddles instead of rackets, and a hollow plastic ball with holes that looks like a wiffle ball. That's pickleball, a sport invented in the mid 1960s which some enthusiasts claim to be the fastest growing sport in the country. The Effingham Park District announced Wednesday they will be looking into ways to upgrade the city's pickleball facilities, thanks in large part to a local group of pickleball enthusiasts. Since the sport made its way to Effingham, it has had a growing player base. Communities throughout Central and Southern Illinois have recently started building courts. Last year, Marion, Illinois built a six court complex for pickleball, which some Effingham residents, like Unkraut, have attended. Teutopolis, Sigel, Mt. Carmel, Robinson, and Evansville, Indiana have all built new courts in the past few years.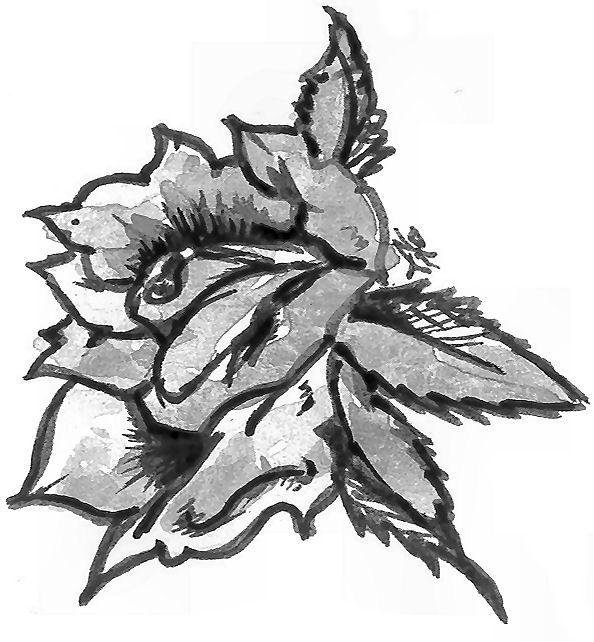 You can make a roseworthy effort in the battle against COVID-19 by donating blood. "Hospitals need blood right now more than ever," Gov. JB Pritzker said this week. "It's normally difficult to get blood donations around the holidays, but the pandemic has made it even harder to maintain an adequate blood supply. On top of COVID patients, there are still patients in need of transfusions all across the hospital, including those who need surgery or are undergoing cancer treatments, have chronic conditions such as sickle cell, or for those who experience accidents or trauma."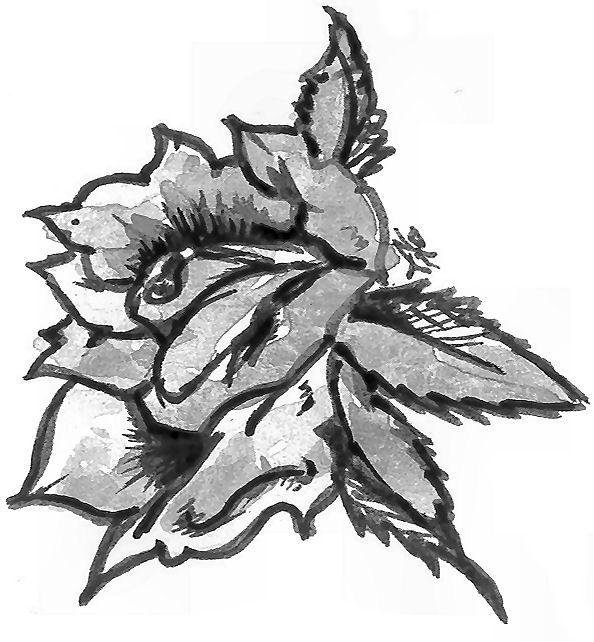 Roses to Brittany Jill's creative use of social media to brighten the day of area servers. She's featuired in the latest edition of the EDN's Effingham Magazine. You can also read her story on the EDN website. Jill's "Venmo Challenges" are series she produces for her social media platforms, where she asks her followers to give her 25 or 50 cents through Venmo, a money transfer service. Then, with the pooled donations of thousands of her followers, Jill goes to a restaurant and tips her server hundreds of dollars. "I do it because it makes me feel good," Jill said. In an age of polarized and negative media, Jill wants to create positive content. "People want to see that happening," she said. So far, Jill has raised and given over $10,500 to servers at restaurants around Effingham – including Niemerg's Steakhouse, Gopher's Grill, Gabby Goat, Puerto Vallarta, Fujiyama, Chili's, and Joe Sippers. She's also visited restaurants in Wisconsin, Pennsylvania and Tennessee. Her videos have reached thousands of people. A video of her tipping a server at Gabby Goat has more than 539,000 views. In an effort to ensure that she is doing the most good possible, Jill has called restaurants ahead of time to ask if anyone has been struggling recently. She then goes to the restaurant when that person is working and sits where she knows she'll get them as a server.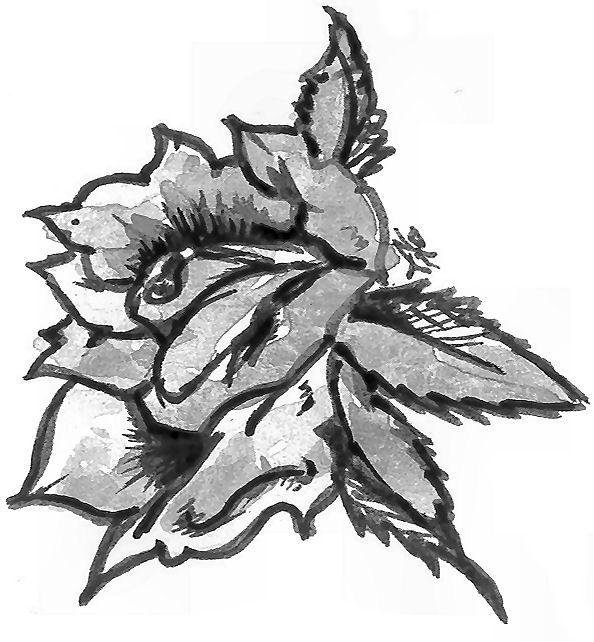 Santa Claus arrives in downtown Effingham on Saturday at 4 p.m.. But like most everything in 2020, there are restrictions in place to protect against COVID-19. Santa will make his way downtown to his house on the corner located on the Effingham County Museum northwest lawn. The event is sponsored by the Downtown Effingham Business Group, an affiliate of the Effingham County Chamber of Commerce. Effingham Public Library Director Amanda McKay chairs the Downtown Effingham Business Group. "There may have been some confusion at the health committee meeting," said Amanda McKay, who chairs the Downtown Effingham Business Group. She was referring to concerns about the event raised this week. "This is not your normal Hometown Christmas. We can't really call this Hometown Christmas. This is just Santa is coming to town and we're all waving at him." Effingham County Board Health Committee members had liability concerns about the event Tuesday afternoon during their monthly meeting. "We don't want kids out of the car," McKay said.