It's been less than week since Yoshi has passed – his 8.5 pound body no longer able to sustain the ravages of swollen lymph nodes and other unseen damage caused by cancer.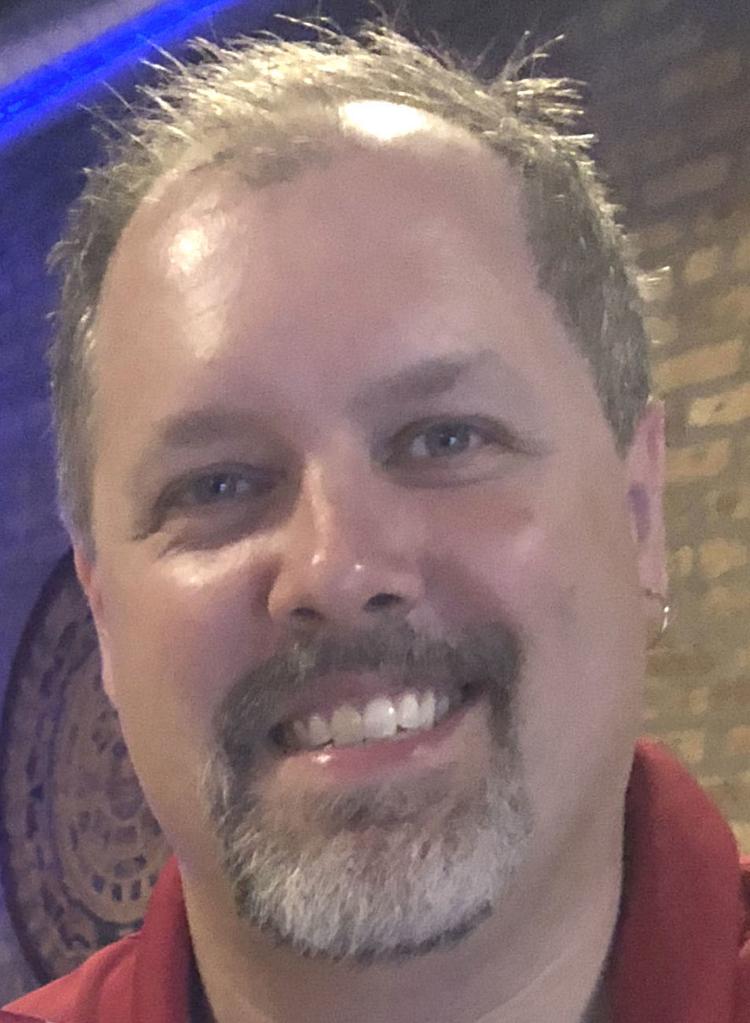 I carry his collar everywhere I go, hidden so only I can feel it. Not because I'm embarrassed, but because I can't seem to fathom he's not next to me. The audible click-clack of his name tag and microchip are only discernible to me. When I have to run errands, I place it on the seat where he sat when we went for car rides.
As I drive around, wishing he was there, I'm reminded of what he taught me about life.
He showed me it's okay to change my mind. He disliked the movement of the car the first few months after I adopted him and his bonded brother Odie. He cried and cried. I can imagine the hurt of having to be set free from one human companion after another and thinking, "Here's one more human giving up on me."
After Odie passed, he assumed the passenger side seat as if it was his personal throne – his dedicated chariot, complete with plush blankets to fall asleep on and fun-sized bags of biscuits to tide him over between sirloins.
He showed me to stop and just breathe, to take stock of what's going on around me, and to enjoy even the minute things – like his favorite, wallowing in rabbit poo. He would routinely sit down and close his eyes and smell the breeze whenever we visited local parks in between weekly chemotherapy treatments.
Our flower-sniffing adventures took us to Evergreen, Community, Bliss and Teutopolis Parks as I read, without much supporting data, that new smells helped combat canine cancer.
He taught me that having different friends – tall friends, small friends, wide friends, and curly-haired friends – all created fun without predisposition. We had neighbors who had a much tinier pup named Zeus. Zeus was one-third Yoshi's size. He was black and white and pranced around like a deer. One day they were following each other and Yoshi hiked his leg up. Zeus wanted a sniff as dogs are in the habit to – and Yoshi – went potty on his friend's face.
He taught me respecting personal space isn't a dog's best trait, but a necessary human one. Yoshi never met someone he didn't like, nor a dog he didn't want to chat with. He would get vocal when I wouldn't let him meet and greet. I tried teaching him that we had to respect everyone's personal space, that we couldn't go around sniffing butts whenever we felt like it. I failed him in this regard.
He reminded me that being cute will get you indeterminate belly rubs and ear scratches. I'm still working on being cute.
The most valuable life lesson Yoshi taught me is this. The greatest gift of love is knowing that it's okay to let go.
On Oct. 8, we took our last walk at a sun-drenched Evergreen Park and met a new friend named Rita walking her dog, Charlie, who had the strange skill of being able to roll those little gravel stones in between his lips. An hour later, shortly after 9:15 a.m., Yoshi turned his head, his breath washed across my chin one last time, closed his eyes and laid his head on my chest, never to see me again. I whispered softly in his ear, "I love you, I love you, I love you ... "
Minutes later, his body was relieved from the suffering of cancer.
I recounted to him the fun times we had together as a family: playing in the backyard with Odie, celebrating an Eagles win against the Patriots in the Super Bowl, all the Sunday ice cream cones, almost losing a finger from hand feeding him steak and chicken (because when a chihuahua only has 10 teeth, it's rather amusing).
I reminded him of all the times that he made me smile when I came home from work and he would be howling as I opened the door. I reminded him of how much we loved our game "Power On!" – where he'd run up to me and I'd boop his nose and say, "Power on!" He'd run around and come back to me, and I would boop his nose again and say,"Power off!"
I look at his collar on my bed, where he used to sleep, and try to hold to the premise that he'll be OK without me – that he doesn't need me to weigh him every Wednesday, that I don't need to worry about making meals that are low-sugar and/or low-carbohydrate as to not feed the lymphoma, that I don't have to worry about scheduling a photo shoot at his pick-up time, that I don't have to worry about him suffering anymore.
He taught me that love is eternal.