Tasha Ragel-Dial lives her life by three ideals: Jesus first, family second, farming third.
"I give God all the credit for the family and the farm," Dial said. "And that's how I live my life. I really strive to live my life in that order. If you don't, you're in trouble."
Dial is a photographer and a writer who grew up on her family farm and always had a passion for the outdoors. She has always enjoyed writing poems. Dial has one brother, Todd, who lives in Sarasota, Florida. He left the area 26 years ago.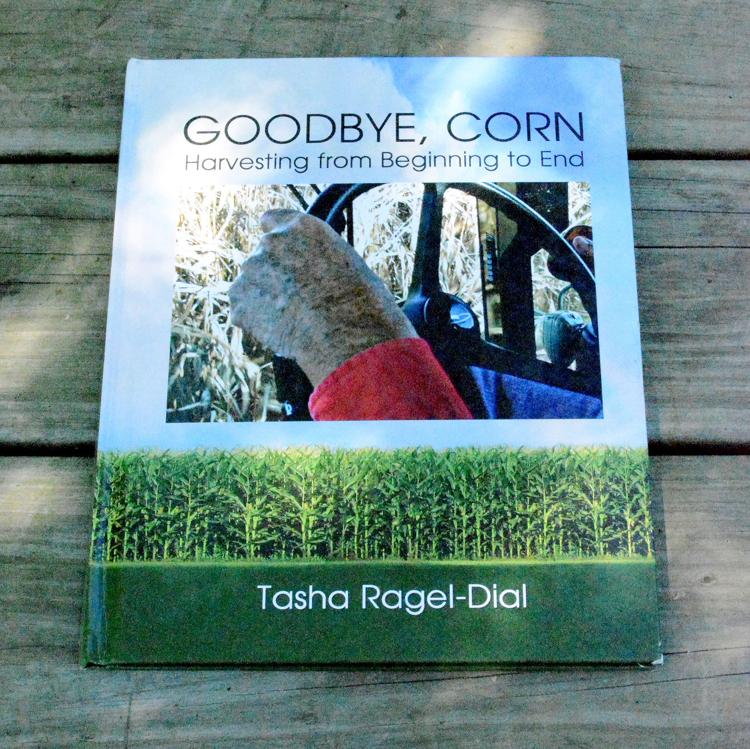 Dial's father, Alan Ragel, was a major influence as she grew up on the farm.
"I would have much rather be outside. I was happier in the dirt doing things with my dad, than being inside doing laundry and things like that," Dail said.
"My dad and I were good buddies," she added.
"I'm the farmer's granddaughter, daughter and wife," Dial said. "I love every aspect of farming."
Dial now lives in rural Farina, only a short distance from where she grew up with her husband, Todd. Both graduated from St. Elmo High School. Tasha Dial received her bachelor's degree from Greenville University.
Her husband started farming alongside his father-in-law part-time for 20 years while he had a full-time management position at Sherwin-Williams in Effingham. When Ragel became sick and unable to farm, Todd Dial stepped up and made farming his full-time job.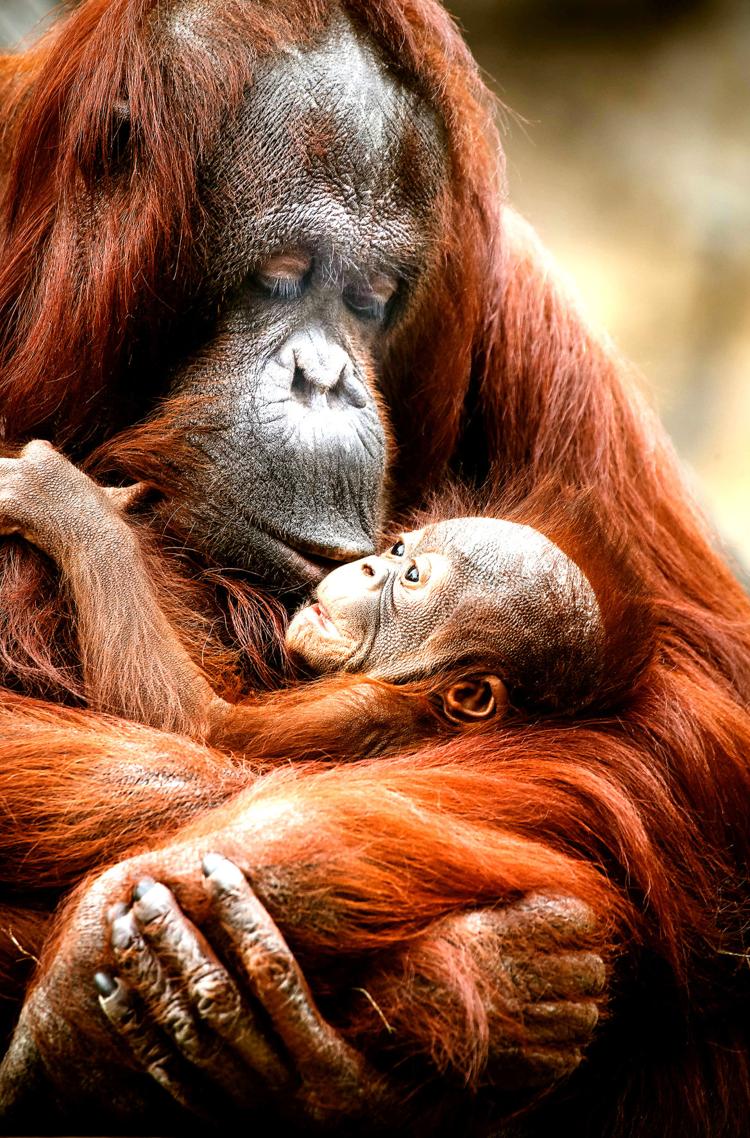 Tasha and Todd Dial farm 2,800 acres for 23 landlords and on their own land in Fayette and Effingham counties, calling themselves the Ragel-Dial Farms. Their son, Landon Ragel Dial, works on the farm and part-time at the U.S. Post Office. He lives just down the road from his mom and dad in Tasha Dial's grandmother's old home. Their daughter, McKenzie, is married and living in Urbana.
"I do all of the financial part, take all of the meals and run for parts," Tasha Dial said.
Right before her father passed away seven years ago on Sept. 11, her father and her husband bought her a camera.
"I had just started taking pictures when my dad passed away," Tasha Dial said.
Dial said she gave up photography and didn't pick up the camera while she was grieving her father's death. She said one day she just decided to pick up her camera again.
"I believe what God was trying to tell me is: I may have taken your dad, but look through here, I have left you with so many beautiful things." Dial said.
Dial said a majority of her photography is landscaping, barns, animals and flowers.
"That's what brings me joy," Dial said. "A lot of people say I see things in a different way."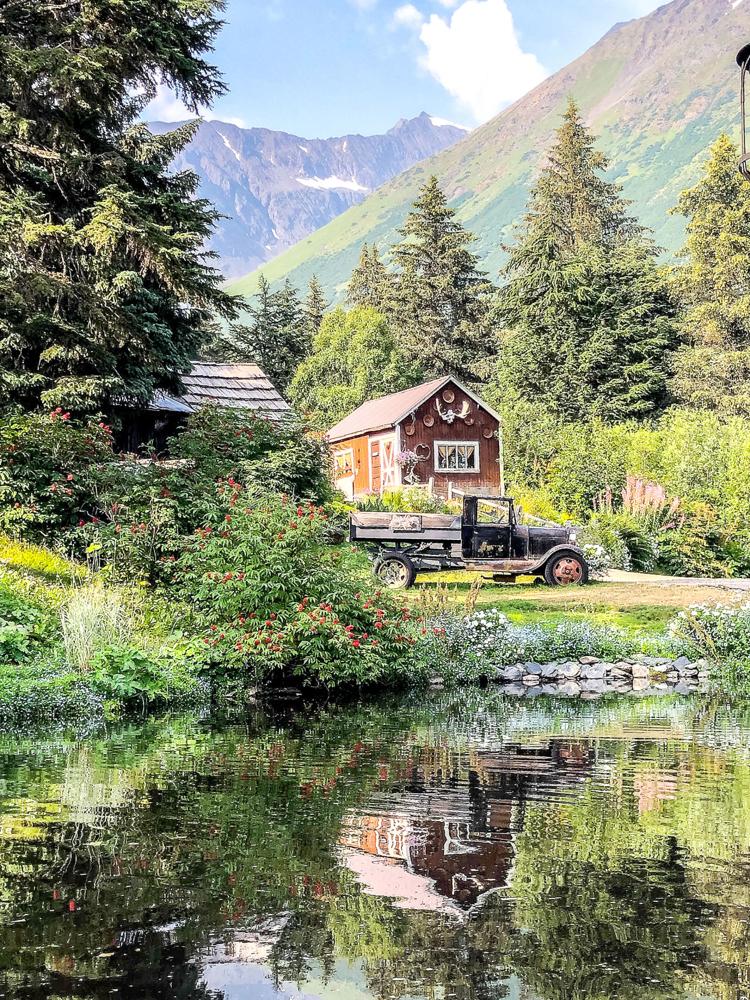 "I try not to take things for granted," Dial added. "I try to see simplicity and beauty a lot of times people pass up."
The only photos she takes of people are members of her own family. Dial also has published her photography in two children's books. Her brother found a publisher in Florida, The Peppertree Press, to showcase her work. Her first title was published in 2013.
"Say What? A Book of Inspirational Bible Verses For Kids" features her photos on each page, with bible verses at the bottom.
Her Second book, "Goodbye, Corn Harvesting from Beginning to End," has a special meaning.
"Before dad died, he knew I'd be writing this book," Dial said.
"As a youngster, he would be sad when they cut the corn down," Dial said. "And he would always say, 'Goodbye, Corn' when his dad would cut the last few stocks."
"That is what this book's about," Dial said.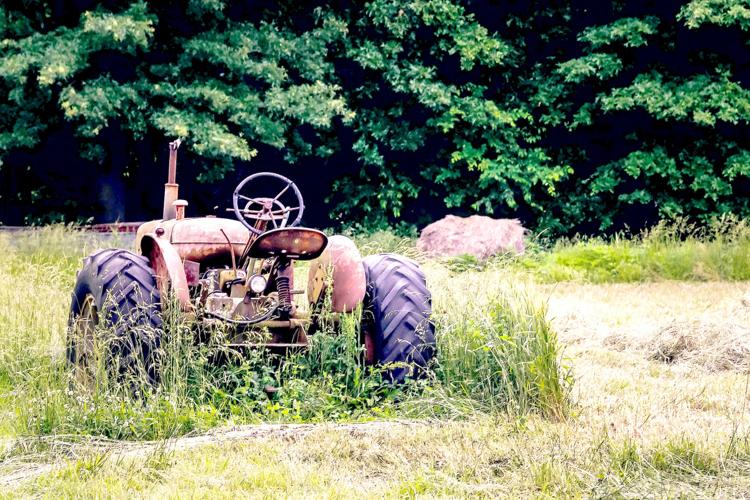 A photo she took of her dad's hand grasping the steering wheel of his tractor during harvest season is on the cover of the book. She dedicated the book to her dad, who farmed a little more than 3,000 acres.
The book is in rhymes, describing the process of farming from start to finish.
"Farming is a business where you have to love it to do it," Dial said. "Because it's a lot of hard work and your not promised anything."
Both books are available on Amazon, Books-A-Million, Barnes and Nobel and through The Peppertree Press. She has a page on Facebook, Tasha Ragel-Dial Photography, where she showcases some of the photographs that are available for purchase.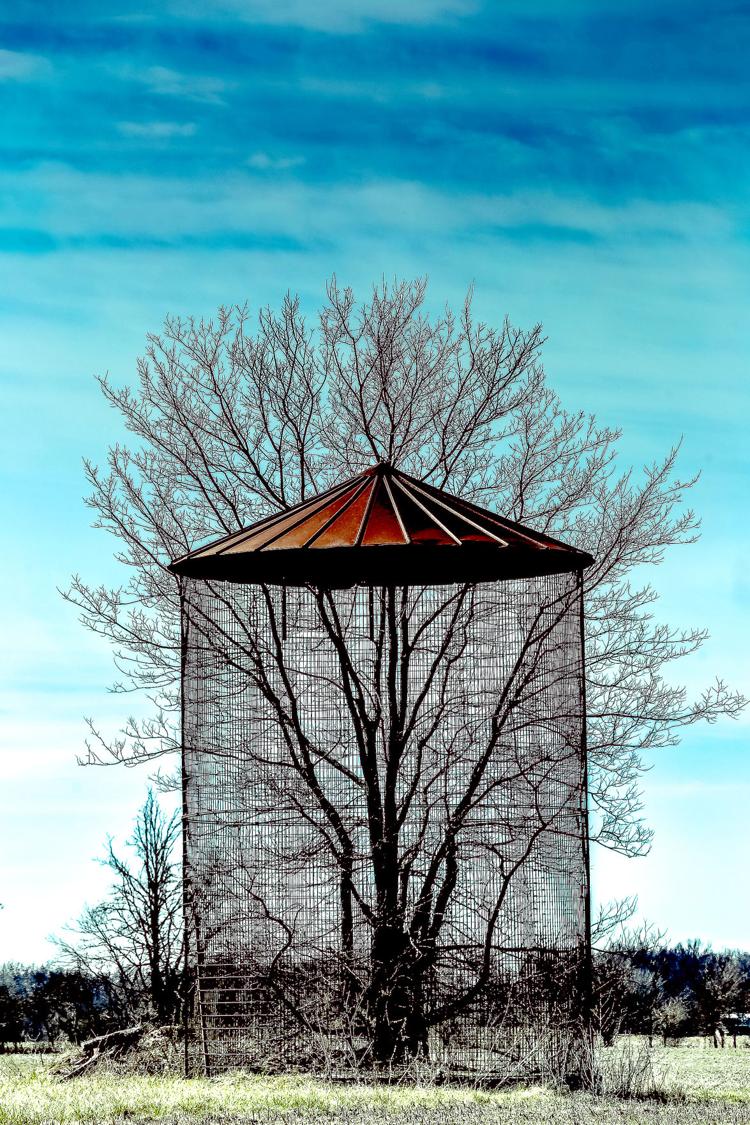 The books are available locally for $17 each by contacting her either personally or through Facebook.