An Effingham County Circuit Court judge on Wednesday found probable cause and ordered a trial for two men charged in the death of Kimberly Mattingly, 29, of Paris.
Christopher E. Glass, 36, of Mason, and Aaron M. Kaiser, 37, of Beecher City, appeared in court via video call for a joint preliminary hearing.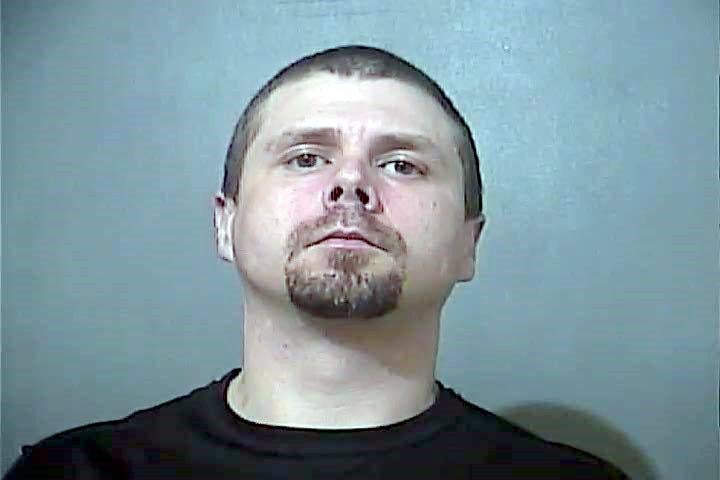 Glass is charged with three counts of first-degree murder and one count of concealing a homicidal death. Kaiser is charged with concealing a homicidal death, a Class 3 felony.
Effingham County State's Attorney Bryan Kibler called to the stand the hearing's only witness, Illinois State Police Criminal Investigative Zone 5 Special Agent Sgt. Windy Westfall.
Westfall testified that ISP investigators in April received reports of a missing female, later identified as Mattingly. Westfall said the report originated in Shelby County and was then sent to the Zone 5 investigation office.
Westfall said she found Mattingly's remains on the Beecher City property owned by Kaiser's parents, located at 15852 N. First St. She said the remains were found at the bottom of a hill in a dug-out pit.
Westfall said she attended Mattingly's autopsy in Bloomington, which determined the cause of death to be gunshot wounds. Westfall testified that Mattingly had been shot six times.
Glass and Kaiser were twice interviewed separately by ISP investigators, and Westfall said she was present for at least one interview for each of the men.
Westfall said Glass admitted to shooting Mattingly on Kaiser's property in early April. In his second interview, Westfall said Kaiser admitted to witnessing the first time Mattingly was shot as he was just feet away from Glass when he fired a gun at Mattingly, striking her.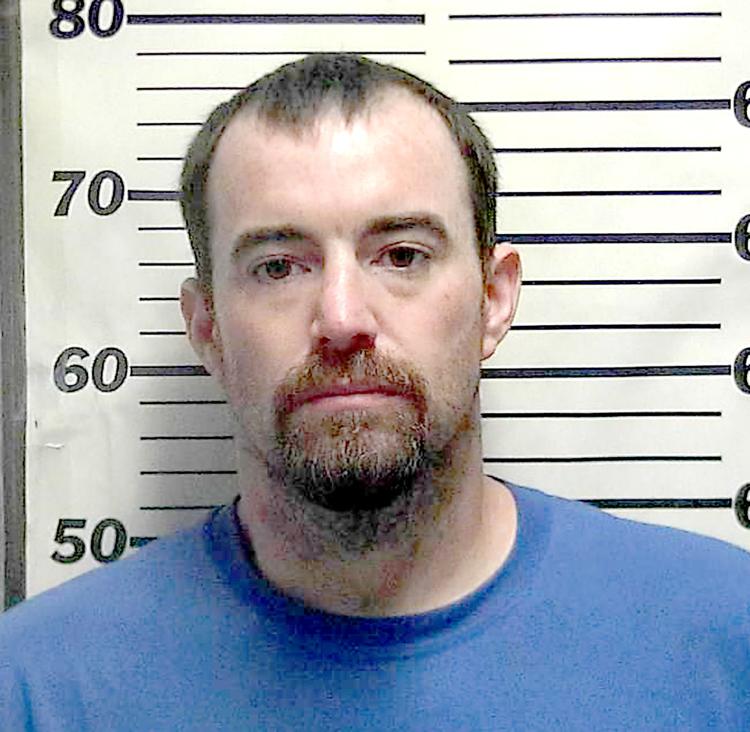 Westfall said Kaiser also told investigators that he was not present when Glass shot Mattingly the additional five times, but heard the shots. Kaiser also said he helped bury Mattingly's body in a pit, using a shovel and a tarp from a garage on Kaiser's property, according to Westfall.
Glass' attorney, Public Defender Scott Schmidt, and Kaiser's attorney, Lucas Mette, did not cross examine Westfall.
Mette, however, asked Judge Allan Lolie to hear a motion to reduce Kaiser's $750,000 bond. Mette said Kaiser has been unemployed for the last three years, but recently gained access to $1,200. Mette asked for Kaiser's bond to be set at $12,000, of which Kaiser would pay 10 percent, or $1,200, to obtain his release.
Kibler said Kaiser was out on bond and conditional discharge when authorities say he committed the concealment offense and has at least six prior failures to appear in court on previous cases. Kibler asked for Kaiser's bond to remain at $750,000.
Lolie found Kaiser's bond to be set appropriately and denied Mette's motion.
Both men will appear next in court separately for a final pretrial hearing on Aug. 13 at 1 p.m. A jury trial for Glass and Kaiser is set for 8:30 a.m. on Aug. 24.
Glass and Kaiser remain in custody in the Effingham County Jail. Glass' bond is set at $5 million, and he would have to pay 10 percent, or $500,000, to obtain his release.