ALTAMONT — Two women were taken to the hospital — one with knife injuries to the neck — after a fight in Altamont on Saturday, according to police.
Altamont Police Chief Alan Heiens said one of his officers, Christopher Carpenter, was flagged down by possible victims of an altercation at a residence in the 100 block of North St. Clair Street at 12:40 p.m. Saturday.
Heiens said Victoria Rhodes, 27, of Kell, and her sister, Natasha Rhodes, 35, of Farina, were visitors at the residence, along with Kristina N. Anderson and Blake R. Miller. The chief said a preliminary investigation shows that an altercation among those four left Victoria Rhodes with knife wounds to her neck, hand and arm and Natasha Rhodes with injuries to her face.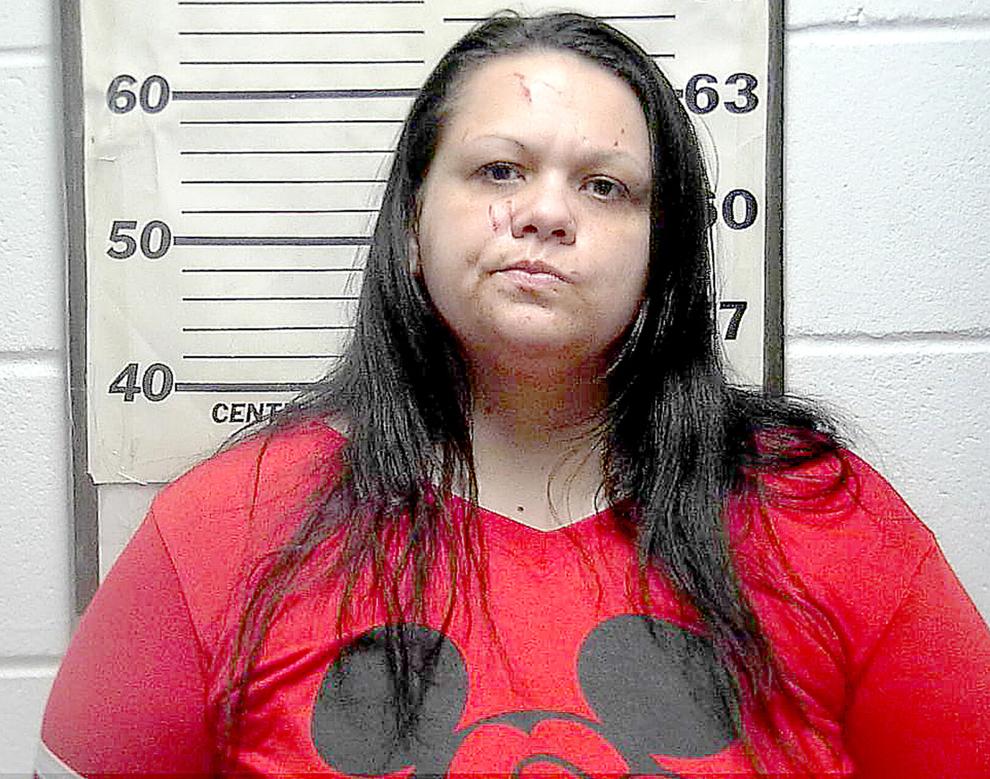 The Rhodes sisters were taken to the HSHS St. Anthony's Memorial Hospital emergency room, Heiens said. They were released from the hospital the same day.
Heiens said Miller and Anderson fled in Anderson's white Mercury Mountaineer and Effingham County arrest warrants were issued for them. He said a search warrant was issued for the Jesse Fisher residence, where the altercation took place.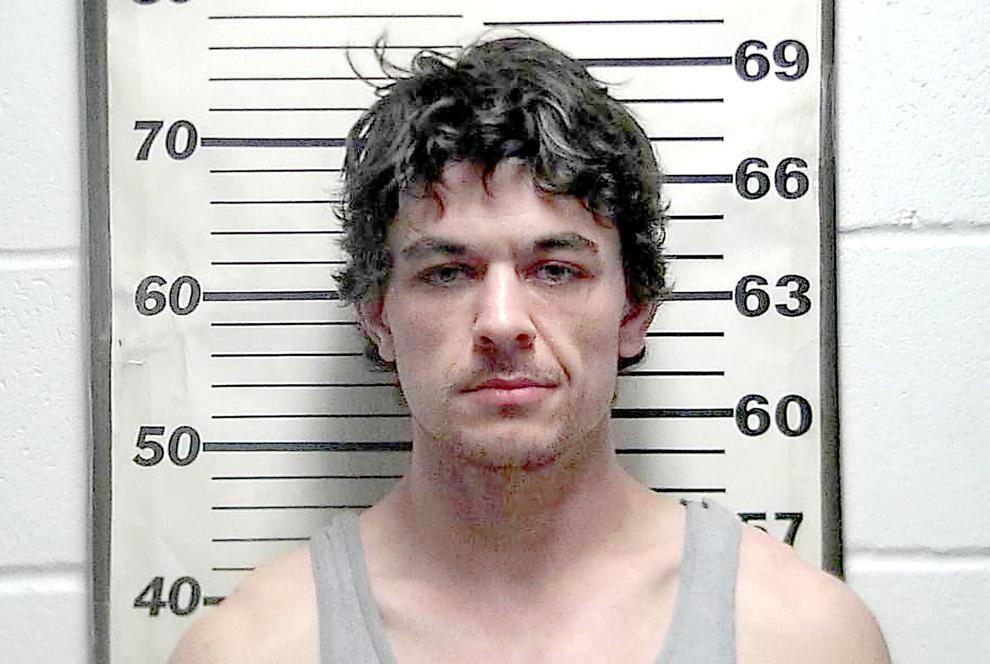 Effingham State's Attorney Bryan Kibler said Fisher was charged with methamphetamine delivery. Fisher's bond is set at $100,000.
Members of the Illinois Law Enforcement Alarm System SWAT team were dispatched to serve a search warrant on the residence, where they found various drugs and paraphernalia, according to Heiens. He said members of the Illinois State Police and Effingham County Sheriff's Office assisted on the scene.
A Jefferson County sheriff's deputy, who is also a member of the United States Marshals Service Fugitive Task Force, located the vehicle parked at a hotel in Mt. Vernon, according to a press release from Mt. Vernon police.
The release said that Jefferson County law enforcement arrested Miller, 33, of Mt. Vernon, on the Effingham County warrant on a charge of attempted homicide, with bond set at $750,000. Anderson, 37, of Bonnie, was arrested on the warrant for aggravated battery and transferred to Effingham County Jail, with bond set at $50,000.
Miller remains in custody at the Jefferson County Justice Center in Mt. Vernon on additional charges of possession of methamphetamine with intent to deliver between 15 and 100 grams, possession of heroin with intent to deliver between 1 and 15 grams and Illinois Department of Corrections warrant for a parole violation.
Anderson also faces Jefferson County charges of obstructing justice and possession of methamphetamine with intent to deliver between 5 and 15 grams.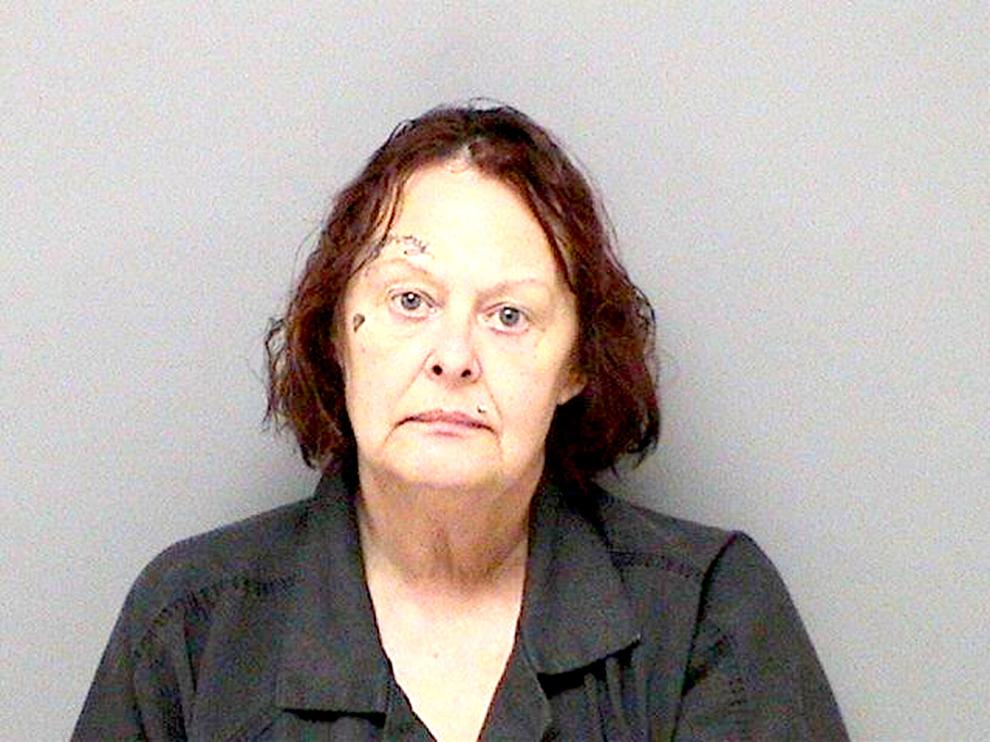 A third person found in the hotel room with Miller and Anderson was Stephanie L. Rivera, 55, who is being held on Jefferson County charges of possession of drug equipment and possession of methamphetamine with intent to deliver between 5 and 15 grams. She is not known to be a suspect in the Altamont incident, according to authorities.
Mt. Vernon police said law enforcement in Jefferson County were notified on Sunday, Feb. 21, by law enforcement agents in Effingham County to be on the lookout for Miller and Anderson.
Members of the Mt. Vernon Police Department, Jefferson County Sheriff's Department High Risk Team, Jefferson County Sheriff's Department and Mt. Vernon Police Department joint narcotics unit and a sheriff's deputy who is also on the U.S. Marshals Fugitive Task Force executed the search warrant at the motel.
Heiens said the Altamont incident is still under investigation. He praised the work of law enforcement from across the region.
"I really appreciated the help and the teamwork," Heiens said.