A Vandalia business started giving back to the community this week, converting its still from making whiskey to hand sanitizer for local law enforcement agencies, Fayette County Hospital, a local ambulance service and health professionals.
Hand sanitizer is one of those products in high demand the past few weeks, disappearing from the selves of most stores as the COVID-19 crisis grew.
Co-founders Carol and Rick Radliff started Witness Distillery in Vandalia, thinking they could one day give back to the community. She said she and her husband own property in northern Fayette County and decided Vandalia would be a great location to start a distillery.
Radliff and her oldest son, Shane, run the Vandalia operation and decided to transform most of their craft whiskey distillery into a hand sanitizer making operation.
She said on a normal day they would be making a variety of whiskey products: bourbon, rye, corn and 5-grain.
"The community has really welcomed us with open arms," Carol Radliff said. "They have been enthusiastic about the distillery and we wanted to give back."
"We are community focused and community driven," Radliff said. "And that is why we wanted to do it."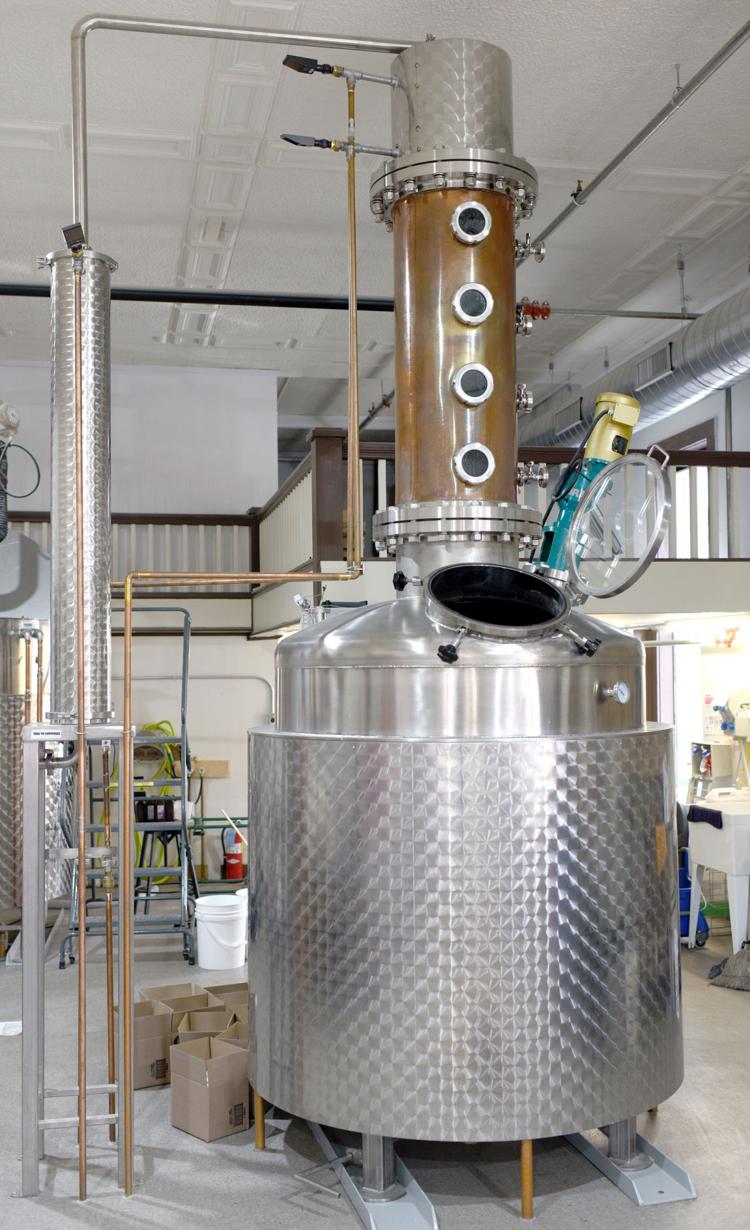 She said as a member of the Craft Distiller's Association and American Craft Spirits Association,which made the World Health Organization hand sanitizer recipe available to them. Radcliff said they recently received approval to make the sanitizer from the state of Illinois and U.S. Department of Treasury Alcohol and Tobacco Tax and Trade Bureau, in compliance with World Heath Organization standards.
Radliff said 80 percent of the mix to make the sanitizer is ethyl alcohol, a product they use to make their craft spirits. She said the alcohol is combined with hydrogen peroxide and glycerine to complete the mix.
She said hydrogen peroxide is getting harder to find because she thinks more people are trying to make their own sanitizer at home. For now, Radliff said her main focus is making the hand sanitizer. She said 75 percent of their day is dedicated to producing and bottling the sanitizer.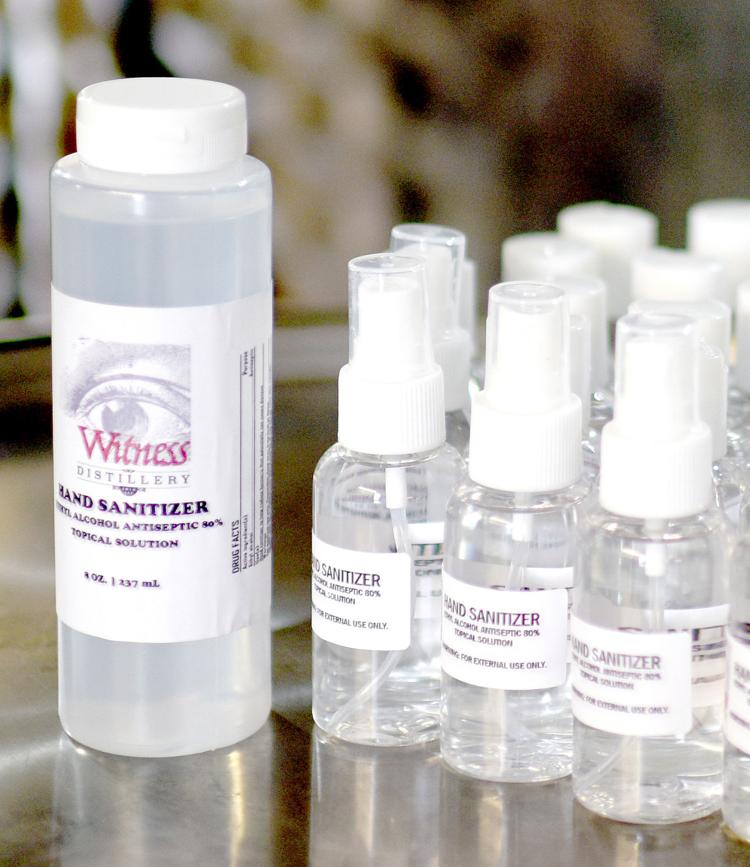 "We actually started producing on Monday afternoon," Radliff said. "And it's really been a learning experience."
Radliff said the hand sanitizer has been distributed to the local law enforcement agencies, Fayette County Hospital, local ambulance service and health professionals.
She said right now they are not selling the hand sanitizer. They're just seeking donations to cover the Federal and Illinois excise taxes. However, professional organizations are lobbying to eleminate the tax during the pandemic.
"It is only a small amount in the small sized containers," Radliff said about the amount of the tax they have to collect. "Since there is alcohol in it, we still have to pay the tax."
Radliff is not yet sure if her hand sanitizer will be made available to the public.
"It just depends on how much our first responders are using as to whether we can actually start producing it for public consumption," Radliff said.
She said making the sanitizer is a long process.
"We mash in and it has to ferment a few days," Radliff said. "And then you run it through the still. So it takes four to five days for a run to occur."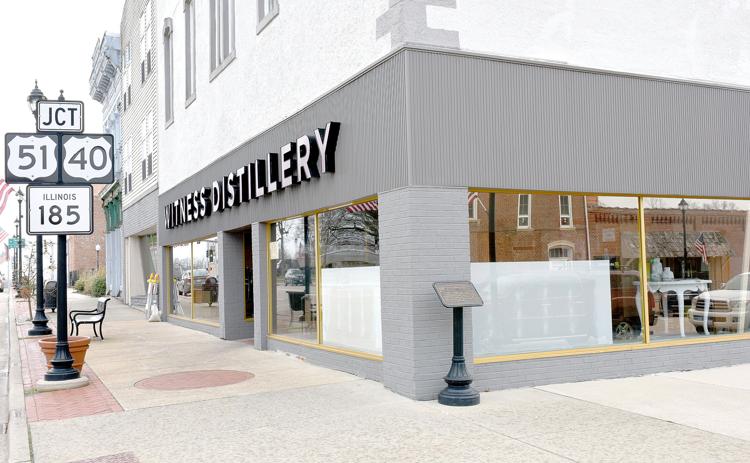 The Radliffs hope that by September they will have their distillery business fully operational.
"It really depends on where we are with the coronavirus," Radliff said.