Voters on Tuesday headed to the polls for the 2020 general election around Effingham County.
Kerry Hirtzel, the Effingham County Clerk, oversees elections in the county. He says that despite the tense campaigning, the election in Effingham has remained fairly straightforward.
"It's pretty normal," he said. "We haven't had any, what I would call, disruptions."
"I think turnout will be high," Hirtzel added.
This comes after record numbers of early and mail-in ballots were cast across the country. In Illinois, there were over 3.7 million ballots cast before election day, according to data from the Illinois State Board of Elections. This is compared to the 2016 general election, when there were just over 1.8 million ballots cast before election day.
Polls opened at 6 a.m. and will close at 7 p.m. Tuesday.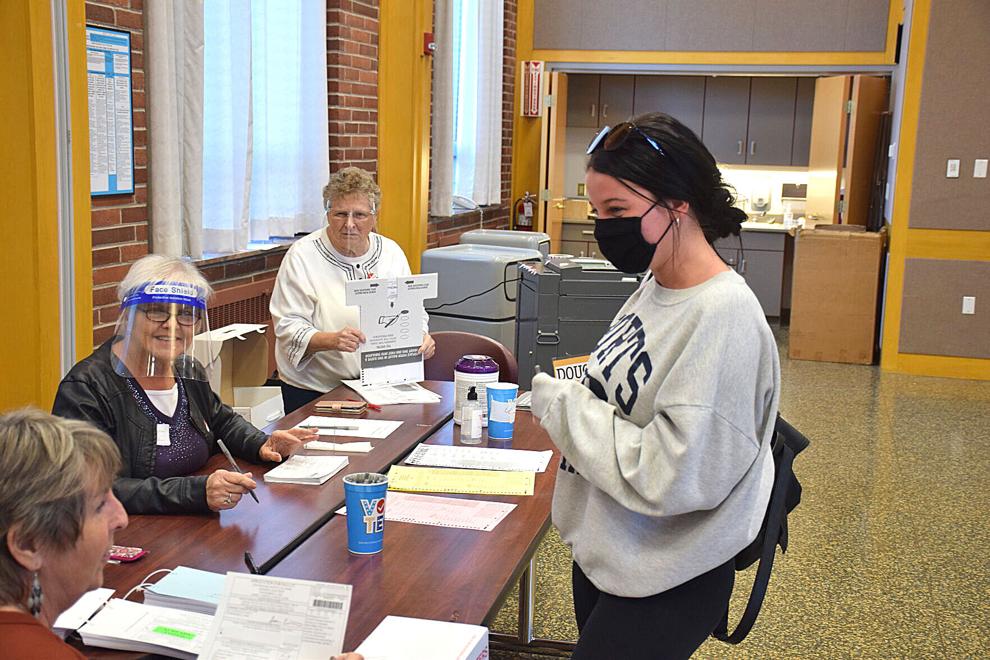 Andrew Adams, Daily News